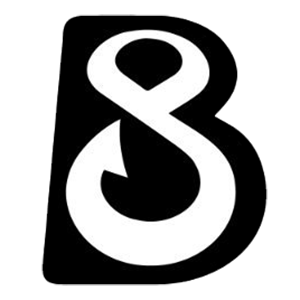 B8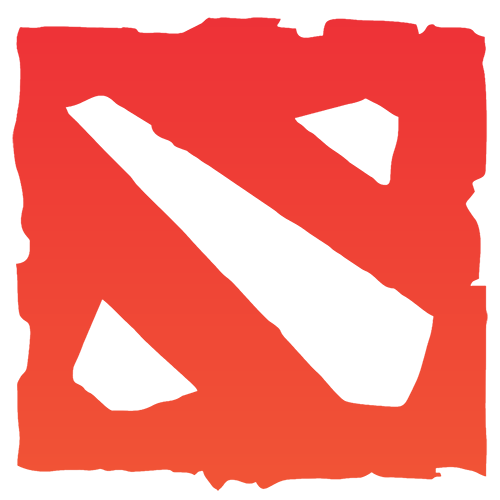 Dota 2
Dota 2 Champions League Season 7
B8 vs Nemiga Gaming
Format: BO3
Odds
Bet Type
Bookmaker
Claim Bonus!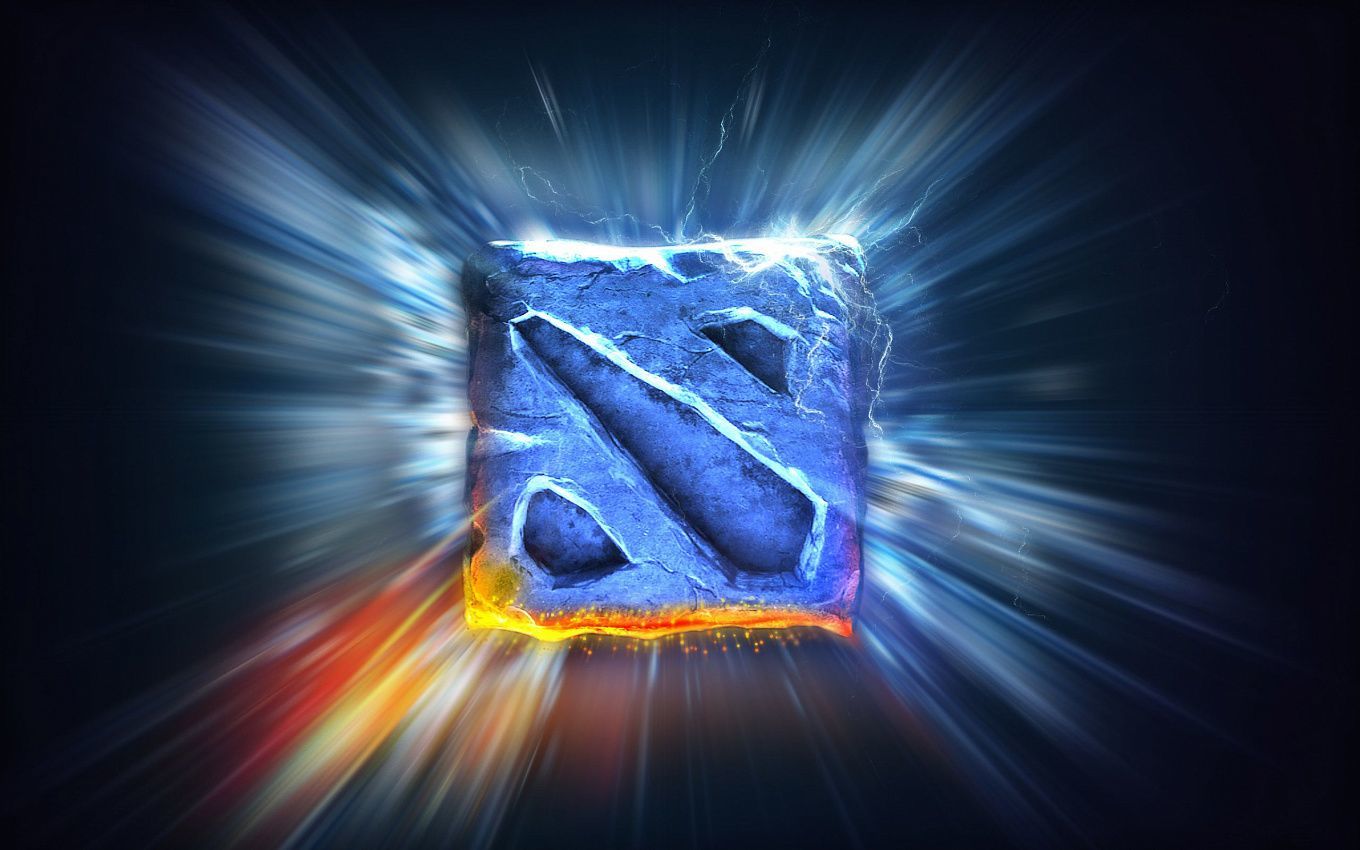 Another Dota 2 Champions League Season 7 kicks off on January 24. Even though Virtus.pro declined to participate. The lineup of teams looks strong. The tournament will run from January 24 to February 17, and 18 teams from the CIS and Europe will compete for the prize fund of $50,000. A fun and crazy Dota awaits all fans of the discipline in the coming month.
On January 26, B8 and Nemiga Gaming will play their match in the group stage of Dota 2 Champions League Season 7. Whether Dendi and Ko will break their losing streak, we will find out very soon.
Get Your Registration Bonus!
B8: One win in 13 maps
B8 keeps losing. Dendi can't seem to build a strong team around him. And the mid himself isn't playing his best either. Of the positives, the only thing that can be noted is standing on the lines. In other aspects of the game, B8 is a complete failure. The last time the team won was in October 2021. At that time, B8 were 2-0 stronger than Khan. Nineteen consecutive defeats followed this. The Dendi team cannot win even a map against their opponents and their play after the tenth minute looks very weak. In the last match against Brame, it all ended rather quickly. The team could not last even 30 minutes on any of the maps. The guys drafting is not the best either, focusing on the lines. The guys are in a tilt, and it's hard to imagine the team winning even one match in this lineup. Yes, there is IVY in the group with whom B8 must compete, but will the squad survive this match?
Nemiga Gaming: Once again to win in a head-to-head encounter
Nemiga Gaming has not looked their best in recent matches. However, it should be noted that the opponents were not easy, and these defeats are understandable. Apart from that, there were some good moments. For example, the map they won against Team Tickles made a splash in the first division of the European Dota Pro Circuit 2021/22. Against B8, Nemiga Gaming has good face-to-face stats. The team has won four out of the five meetings they have played. Yes, Nemiga Gaming cannot be called a team that can play fast, aggressive, and confidently finish meetings. Still, the level of today's opponent and its tilt after 19 consecutive defeats should have an impact. And Nemiga Gaming should at least look at what Brame easily outplayed B8 without allowing Dendi to do anything.
History of head-to-head encounters
The teams have managed to meet each other five times. Nemiga Gaming has won four meetings, with B8 winning once more.
Expert Betting Tips
B8 is in a bad way. That's putting it mildly. The team has lost 19 matches in a row. The team finds it difficult to win even on individual maps. Their game yesterday against Brame did not add to the team's faith. The team is only good on the line. After that, it's hard enough even to call it a tier-3. Bookmakers are offering odds of 2.16 on the duration of the first map less than 32.5 minutes, which looks like a good option.
Odds
Bet Type
Bookmaker
Claim Bonus!
Other predictions