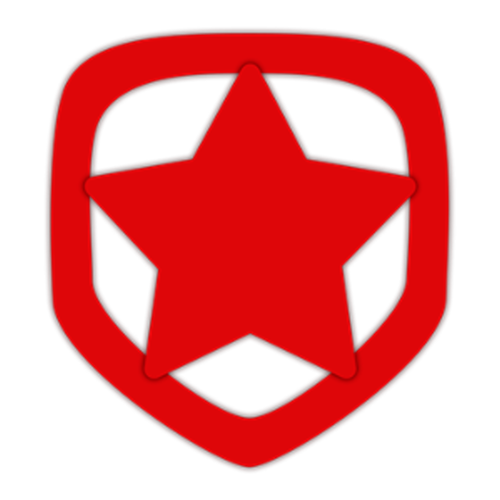 Gambit Esports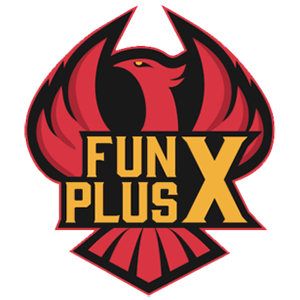 FunPlus Phoenix
VCT Stage 1: EMEA Challengers
Group Stage: Week 2
Gambit Esports vs FunPlus Phoenix
Format: BO3
18.02.2022, 18:00
Odds
Bet Type
Bookmaker
Claim Bonus!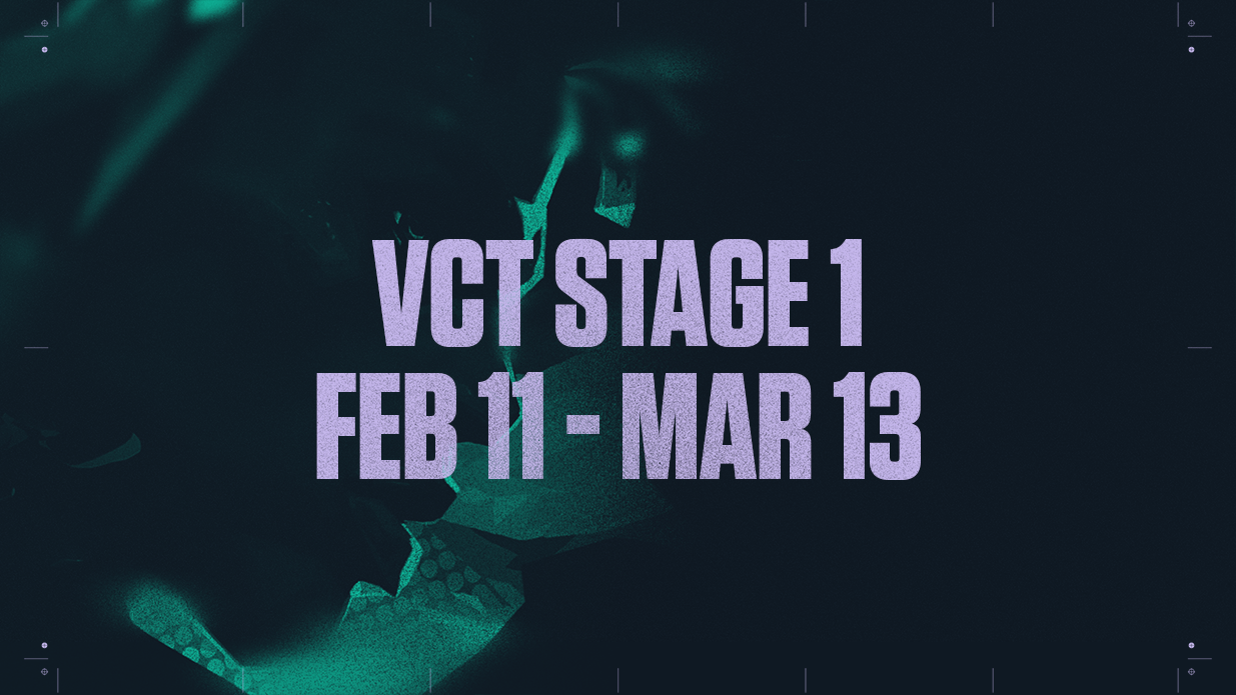 Friday, February 18, sees the first game in Week 2 of VCT Stage 1: EMEA Challengers. It is a clash between Gambit Esports and FunPlus Phoenix.
VCT Stage 1: EMEA Challengers is the first major regional tournament on the Valorant Champions Tour. The top 12 teams from three different regions will battle it out for three slots in the inaugural Masters' tournament and a combined prize pool of €200,000. This tournament takes place from February 11 until March 28. The group stage will run from February 11 until March 14.
Get Your Welcome Bonus!
Gambit Esports: Failure at Champions has made them stronger
Roster:
Redgar - Igor Vlasov
Chronicle - Timofey Khromov
d3ffo - Nikita Sudakov
sheydos - Bogdan Naumov
nAts - Ayaz Akhmetshin
Two months have passed since the Valorant Champions Final, but Gambit hasn't been ready to show us all the changes they prepared. Everyone was happy with the result of the last VCT season, so the roster hasn't been changed in any way. The initial goal, which is under the radar, is to fix different aspects of the game on certain maps. Prime examples are Icebox and Breeze. The Gambit Esports training process began after the New Year holidays, which has already affected their playing form. All the opponents in the EMEA stage were already known before qualification.
The first match Gambit played after a long break was against Team Liquid. Team Liquid also won a direct ticket to the EMEA stage, so it was quite an unpredictable match since we have not yet seen the form of the teams. Looking ahead, I must say that Gambit Esports won the match with a 2-0, but there is a bell about the work on the mistakes. Icebox (Gambit pic) and Breeze (Team Liquid pic) were played, but the same problems that we saw a bunch of times before were immediately thrown in. On Icebox, the Gambit still can't push the map that can lead to the defeat (Team Liquid got to 12:9 from 11:3, but further Gambit got the last round), and on Breeze, the attack is still shaky. Gambit's defence on Breeze is perfect, so very often, the game is built from the camber, but it's always risky.
In this match, Gambit Esports will meet FunPlus Phoenix, going through a bad time. If the guys don't make any silly mistakes, the game will end with a score of 2-0.
Current VLR rating: #2 EU.
Best maps in terms of win rate: Breeze and Fracture - 100% for 5 and 2 maps.
Worst map in terms of win rate: Ascent - 0% for 3 maps.
FunPlus Phoenix: Bad times for a strong team
Roster:
SUYGETSU - Dmitry Ilyushin
Zyppan - Pontus Eek
ANGE1 - Kyrylo Karasov
Shao - Andrey Kiprsky
Ardis - Ardis Svarenieks
For FunPlus Phoenix, Valorant Champions Tour 2021 season ended back in August. Defeat for Forze jeopardized FPX's chances of qualifying for the Last Chance Qualifier, but the organization didn't let it last long. Having signed SUYGETSU at the beginning of October, they began training and testing again. Finally, in early December, the signing of ardiis ended the roster issues.
For the VCT 2022 season, ANGE1 and the company started with a little trickery. This squad has enough players to participate in both EU and CIS qualifiers. As a result, FunPlus Phoenix took the easy road, taking part in CIS qualifications, where they got through the first week without any problems. Phoenix started the first week at EMEA Challengers with a win against BIG. The teams traded spades on the first maps, but the real battle began on the decisive map. In the end, with a score of 13:11 on the third map and 2:1 in the match, FunPlus Phoenix came out victorious, taking their first win in the group stage.
The match against Gambit Esports will be incredibly difficult. Looking back on the game against BIG, we can see that FunPlus Phoenix are no longer the team that has always fought for the top spots. FunPlus Phoenix will now have to do a tremendous job to get into the top places.
Current VLR ranking: #5 EU.
Best maps in terms of win rate: Breeze, Ascent, Haven and Fracture - 100% for 3 and 4 maps on Fracture.
Worst maps in terms of win rate: Icebox and Bind - 60% for 5 maps.
Expert Betting Tips
I see a Gambit Esports handicap (-1.5) in this match, so I will take it for 2.20.
On the first map, I will take Total Over 20.5 rounds for 1.98.
And on the second map, I'll take a Gambit Esports handicap (-3.5) for 1.82.
Odds
Bet Type
Bookmaker
Claim Bonus!
Bet Type
Total Over 20.5 rounds, 1 map
Bookmaker
Bet Now!
Bet Type
Handicap 1 (-3.5), 2 map
Bookmaker
Bet Now!
Other predictions