VCT Stage 1: EMEA Challengers
Group Stage: Week 3
Guild Esports vs SuperMassive Blaze
Format: BO3
25.02.2022, 18:00
Odds
Bet Type
Bookmaker
Claim Bonus!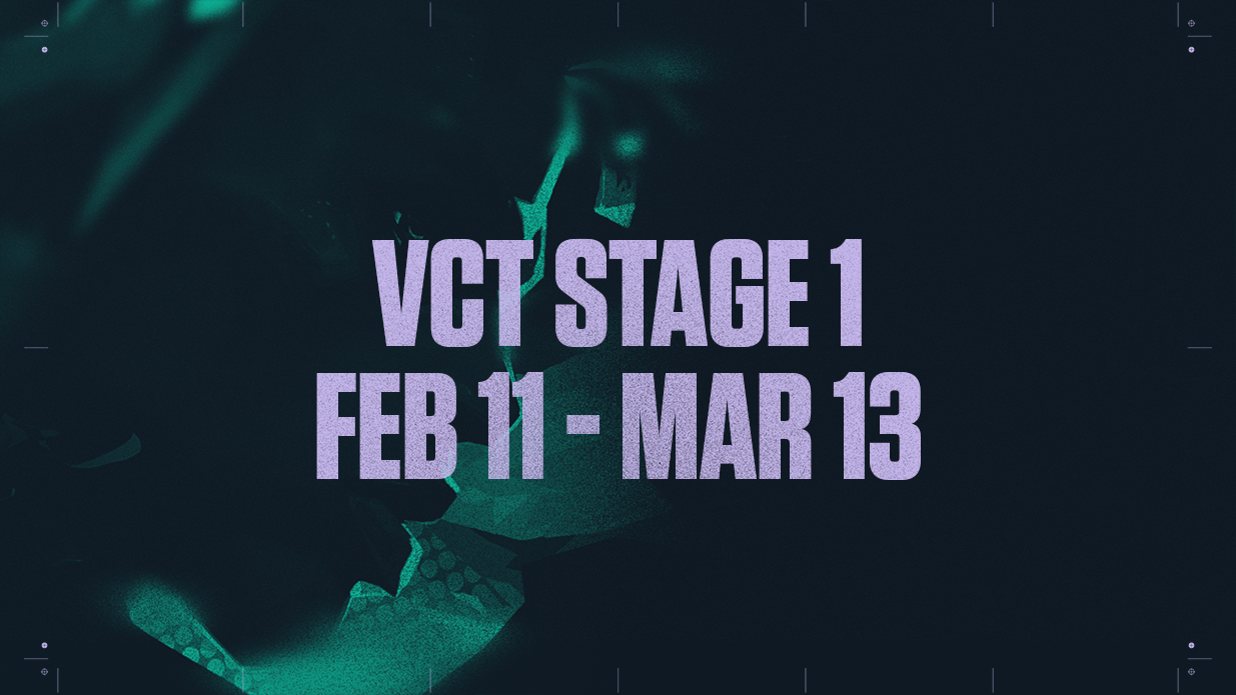 Friday, February 25, sees the first match in Week 3 of VCT Stage 1: EMEA Challengers. It will be a clash between Guild Esports and SuperMassive Blaze.
VCT Stage 1: EMEA Challengers is the first major regional tournament on the Valorant Champions Tour. The top 12 teams from three regions will battle it out for three slots in the inaugural Masters' tournament and a combined prize pool of €200,000. This tournament takes place from February 11 until March 28. The group stage will run from February 11 until March 14.
Get Your Welcome Bonus!
Guild Esports: A great game
Roster:
Sayf - Saif Jibraeel
koldamenta - Jose Luis Aranguren
trexx - Nikita Cherednichenko
Russ - Russel Mendes
Leo - Leo Jannesson
The Guild Esports journey throughout the Valorant Champions Tour has been all too close to the big tournaments, but they have always been stopped in their final moments. The toughest defeat was in the EMEA Last Chance Qualifier final, where the Swedish squad lost their last chance at the Valorant Champions. Had the organization bosses decided to keep the squad, they would have got a direct ticket to the indoor qualifiers. Still, they took a risk and made 3 substitutions, taking koldamenta, trexx and Russ in their line-up.
koldamenta spent all of 2021 in two major organizations, Acend and G2 Esports. His arrival in Guild Esports brings a very strong player with experience in Tier-1 tournaments who will help the team at the start of qualifications not to get lost in matches.
trexx is an up-and-coming CIS player who has lent his hand to teams such as Singularity, HONK, OG and CrowCroud. Looking at his progress in this line-up, it's obvious that he's fired up to win and is doing his best.
Russ is a former TENSTAR player who has shown excellent form since making the switch.
This squad has not lost a single map after the first six games of open qualification. The maximum the opponents have been able to take is eight rounds. On their way to closed qualifications, Guild Esports sent home teams such as CGN Esports and Anonymo Esports. In the course of the already closed qualifications, the squad was only able to give up one map, qualifying at the top of the grid for the EMEA stage from the first time. However, in the EMEA Challengers stage itself, this squad is going great. In the opening match against BBL Esports, the defeat and a tough victory against the reigning world champions Acend. The Turkish organization has already shown that they are not ready for Europe, and then there Guild in unbelievable form. It will already be a miracle if SuperMassive Blaze can take more than nine rounds.
Current VLR ranking: #6 EU
Best map in terms of win rate: Breeze - 100% for 5 maps
Worst map in terms of win rate: Split - 50% for 2 maps
SuperMassive Blaze: Very bad result
Roster:
XiSTOU - Göktuğ Canciğer
Burak Yıldırım - glovee
CyderX - Caner Demir
Izzy - Baran Yılmaz
Brave - Eren Kasırga
Last season's Valorant Champions Tour saw some very interesting results from SuperMassive Blaze. The organization that appeared just before the second leg of the tournament crushed first the Turkish qualification and then the EMEA qualification and went on to win the Masters Berlin. At the Masters itself, the results were much worse, but the real test was just ahead. They also had to play EMEA Last Chance, but the Turks crushed it. After that, there was one more tournament, after which the organization began to make radical changes in the line-up.
SuperMassive Blaze defeated the Turkish qualifiers again with the new line-up, making it to the EMEA stage. Still, in the first match, the reigning world champions first gave a superb cummerbund on the opponent's peak and then stomped on their own choice. SuperMassive Blaze has one very good trump up their sleeve - their play on the Ascent map is still one of the strongest in EMEA. The match against G2 Esports was a close but completely easy game for the European team. Against Guild Esports, I do not see any chance of winning for the Turks.
Current VLR rating: #22 EU
Best maps in terms of win rate: Icebox and Breeze - 100% for 2 maps
Worst map in terms of win rate: Bind - 40% for 5 maps
Expert Betting Tips
I do not believe in the Turkish organization, so I'll take a handicap 1 (-1.5) for 2.25.
On the first map, I will take a handicap 1 (-3.5) for 1.63.
On the second map, I'll take Total Under 20.5 rounds for 2.04.
Odds
Bet Type
Bookmaker
Claim Bonus!
Bet Type
Handicap 1 (-3.5), Map 1
Bookmaker
Bet Now!
Bet Type
Total Under 20.5 rounds, Map 2
Bookmaker
Bet Now!
Other predictions