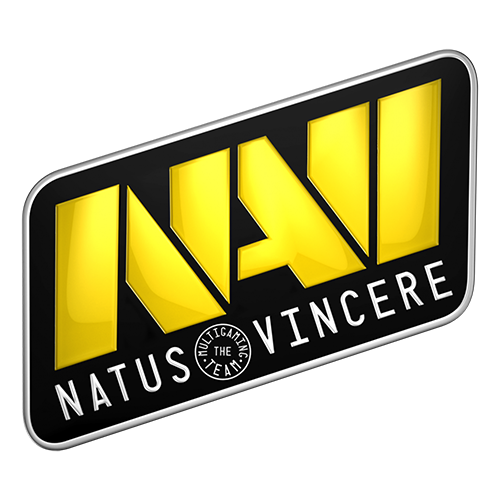 Natus Vincere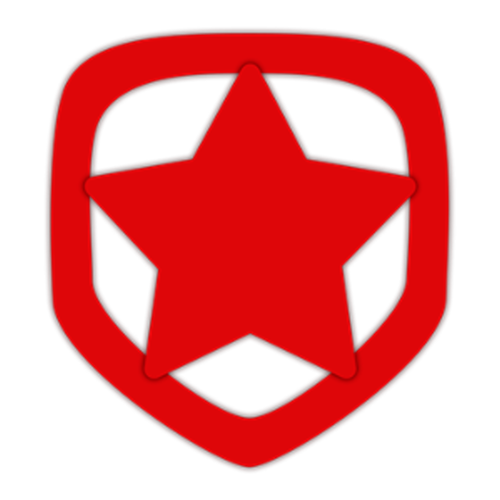 Gambit Esports
VCT Stage 1: EMEA Challengers
Group Stage: Week 3
Natus Vincere vs Gambit Esports
Format: BO3
27.02.2022, 18:00
Odds
Bet Type
Bookmaker
Claim Bonus!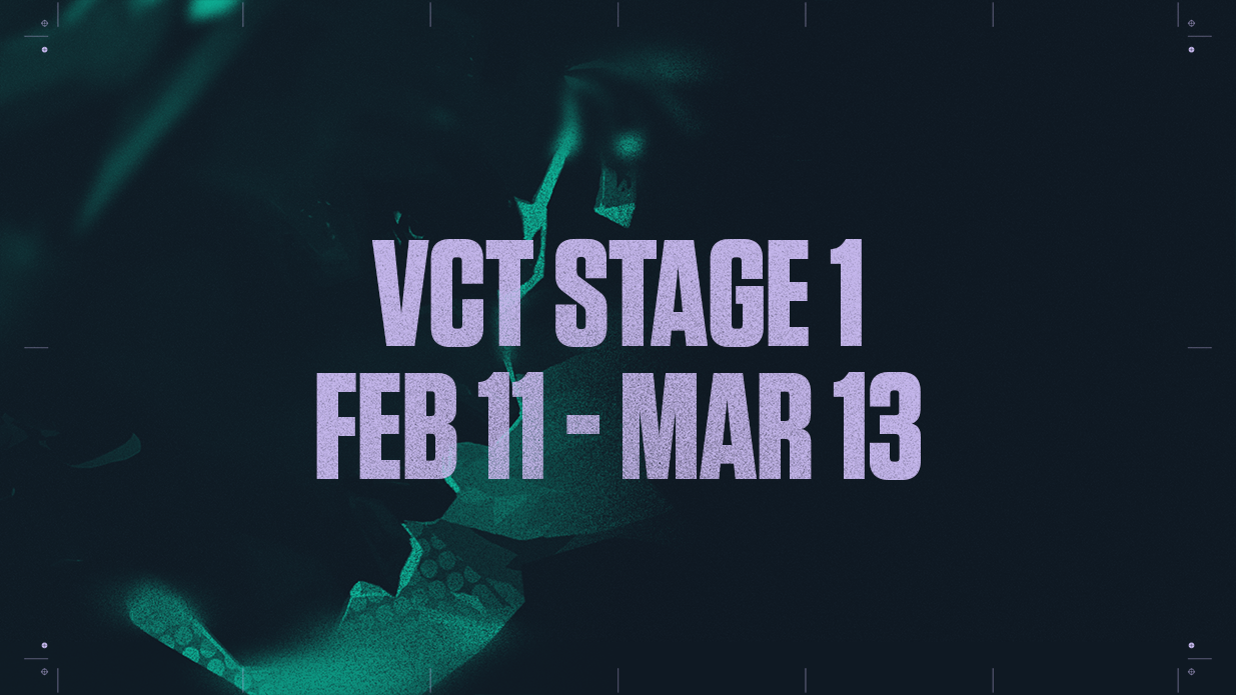 Sunday, on February 27, sees the fifth match in the third week of VCT Stage 1: EMEA Challengers. This match will be between Natus Vincere and Gambit Esports.
VCT Stage 1: EMEA Challengers is the first major regional tournament on the Valorant Champions Tour. The top 12 teams from three different regions will fight for three slots in the first Masters' tournament and a combined prize pool of €200,000. This tournament takes place from February 11 until March 28. The group stage will run from February 11 until March 14.
Get Your Welcome Bonus!
Natus Vincere: Good start
Roster:
Jady - Yaroslav Nikolaev
Cloud - Kirill Nehozhin
dinkzj - Denis Tkachev
Duno - Mikhail Fokin
7ssk7 - Artur Kurshin
The Natus Vincere journey last season started with the second leg. Then No Pressure under arch leadership managed to pass through the CIS qualification to the EMEA stage, where the access to the Masters Berlin was up for grabs, however from the achievements, only the victory in the opening match against Team Liquid was meaningful. After leaving the EMEA stage, Natus Vincere had no chance at the Valorant Champions, so they went for extended training and participation in smaller tournaments.
After not very good results, the organization decided to make a replacement. The organization leaves arch and is replaced by Jady. At this season's CIS qualifiers on the Valorant Champions Tour, we again saw those Natus Vincere who were at the start of the signing. Jady could bring firepower to the team, with Duno taking over as captain.
At EMEA, NAVI faced LDN UTD in their opening match, favourites for the match. After selecting the maps, it was clear that either Natus Vincere would win the meeting 2-0 or lose it. And here on the first map was simply a rout by NAVI. 11-1 after the first half. No matter how hard LDN UTD tried, they gave away this map. But it was more interesting at Haven. After 8:4 in the first half, in favour of LDN UTD, they switched to their strong side but took only 1 round there. 2-0 ended the encounter, bringing NAVI victory in the opening match. Already in the match, against Team Liquid, it was much more difficult, but it cannot be said that Team Liquid were the absolute favourites in this encounter. Having taken the NAVI pick with a score of 13:9, they gave their own with a score of 13:10. On the third map, Natus Vincere started the comeback with a score of 10:4 - this map ended with a score of 13:10 in favor of Team Liquid. Against Gambit Esports, this team is considered to be the outsider. Still, taking into account the factor of unstable play of Gambit Esports at the moment and how Natus Vincere are ready to fight, this match will not be too easy.
Current VLR rating: #11 EU
Best map in terms of win rate: Ascent - 100% for 6 maps
Worst map in terms of win rate: Breeze and Fracture - 0% for 1 map
Gambit Esports: Mistakes repeat themselves
Roster:
Redgar - Igor Vlasov
Chronicle - Timofey Khromov
d3ffo - Nikita Sudakov
sheydos - Bogdan Naumov
nAts - Ayaz Akhmetshin
Two months have passed since the Valorant Champions Final, but Gambit hasn't been ready to show us all the changes they prepared. Everyone was happy with the result of the last VCT season, so the line-up hasn't been changed in any way. The initial goal, which is under the radar, is to fix different aspects of the game on certain maps. Prime examples are Icebox and Breeze. The Gambit Esports training process began after the New Year holidays, which has already had a good effect on their playing form, plus all the opponents in the EMEA stage were already known before the end of qualification.
The first match Gambit played after a long break was against Team Liquid. Team Liquid also won a direct ticket to the EMEA stage, so it was quite an unpredictable match since we have not yet seen the form of the teams. Looking ahead, I must say that Gambit Esports won the match with a 2-0, but there is a bell about the work on the mistakes. The maps Icebox (Gambit pic) and Breeze (Team Liquid pic) were played, but the same problems that we saw a bunch of times before were immediately thrown in. On Icebox, Gambit still can't push the map that can lead to the defeat (Team Liquid got to 12:9 from 11:3, but further Gambit got the last round), and on Breeze, the attack is still shaky, where the guys are saved only by the chip rounds. Gambit's defence at Breeze is perfect, so very often the game is built from the camouflage, but it's always risky. When Gambit Esports met FunPlus Phoenix, everyone expected an easy victory from the Russian team, but the very problems began. On Fracture, which Gambit showed as one of their strongest sides, they had to start with a score of 12:3, in favor of FunPlus Phoenix. Although Gambit could take it to overtime, they couldn't get the upper hand. The Russian side quickly took control of Bind, but at Icebox, they ran into problems again. After finishing the first half 8-4 in favour of FunPlus Phoenix, the game quickly turned around. Gambit managed to take a series of rounds and led already 12:9, but they couldn't do anything else, and FunPlus Phoenix took five rounds in a row. There are big fears for Gambit Esports. Their opponents are now and much more stable, and I'm not talking about the attitude at all.
Current VLR rating: #2 EU
Best map in terms of win rate: Breeze - 100% in 5 maps
Worst map in terms of win rate: Ascent - 0% for 3 maps
Expert Betting Tips
Natus Vincere have a good chance to win in this match if they choose the right maps, so I'll take a chance and take their victory for 3.78.
I will also take a handicap 1 (+1.5) for 2.03.
Odds
Bet Type
Bookmaker
Claim Bonus!
Bet Type
Handicap 1 (+1.5)
Bookmaker
Bet Now!
Other predictions