Autosport. Formula 1. Belgium Grand Prix. Race.

2021 Season. Race 12.
Track: Spa-Francorchamps
Odds
Bet Type
Bookmaker
Claim Bonus!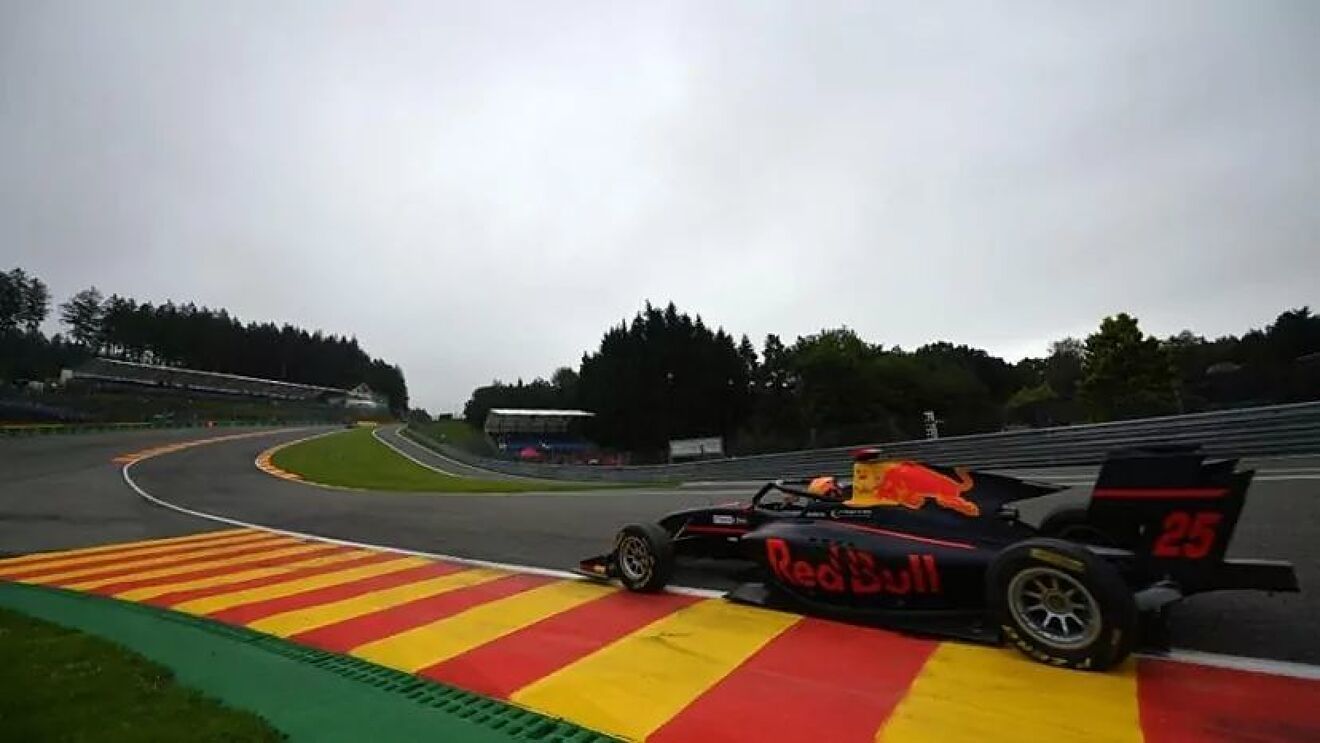 The Belgian Grand Prix qualifying was one of the most interesting of the current Formula One season. If the victory of Max Verstappen and Red Bull was not a special event, but the qualifying of George Russell (Williams) on the front row is something from the realm of fiction, as the British driver has one of the most impressive cars in the season at his disposal. Naturally, the weather has played its part, many teams just did not get into the right settings in the rain. For example, for the first time in the current season, the third segment of qualifying was left without Ferrari drivers - Charles Leclerc and Carlos Sainz.
Russell was close to winning the first pole of his career, but in the last seconds, he was overtaken by Max. Qualifying was a lot of fun, but disappointing for Lando Norris, who crashed his McLaren at the start of the third sector. In general, the pole is important in Spa, and Verstappen understands that:

Because of the long pause between the second and third stages of qualifying, it was difficult to get used to and assess the conditions on the track. But the main thing is that I won the pole. It's a great track, but it's not easy in the rain.

Max Verstappen
Here are the statistics of victories from the first place on the starting grid: 20 times the Belgian Grand Prix was won by the driver who started from the pole, 34 wins from the front row. Another 19 wins have been from position 3 and below. 13 of the last 15 races at Spa have been won from the front row of the starting grid. According to the statistics, Max has already made a big bid for victory.
No disrespect to Russell, but his Williams is far from being able to compete with the giants in terms of race pace. We should not be surprised if Hamilton, Perez, Riccardo, Bottas, and Gasly easily beat him in the race. But George has a good chance to get the points, there's no doubt about that.
I suggest considering the victory of Max Verstappen as the main bet, the odds are 1.68. The Dutch racer has huge support in Belgium, we can consider this stage like his home one, but so far the leader of the Red Bull has two podiums. It is now Max needs to cling to the winning result, not to lose confidence and put more pressure on Lewis Hamilton (Mercedes).

Odds
Bet Type
Bookmaker
Claim Bonus!
Other predictions