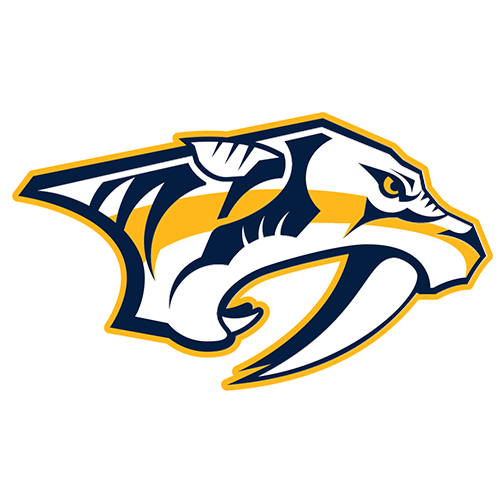 Nashville Predators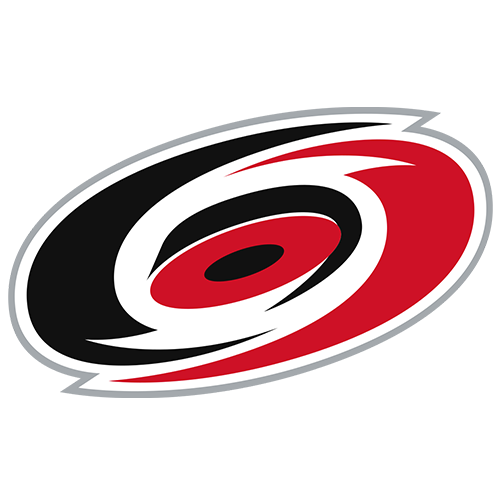 Carolina Hurricanes
Hockey. NHL. Playoffs. First round.
Nashville Predators vs. Carolina Hurricanes.
28.05.2021. Stadium: Bridgestone Arena (Nashville),
Game 6. The score in the series is 2-3.
Odds
Bet Type
Bookmaker
Claim Bonus!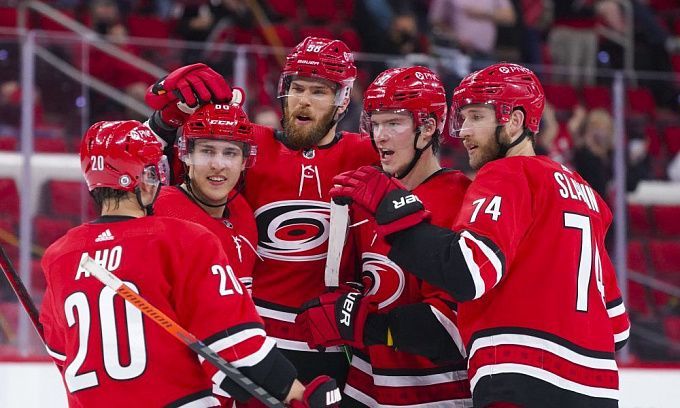 Carolina picked up two wins in regulation time over Nashville to start the series, making a strong bid for overall success. However, the rivals went on to play as many as 3 consecutive overtime games, two of which were taken by the Predators. Wouldn't Game 6 also end within 60 minutes? The Predators are down 2-3 in the series, so they have to play to win only.

Nashville miraculously made it to Game 6
After losing absolutely with no chance in the opening two games of the series in Raleigh, the Predators faced two games at home. And, surprisingly enough, the Predators took both! And in both Game 3 and Game 4, it took not just overtime, but 2 overtime games each to determine the winner. The authors of the winning goals were Matt Duchene at the extra 34:54 of Game 3 and Luke Kunin, who scored at 36:10 of extra time in Game 4. John Hynes' team showed character - Nashville, are you it?

Is Carolina's success not so obvious anymore?
More interestingly, in Game 5 in Raleigh, the Predators again went into overtime. This time, however, it was decided much earlier and in Carolina's favor. Jordan Staal gave the Hurricanes the win as early as 02:03. Now in Game 6, the Hurricanes, having led 3-2 in the series, can finally close out the contest. The only problem is that Game 6 will take place in Nashville, where the Predators haven't lost yet.

Expert Betting Tips
Jordan Staal scored the decisive puck in a difficult Game 5, where Carolina made a save just minutes before the final siren. It's a telling moment. Experienced players have to decide at key moments in the playoffs. In fact, the series has dragged on precisely because the Hurricanes are still young. Rod Brind'Amour's team, despite its insane talent, still lacks experience.

Nevertheless, the class of the team from Raleigh, of course, is noticeably higher than that of Nashville. "The Predators, in fact, miraculously survived to Game 6 without a win in regulation time. In fact, both of their victories came in the second overtime. But in the end, class had to prevail. At the very least, extending the series to Game 7 will be a big surprise. Prediction - Carolina will close out the series. It's about time.

Betting options:
Nashville to win on regulation time at odds of about 2.8;
The game will result in a draw at odds of about 4.35
Odds
Bet Type
Bookmaker
Claim Bonus!
Bookmaker

Bet Now!
Other predictions