Russia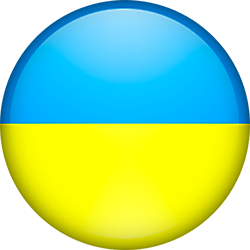 Ukraine
European Volleyball Championship Play-off. Round of 16

Stadium

: Ergo Arena (Gdansk)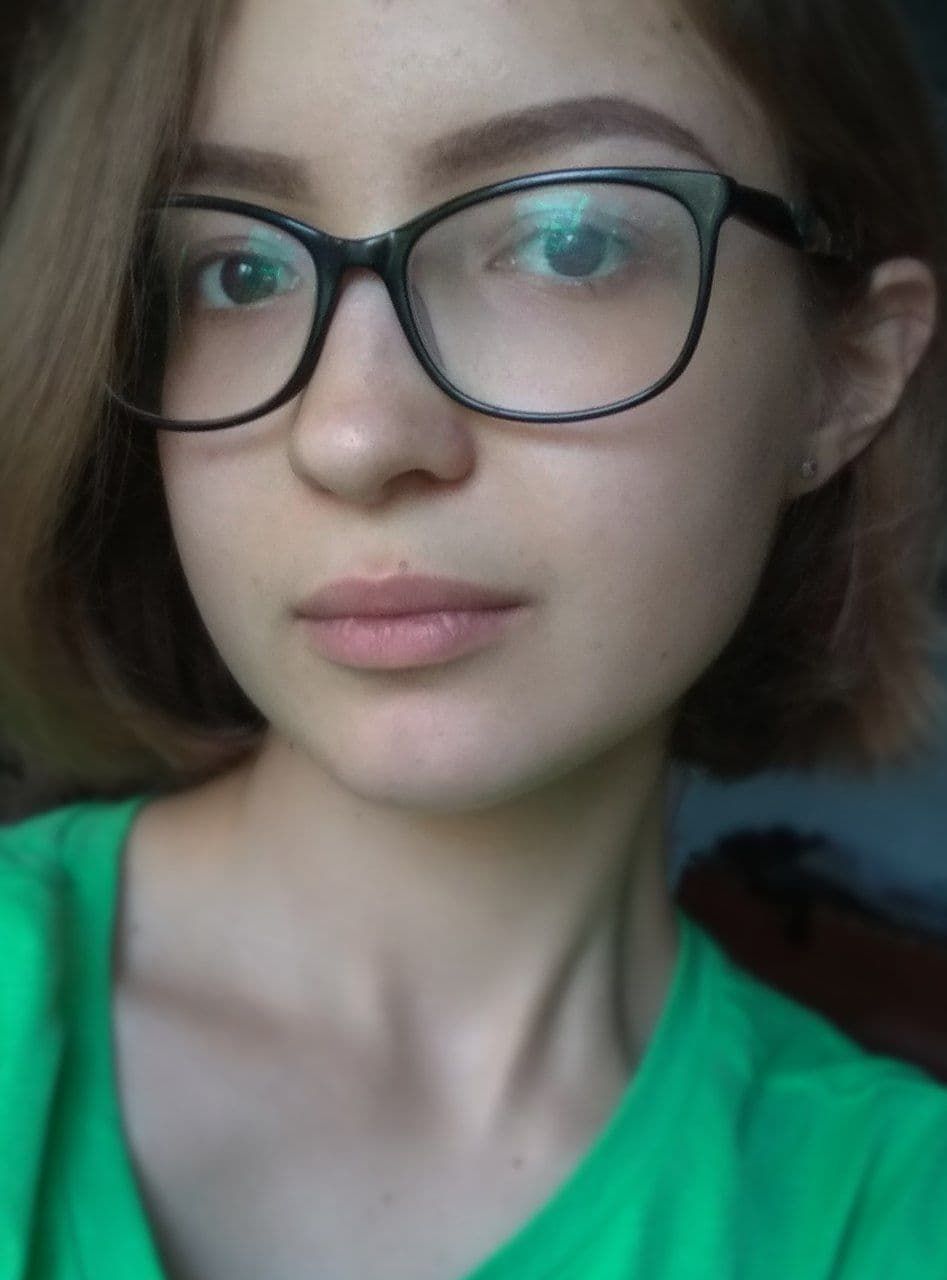 Odds
Bet Type
Bookmaker
Claim Bonus!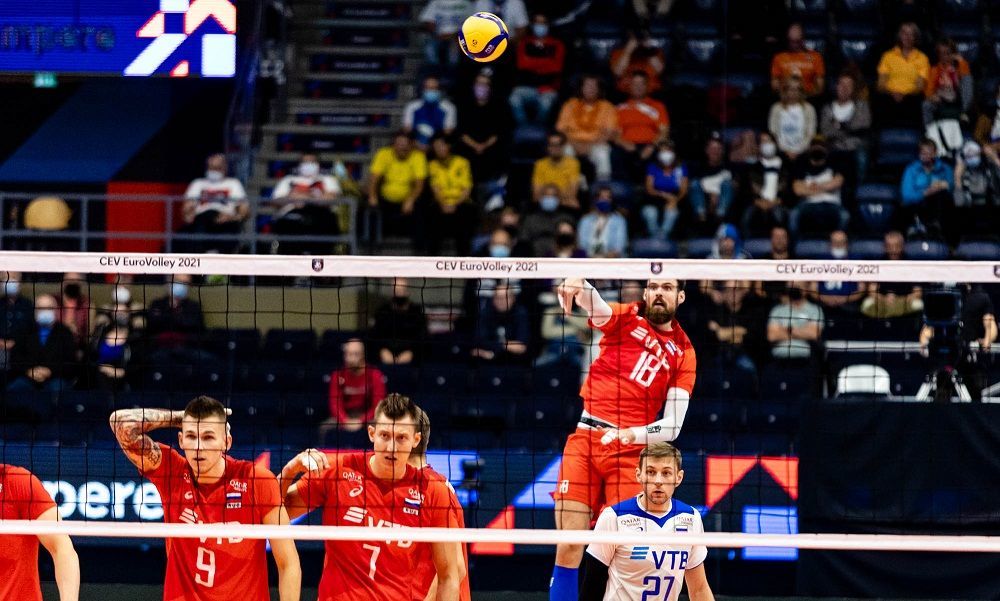 Both teams had to relocate for this game. It takes time to get used to the new gym. Most likely, both the Russians and Ukrainians will make mistakes more often than usual and won't finish the game quickly.
Russia form
In the 20 games played in the group stage, the Russians served 46 aces, an average of 2.3 per set. They also lost their serves 70 times, which is an average of 3.5 per set. The Russian players did 58 blocks, that's almost 3 per game.
Egor Kliuka is the most scoring player. He earned 85 points in 17 games, that is 5 points per set. His official statistics are 74 points in 20 sets, but that's incorrect - he was counted as playing three sets against North Macedonia, while he did not play three sets in that game. It turns out that he scored 74 points in a maximum of 19 sets, which is more than 3.9 points per set.
If the match doesn't end with 3 sets (and I think it'll happen so), according to statistics, Kliuka can easily score an individual total of 17.5 in four sets, and Volkov's result should be around 15.5.
Ukraine form
The Ukrainians served 29 aces in their 20 sets (1.38 per set). There's a minus aces handicap to expect from Russia, and total aces in 4 sets over 11.5.
Serve faults are a constant companion of the Ukrainian team. 95 losses in 20 sets mean 4.75 losses per set on average. Consequently, Russia is stronger in this aspect as well. Hence we can give Sammelvuo's team a minus handicap, and faults total around 32 in four sets. The new arena is likely to lead to even more faults.
It is blocking that the Ukrainian team is good at. 54 blocks in 20 sets is only four blocks less than Russia. Here a minus handicap for Russia should not be even considered, but the total number of blocks 18.5 in four sets is possible. The total of 19.5 can also work, though it's unlikely.
Oleh Plotnytskyi is Ukraine's main star and scorer. He scored 78 points in 19 sets, which is more than 4 points per set. So the Perugia forward can get 16 points or even more in four sets.
Head-to-head encounters
The only encounter between these teams so far took place at the European Championship in 2005. It was the group stage. The Russian team ranked first in the group with 5 wins, while the Ukrainians were last in the group with 5 losses.
However, it is impossible to say that the game was an easy walk for the Russian national team: the Ukrainians didn't score less than 21 points in each set. 25-22, 25-23, 25-21 - nine points difference.It seems it'll be even more difficult for the Russians on Saturday. Ukraine is a capable team with a thoughtful coach and character, which allowed them to fight as equals with the future champions from Serbia in 2019. Then Atanasijević and his team were only able to win on the tie-break.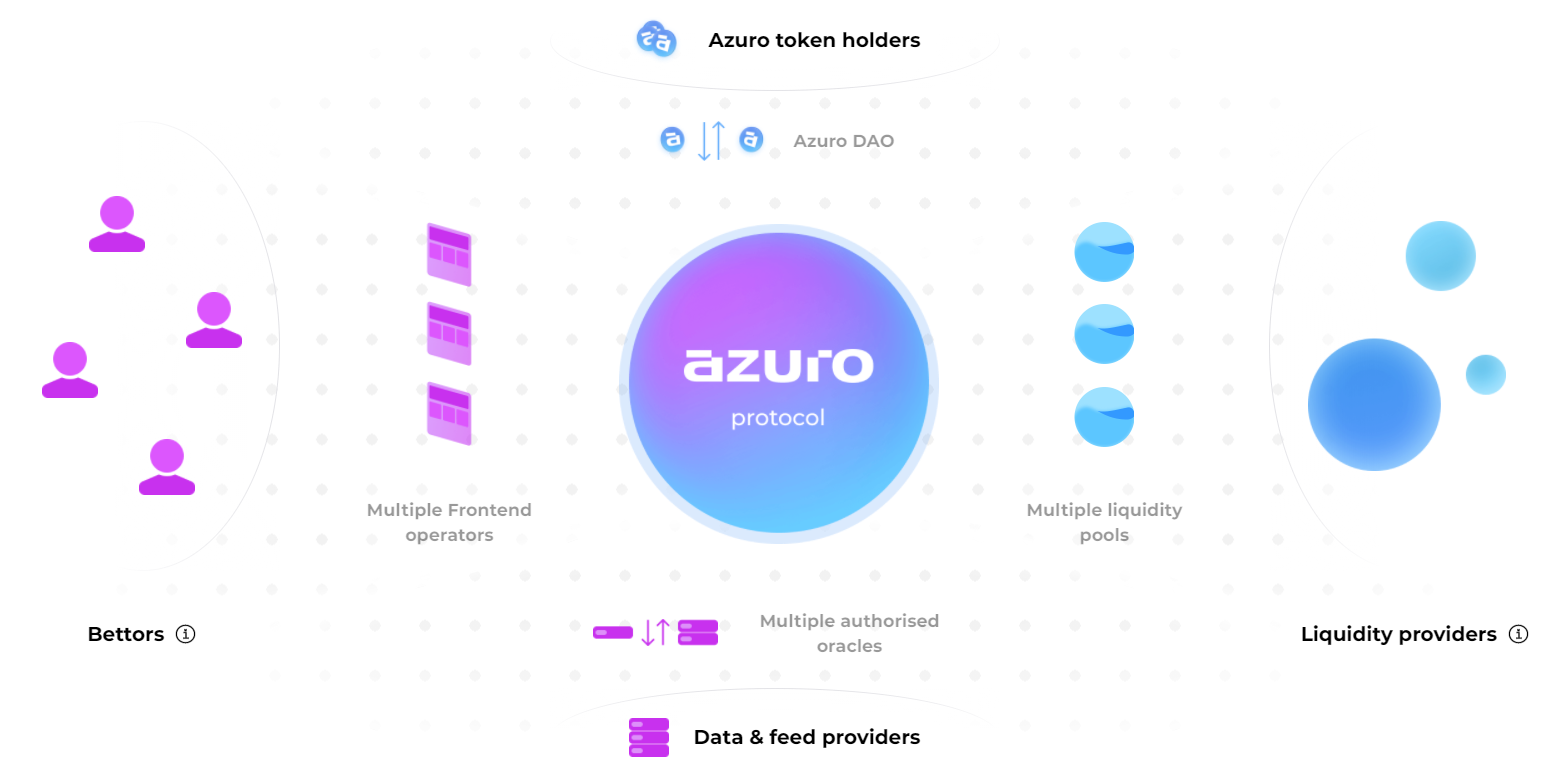 Azuro.org Betting Protocol Contest: Bet with test cryptocurrency - earn real cryptocurrency in return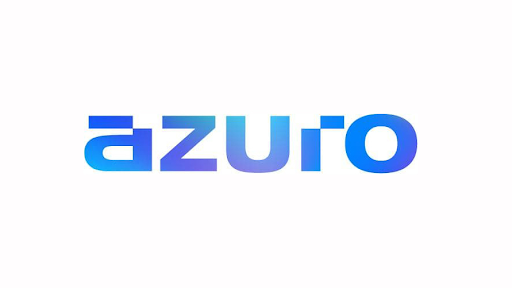 Azuro.org — a blockchain protocol designed to replace conventional bookmakers as we know them today
Expert Betting Tips
The opponents are not going to limit themselves to three sets. Russia is very unstable and tends to have a tough time after a series of successful games, and the rival is far from being weak. In the long match, the leaders of both teams will beat the odds offered by the bookmakers, and the team's accomplishments will strive to the top. Here are the betting options for the upcoming game:
Egor Kliuka Will Score Over (17.5) for 1.85.
Odds
Bet Type
Bookmaker
Claim Bonus!
Other predictions