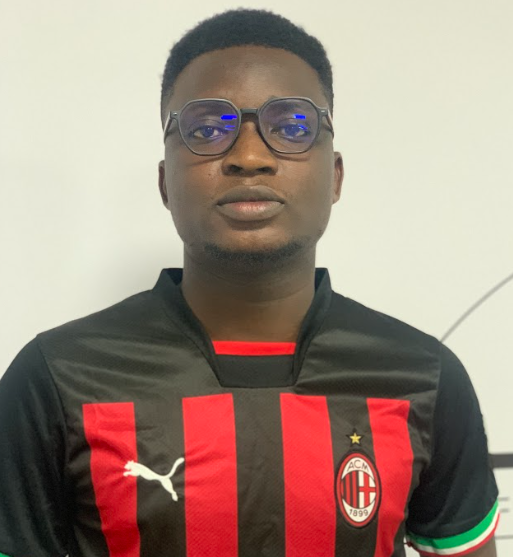 Uefa Champions League
Stadium Estádio do Sport Lisboa e Benfica
Time 05-10-2022 22:00
Bet on PSG to score over 1.5 goals for 1.60 odds at (Betking)
In a matchup of unbeaten teams in the UEFA Champions League this campaign, Benfica will welcome Paris Saint-Germain on Wednesday at Estádio do Sport Lisboa e Benfica (da Luz). PSG and Benfica are moving side by side in this competition and are tied for first and second place respectively in the group with six points each. This Match up will decide who sits at the head of the table. Will Benfica maintain its unbeaten run against the Parisians?
Benfica
Benfica has made a formidable start to their campaign this season both Domestically and in Europe. They currently rest easy at the top of the domestic league table and are unbeaten in their last 14 games in all competitions recording 13 wins and a Draw. Benfica defeated Juventus 2-1 in their last group stage encounter at the Allianz Stadium, all thanks to brilliant finishes from João Mário and David Neres. Roger Schmidt doesn't have much injury concerns to worry about and he will be seeking to continue his unbeaten run when they face PSG on Wednesday night.
Bet on Total Over 2.5 goals for 1.55 odds at (1xbet)
PSG
Christopher Galtier's PSG has been on an incredible run since their campaign this season both domestically and in Europe, they have been unbeaten in their last 20 games in all competitions winning a total of 17 games and a draw in four (4). Their last group stage match saw a victorious win over Maccabi Haifa with one (1) goal each from their indelible Trio; Neymar, Messi, and Mbappe.
The most productive PSG player this season is Mbappe and he has scored three times in the Champions League this season. PSG has scored in all their last 21 games both domestically and in Europe. Christopher doesn't have any injury concerns and his boys will be going to the Estádio do Sport Lisboa e Benfica to continue their goal-scoring record.
Expert Betting Tips
Benfica has found the back of the net four (4) times since the start of the Champions League campaign, they are well vested in the attack area and have averaged a total of 10 goals in their last 5 matches. PSG on the other hand have also scored more than ten (10) goals in their last 5 matches and their attack area is formidable with incisive runs from the indelible Trio. We might be seeing a lot of goals and an average of two (2) goals in the first half of the game, a possible BTTS as both teams are strong in attacking and highly offensive.
PSG to score over 1.5 goals for 1.60 odds at (Betking)
Total Over 2.5 goals for 1.55 odds at (1xbet)
First half over 1.5 goals for 2.30 odds at (Bet365)
Bet on First half over 1.5 goals for 2.30 odds at (Bet365)