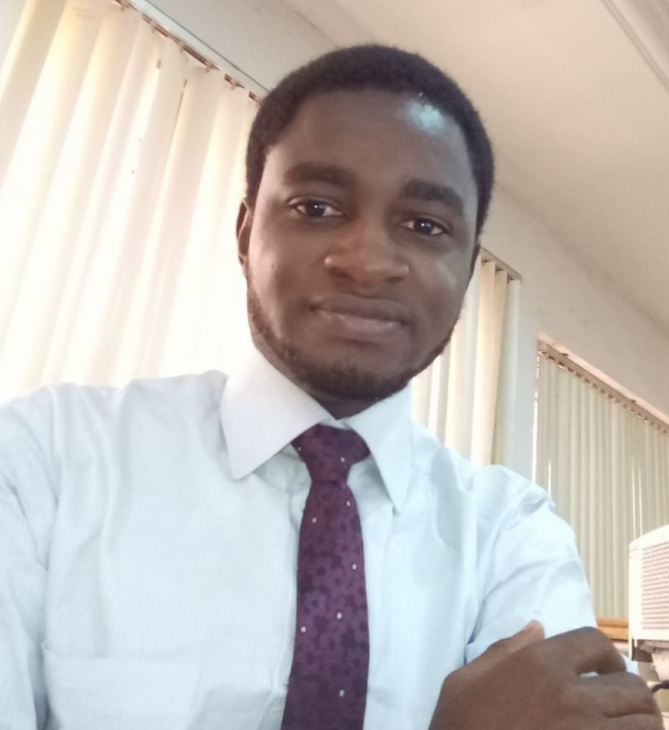 Ghana's Black Stars kicked off their Qatar 2022 World Cup campaign with a 3-2 loss to Cristiano Ronaldo's Portugal. The West Africans showed fight and courage as they almost earned a point against the Europeans.
Andrew Ayew and Osman Bukari were the goal scorers for the Ghanian team and also became the first African names to be registered in the scorers' sheet of the tournament.

Bet on FIFA World Cup 2022 with 1xBet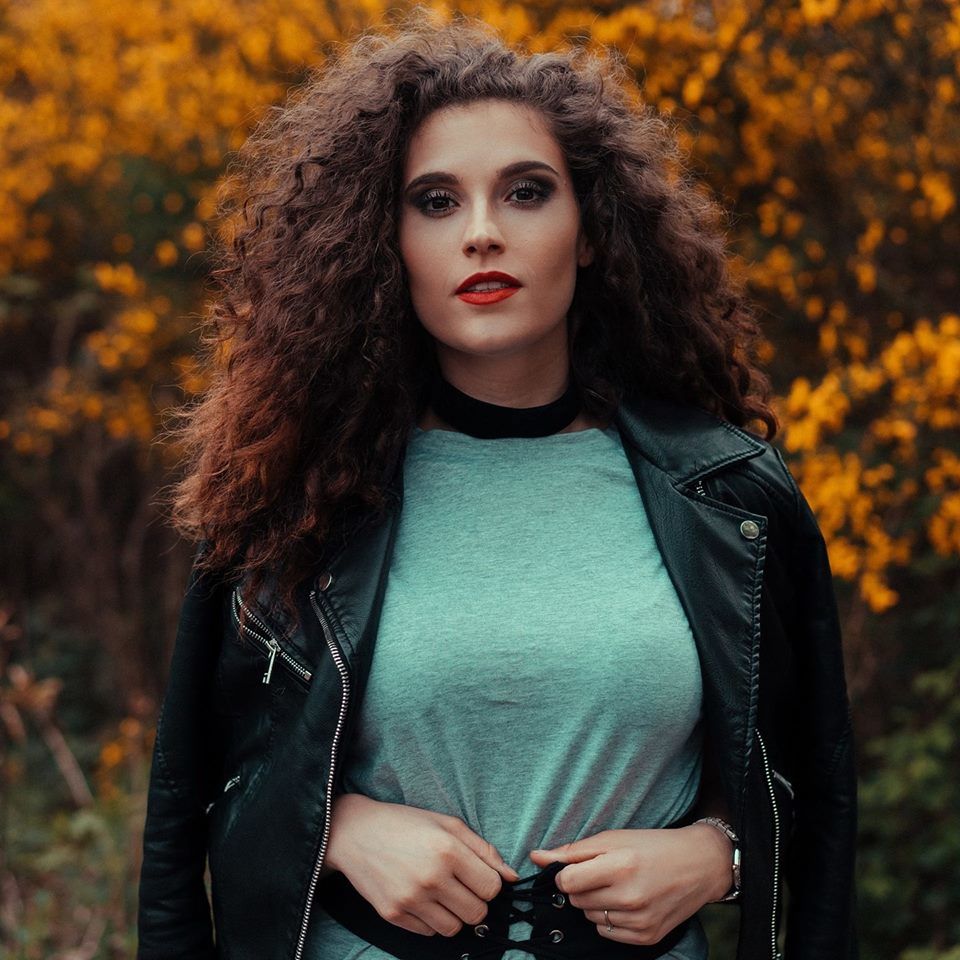 Sitting bottom of Group H, the next fixture for the Black Stars, a must win will be against the South Korean Republic who played out a goalless draw with Uruguay.
Ahead of this crunchy tie, Telecom Asia brings to you the super hot fans that will be cheering the Black Stars on to victory.
With Qatar's strict rules and regulations on fast behavior, these fans are cheering on their stars from Accra like many other supporters.
Topping the list will be Ghanaian media personal, Shallie Abbiusi. These two ladies are staunch Ghana supporters and they did put it out for the world to see on their social media channels.

While they will be hoping that their team can get maximum points against South Korea, they will still serve hotness from Accra on the day.

They will also be hoping the Black Stars continue their goal scoring spree after scoring twice against Portugal.

Bet on FIFA World Cup 2022 with 1xBet
A win for Ghana sees them remain in contention to qualify for the round of 16 so they need all the support against South Korea. Even the puppy is cheering for them!

The male fans also know the importance of the win against South Korea, hence they are in the supporting mood.

And even the political figures are not left behind.

Ghana takes on South Korea at the Education city stadium on Monday 28th November 2022 by 2pm West African time.

Bet on FIFA World Cup 2022 with 1xBet