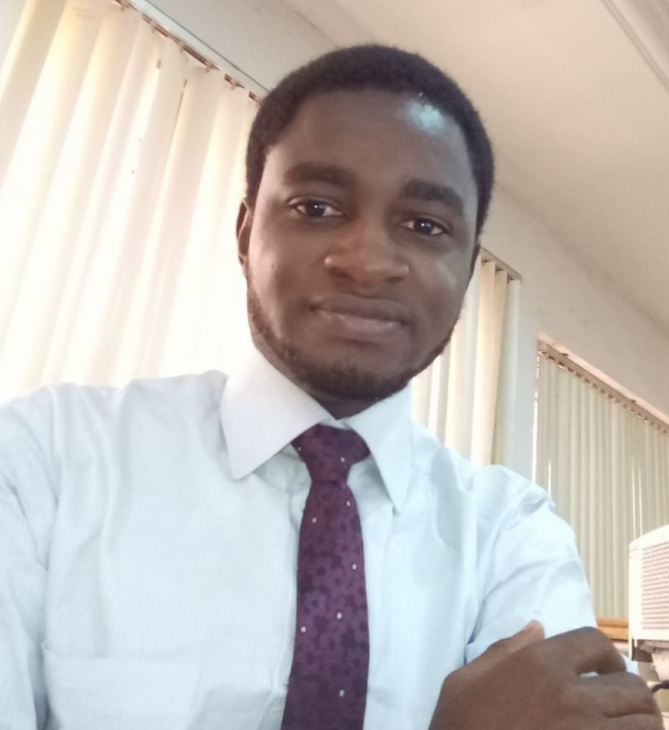 Normally football teams prefer arriving in their usual track suits for tournaments and matches but that is not the case for Africans when they are involved in a big tournament, especially the biggest event of all.
Bet on FIFA World Cup 2022
While this is one of the beautiful moments football fans anticipate most when it is the World Cup, it seems as though Africans have created a trophy around the arrival attire. 4 years ago, at Russia 2018 World Cup, it was the Super Eagles of Nigeria who stole the headlines with the best jersey at the mundial and also the best arrival attire of the tournament.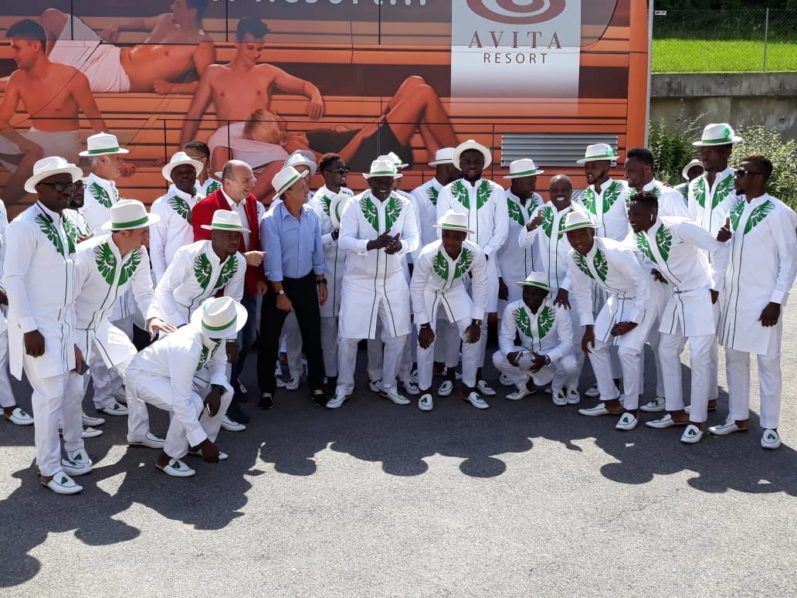 But the Super Eagles were knocked out of Qatar 2022 by the Black stars of Ghana and the Ghanians are indeed taking the place of the Nigerians.
Among all the 5 African countries participating in the year's mundial and among all the 32 countries battling for the 18-karat gold trophy, the Black Stars of Ghana's arrival attire have stolen the headlines.
The team arrived in the traditional attire of Ghanian fabrics in different colours and the Ghanian flag colours and a scarf with inscription "Beyond the Return." The attire has since stolen the headlines of the World Cup and definitely will rank as the number 1 arrival attire at this year's tournament.
Bet on FIFA World Cup 2022
The Teranga Lions of Senegal also showed their Africanness and culture as they arrived in Qatar for the tournament. Although it was nothing too flashy, it was an exhibition of the Senegalese style of clothing and elegance.
No African team has yet made it past the quarterfinals at the World Cup but off the pitch, the Africans have created their own undisputed World Cup trophy.
Bet on FIFA World Cup 2022