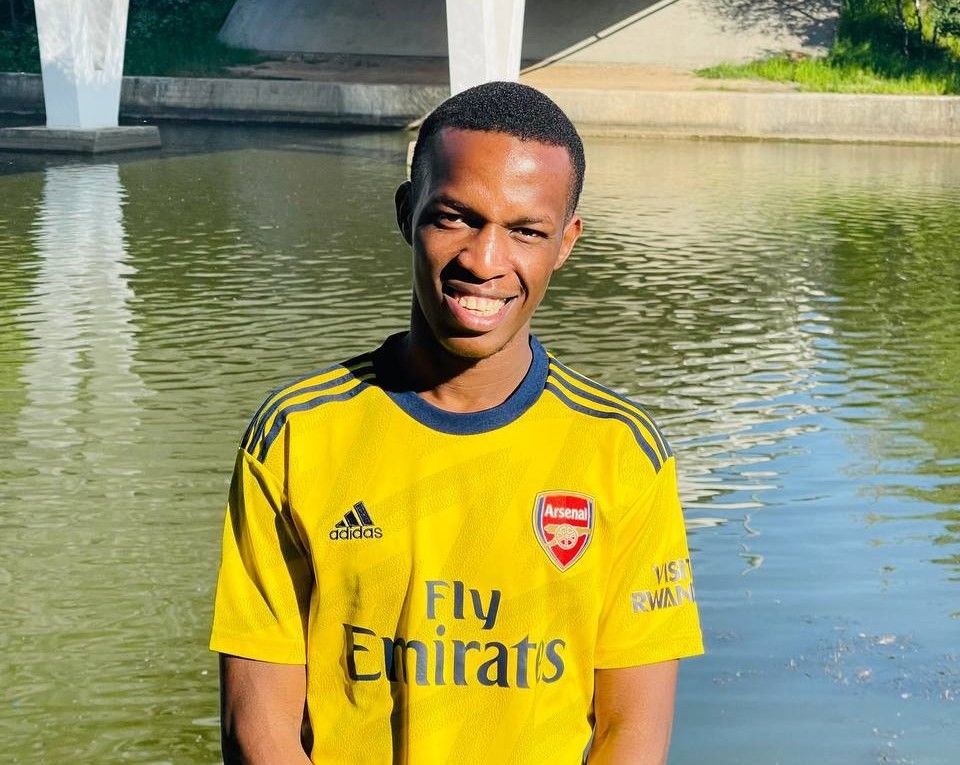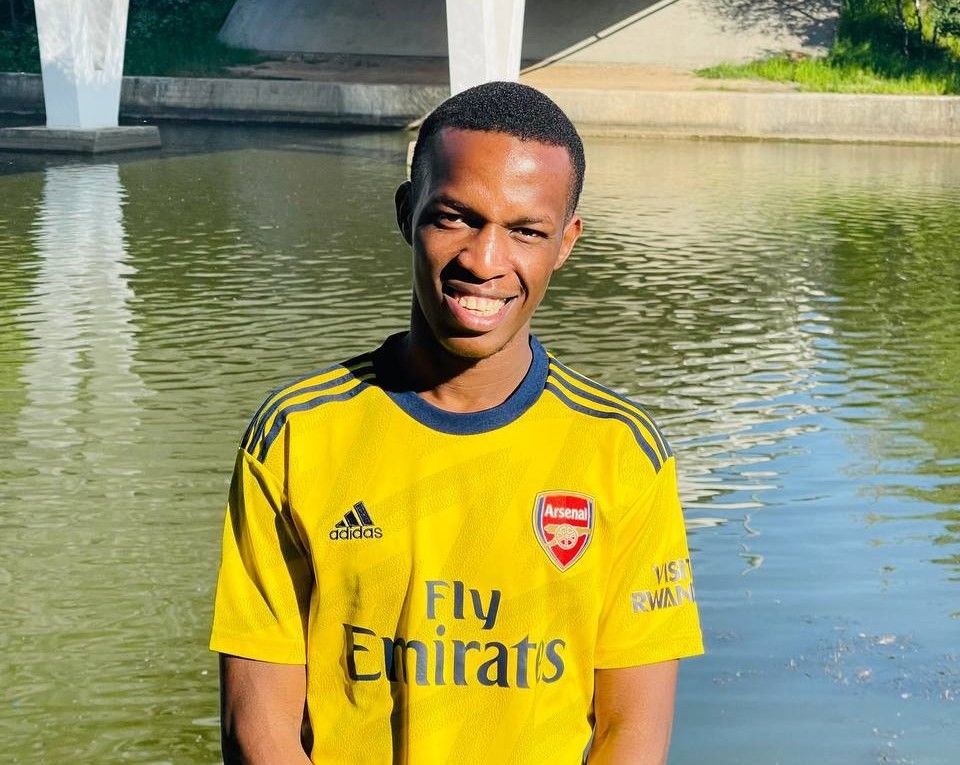 Stanley Matheka
Bonuses Editor
Expand
Collapse
About me:
I'm Stanley Matheka, and my journey as a writer started a couple of years back. Initially, I used to write threads on Twitter, but I later discovered my love for creating content on travel and adventure, music album reviews, and sports. Writing has always been my passion.
I have a background in Physics and Computer Science, but my interests lean towards Computer Science, particularly Machine Learning. It amazes me how much we can achieve with even a little knowledge in ML and AI.
Speaking of sports, let's get sporty and put our money where our mouth is, you know what that means right? I have a better understanding of bookmaker bonuses and promotions, so feel free to ask me about them.
Oh, and I'm a huge Arsenal fan, "Juu Ya Meza FC" maestro.