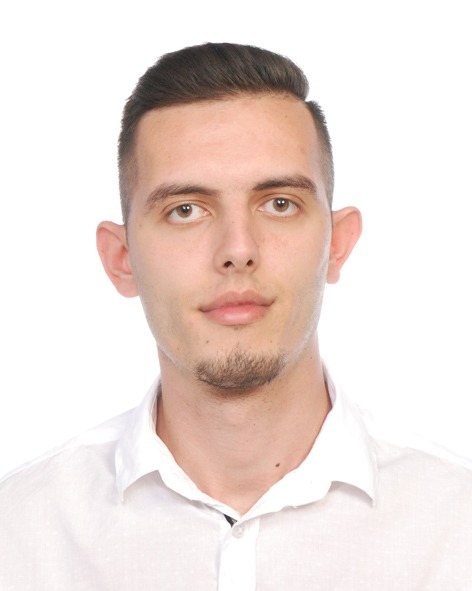 After experiencing a month full of emotions, Euro 2020 saw Italy lifting the trophy in front of 67,000 fans at Wembley Stadium. In a match where 134 minutes weren't enough to determine the winner, Italy overcame the "Three Lions" after the penalty shootout (3-2). The best player of the night was Donnarumma, with five saves during the match and two spectacular saves during penalty kicks (Rashford hit the left post). Mancini's toil was finally rewarded, as he counts 34 games unbeaten and is only one game away from the record held by Brazil and Spain (35 games unbeaten).
But what were the best and the worst moments of this Euro?
Of course, for the Italians, the most beautiful moment was their coronation as European champions. They managed to win all group games without conceding a goal. Also, they did an excellent performance in the next games on the knockout stage by eliminating Austria, Belgium, Spain, and in the end, England.
Besides the Italy triumph, what's worth to be mentioned is that CR7 continues to break records. His two goals against Hungary made him the top goal scorer (11 goals) in the European Championship history by leaving behind Michel Platini with nine goals. Later on, he scored three more goals against Germany and France, being the goal scorer of the tournament with five goals and equalizing the men's international record of 109 goals scored held by Iranian Ali Daei. In European Championships, he set a new record with 14 goals, which means five more than Michel Platini. Though he was at his best, Portugal wasn't able to defend its crown.
Switzerland made the biggest surprise
Switzerland qualified as 2nd of Group A, and in the knockout stage, they faced #1 contenders of this Euro, France. The goal scored by Seferovic at the 15th minute sparked hope for Swiss for a possible qualification against France. Hope was extinguished in the 57th, 59th, and 75th minutes when France took a 3-1 lead at Arena Națională (Bucharest). Seferovic and Gavranovic scored twice int the last minutes (81st and 90th) for Swiss, equalizing the game 3-3. Thirty minutes of extra-time didn't produce any goal, and after 120 minutes, the game was decided by penalties. It was a dramatic match, where France had to go back home. Although they eliminated the World champions, Swiss didn't go further than the quarter-finals, as they were eliminated from Spain.
Fans are back at the stadium
This European Championship was held in 11 countries, and due to Covid-19 restrictions, most venues didn't host more than 20.000 fans, despite their higher capacities. The only stadium which offered a true spectacle was Puskas Arena, Hungary. The emotions were unique when we saw more than 55.000 fans cheering on the stadium stairs. Wembley, on the other hand, had a limit of 20.000 fans. So for this, UEFA discussed moving the grand final from Wembley to Puskas Arena, which forced Wembley to open its doors to fans. More than 67.000 fans filled yesterday the stadium's stairs offering us strong emotions we had miss for a long time.
Denmark ups and downs
It was a real roller coaster of the journey of Denmark in this European Championship. The match against Finland almost turned into a tragedy. In the 42nd minute, Christian Eriksen lost consciousness due to a cardiac arrest. It was a shocking episode that, thankfully, didn't end tragically. It wasn't easy for Danes to erase from the memory that horror moment. They lost their next games against Finland and Belgium. But they achieved qualification after they won against Russia in their last group match, and their journey had just started. They faced Wales in the 1/8 round, where they got a 4-0 win to secure a ticket for the quarter-finals. After that, they won 2-1 against Czech Rep. and advanced in the semis. With their fantastic gameplay, they won our hearts. A 1-1 draw until the 104th minute against England made everyone think Denmark could reach the finals. But their fairytale ended when Kane scored for England at the 104th minute. Despite everything, Denmark made an excellent performance in this European.