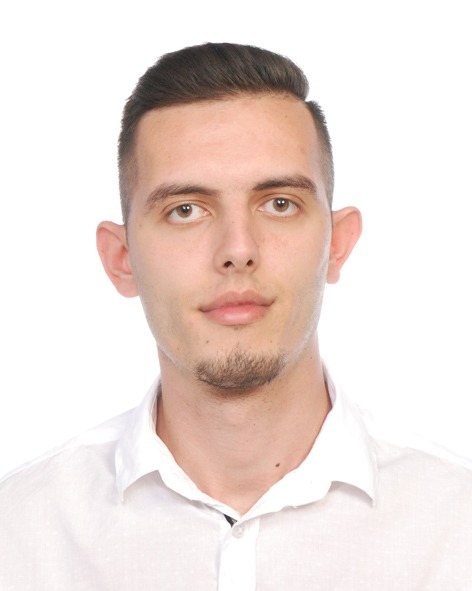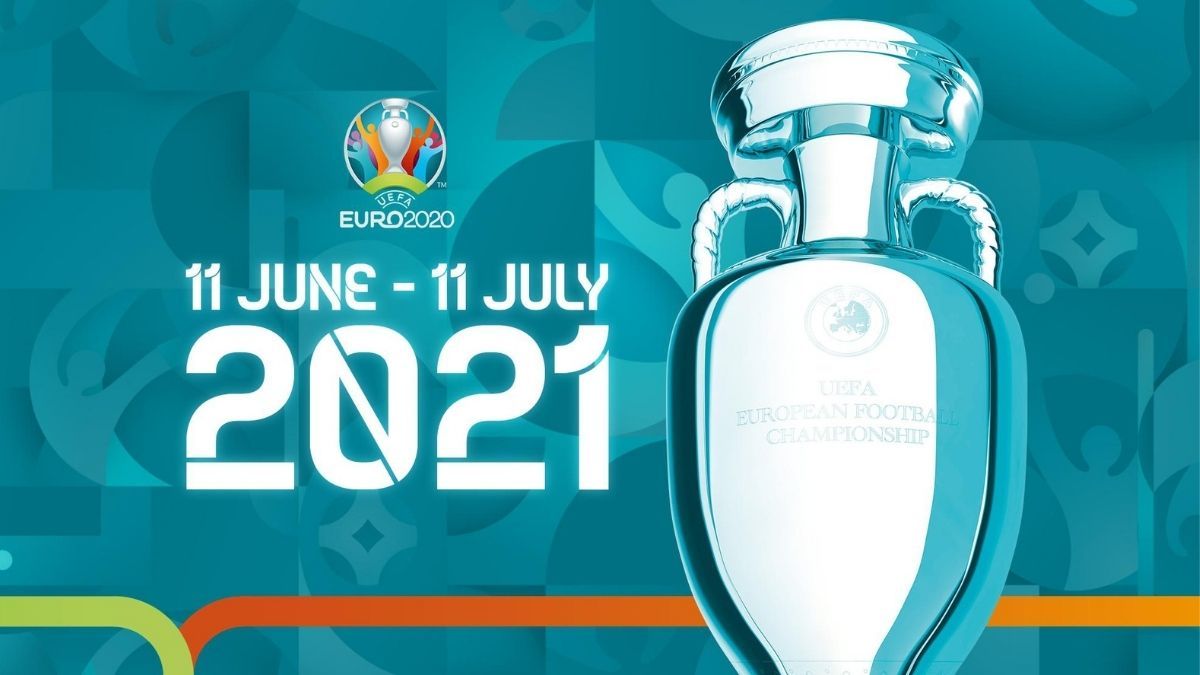 After an intense week with no shortage of surprises, Belgium, Switzerland, Denmark, Spain, Italy, the Czech Republic, Ukraine, and England are the eight quarterfinalists of EURO 2020. The 1/8 phase started on 26th June - 29th June. Let's recap how we got here and what teams have won our hearts.
Wales vs. Denmark were the knockout stage openers. They've played on 26th June at Johan Cruijff Arena (Amsterdam). A clean win from Denmark (4-0) turned them into the first team to be confirmed for the quarter-finals.

On the same night, Italy took a hard-fought victory against Austria (2-1 a.e.t), being the second team, qualified for the quarter-finals. Italy and Denmark have learned their opponents 24 hours later. The first surprise of this competition was the elimination of the Netherlands by the Czech Republic. The goals from Tomas Holes and Patrick Schick brought the Dutch to their knees.
On the other hand, cynical Belgium took a minimal win against Portugal (1-0). The reigning champions found it impossible to overturn Eden Hazard's goal, so the first quarter-finals ties confirmed were:
Belgium - Italy, 2nd July, Allianz Arena (Munich)
Czech Republic - Denmark, 3rd July, Baku Olympic Stadium (Baku)
On 27th June, in the match, Croatia vs. Spain, the teams have scored the most goals in this competition. A dramatic game where 90 minutes ended in 3-3 result, but in extra-time, Spain showed more skill and accuracy by scoring twice. With a 3-5 overall result, Spain went through to the quarter-finals. Their opponent would be the winner in the match between France - Switzerland. The big surprise happened on Monday night when Switzerland eliminated France in another dramatic game that finished in a 3-3 draw in 120 minutes. It was the first game of this competition where penalties decided the quarterfinalist. A missed penalty by Kylian Mbappe sent France home. Who could believe that the World Cup champions would disqualify so early?!

England vs. Germany was an early final that saw «Three Lions» triumph this Tuesday at Wembley. The ties completed on Tuesday night, with Sweeden facing Ukraine for the last place in the quarter-finals. We learned the name of the last quarterfinalist after 121 minutes when Artem Dovbyk scored the qualifying goal. The next couple quarter-finals will be:
Spain- Switzerland, 2nd July, Gazprom Arena (Saint Petersburg)
Ukraine - England, 3rd July, Stadio Olimpico (Rome)
Quarter-finals guide:
On the 2nd July at 18:00, Switzerland will face Spain for a place in the semis. The winner from this date will play against Belgium - Italy tie that will be played this Friday at 21:00.

On the other side, on the 3rd July at 18:00 the Czech Republic will play against Denmark. The team that advances for the next round will face Ukraine or England. Ukraine and England will play their match this Saturday evening (21:00 CET) to complete the ties for the semis.