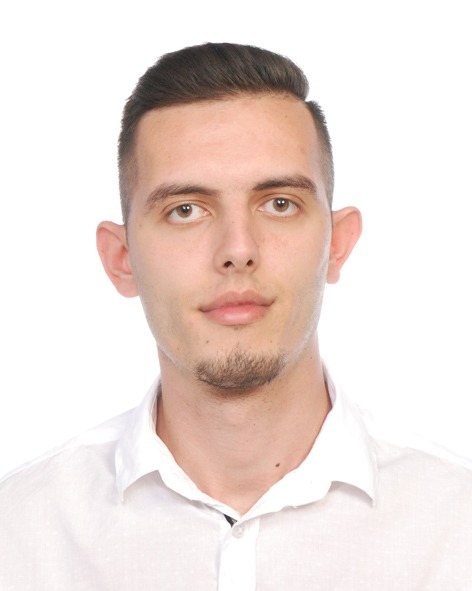 The Euro 2020 group stages are finally over, and we move on to the most exciting part of the competition: the knock-out phase. After some great matches from the groups, we now have all the 16 teams qualified for the next round. But who are the players that have been better so far, distinguished from the others?
There are still many matches to be played. However, till now, we have seen several players scoring fantastic goals and proving that their skills can help their team reach its objective.
Cristiano Ronaldo
The first player to do that is Cristiano Ronaldo, the current top scorer of EURO 2020 with five goals in three group matches (3 by penalty). With two goals scored against France, he has become the top goalscorer on the international stage, 109 goals in 178 appearances. Even at 36 years old, he is just like a fine wine, still a great player.
Romelu Lukaku
Another great performance comes from the central Belgian striker: Romelu Lukaku. The player from Inter Milan has continued with his fantastic form even in the group stages: 3 goals and key passes and movements for the teammates. «He is the secret weapon of Belgium,» said his national team and Manchester City star Kevin de Bruyne. If he keeps this form, Belgium's golden generation can finally win something important.
Some other players that have been crucial during the group stage are: Luka Modric for Croatia with his decisive goal and assist against Scotland to keep Croatia's hopes alive. Patrik Schick led the Czech Republic to the last 16 goals with three goals scored at this stage. The most exciting part is about to start so anything can change, new players add to the list, or these players that we've mentioned can be on fire again. Lukaku and Cristiano Ronaldo seem to be the ones that will make the difference for their teams. We have to wait and see what happens!