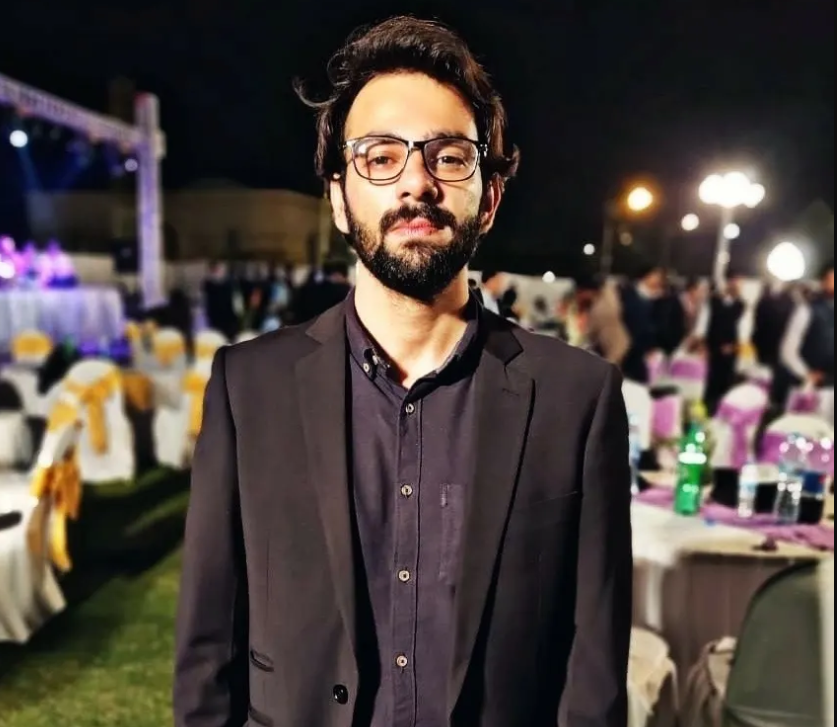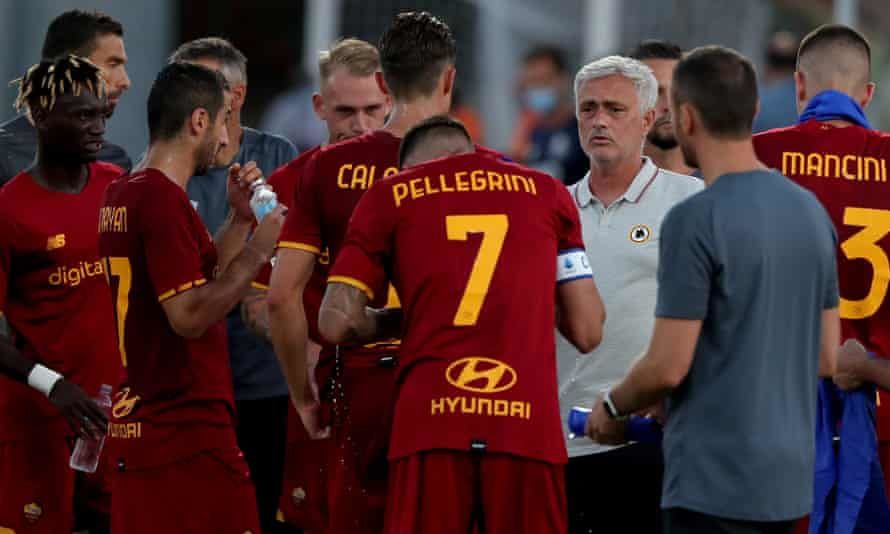 Since winning UEFA Europa League with Manchester United in 2016/17 season, Jose Mourinho hasn't been able to add to this long list of major honors. Football fans and pundits have started to question the tag which is generally been associated with him of being the "Special One".
While joining Chelsea in June of 2004, in his famous first press conference, Mourinho regarded himself as the special one in the world of football. And since then he has proved that self-proclaimed tag on a consistent basis winning countless trophies in different leagues.
Mourinho had already won the biggest prize in European football, the Champions League, with FC Porto before signing famously for Chelsea FC. He then became an instant fan favorite due to his charisma and arrogant nature as he continually depicted during his press conferences and pre/post-match interviews. He then went on to win two back to back Premier Leagues in his first Chelsea tenure.
Mourinho then started to get regarded as one of the world's best managers when he moved to Inter Milan and won them the back to back Serie A titles and more importantly a treble of Serie A, Coppa Italia, and Champions league in 2009/10 season.
The limelight was always on the Special One as he moved to Real Madrid and almost reincarnated the famous rivalry between Real Madrid and Barcelona. And in process broke Barcelona's dominance by winning 2011/12 La Liga title.
According to most fans and pundits, Mourinho's so called habit of falling out with his players has always been his downfall at any club. His time at Real Madrid and Manchester United has been famously regarded as being so. Although he calls the second place finish with a mediocre United side "The best achievement of his career" but generally fans of the club regard that time as the lowest in the club's history.
Since his another failed stint at Tottenham Hotspurs, Mourinho has joined AS Roma and by the looks of it, the Special one has got his mojo back. Managing a relatively young Roma squad, it looks like they are ready to die on the pitch for their coach.
Enjoying their great start to the season, Roma have won 6 out of 6 matches in different competitions. And sit at the top of Serie A. Jose's team has managed to score an astounding 19 goals in six matches and are looking like a team to beat in this season's Serie A.