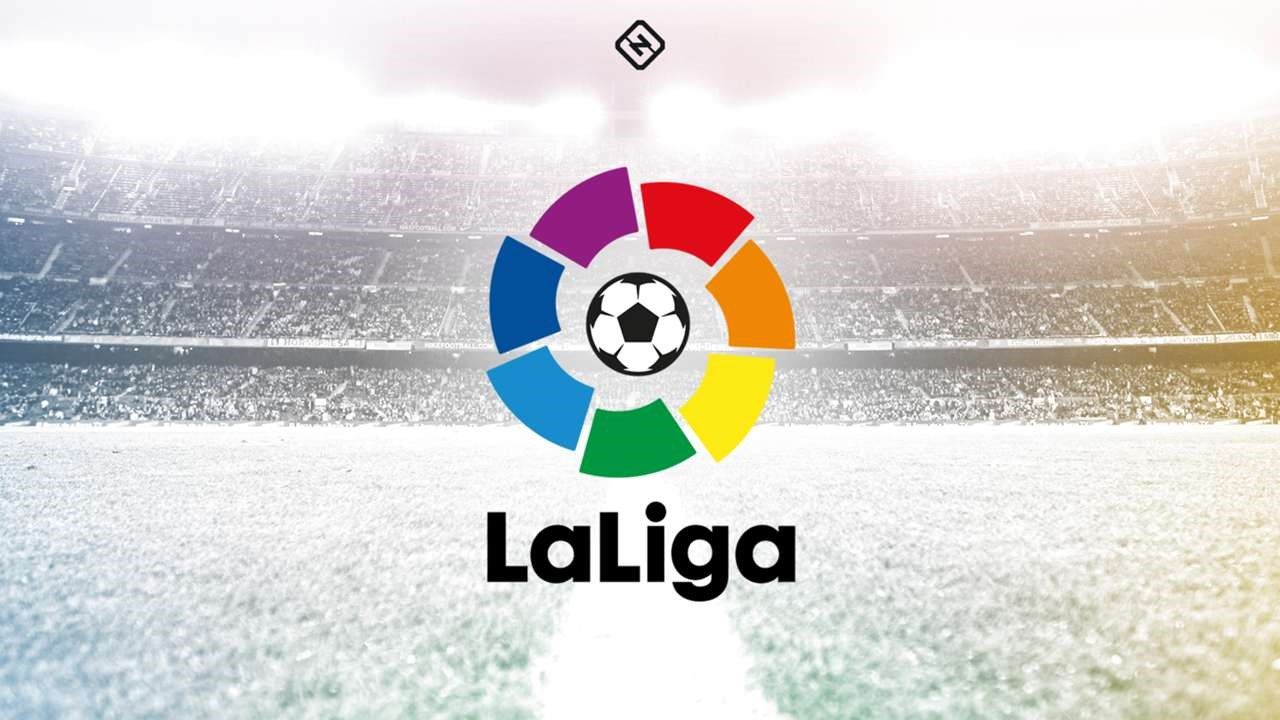 This weekend starts probably the most uninteresting, but also the evenest race for the champion of Spain. Nothing will be the same in La Liga anymore, because the captains of Real Madrid and Barcelona also left that summer, since Sergio Ramos and Lionel Messi ended up in Paris Saint-Germain in an incredible way, as free players. Real, and even less Barcelona, do not have adequate replacements, and after all, how can the best players in history be replaced in their positions?
Atlético Madrid could easily use all that again. Diego Simeone knows how to win the trophy, he took the title last season and got Rodrigo De Polo, who was his biggest wish, so Saul Nigez is expected to be sold. Atlético also brought Marcos Paul as a free agent from Fluminense, but it is unlikely that the 20-year-old Brazilian will be able to become a first-team player immediately.
The question is - who has a worse transfer window, Real or Barça? Real allowed themselves to be left without Varane and Ramos, and there is not the slightest indication that Ancelotti could get replacements. Or maybe in Madrid they really believe that David Alaba is a real replacement for the position of stopper, along with Militao, Nacho, and Jesus Vallejo. Real returned Dani Ceballos, but he was immediately injured and has to take a two-month break. Odegaard also returned, but he is dissatisfied and wants to leave, while Bale's loan at Tottenham has expired. All this does not seem convincing enough, because again, Cross, Casemiro and Modric do not have a rotation, there is only Valverde. Benzema is also the only real striker, Luka Jovic will most likely have to leave.
The worst thing for Barcelona fans is that none of these increases their chances of rejoicing in the titles. On the contrary. Barcelona is going through the most difficult period in recent history. Captain Messi had to leave because they could not register him, even with 50% less income. An additional problem is that Barça is still unable to register reinforcements, namely Eric Garcia, Emerson, Memphis Depay, and Sergio Aguero, who was admittedly injured until November. Barça has until August 31 to reduce payment costs to 70%, otherwise, it will be in big trouble. For that, she needs to sell Pjanic, Umtiti, Braihtwaite, and maybe someone else.
She is next, and maybe even before Real and Barça - Sevilla. The Andalusians are not overly active this summer, until the beginning of the season, but they were left without Brian Hill and received 25 million euros and Eric Lamella. Marko Dmitrović also arrived, as a free player, after the expiration of his contract with Eibar. If Kounde leaves, then Monchi will have to "invent" a stopper again, fortunately, he is the best at that. A place in the top 4 is imperative for Sevilla under these circumstances.
In our opinion, the next one should be - Villarreal. The winner of the Europa League has a strong team, which has intensified the arrival of stopper Mandi from Betis. Unai Emery saved the entire team, Gerard Moreno signed a contract until 2026. The problem for the "yellow submarine" could be the fight on three fronts. However, Villarreal would have to finish among the top five teams.
In terms of quality, and placement from last season, there are Betis and Real Sociedad, which also did not change the team much until the start of the season. Only goalkeeper Matthew Ryan and left-back Miguel Rico from the Premier League came, but they will probably be players for rotation. Betis was left without Mandy and Emerson, who went to Barcelona. Betis brought only three players without compensation, Juan Miranda from Barça, Yusuf Sabali from Bordeaux, and reserve goalkeeper Rui Silva from Granada.
Athletic Bilbao is a team that will fight for a place in the top 10, but it is also inactive this summer. It is known that the Basques rarely and hard change the roster, the precondition is known - he must be a native of the Basque Country, otherwise, he cannot play. Much more may be expected from Granada, which makes a pretty interesting team. Carlos Baka from Seville arrived, as well as the former captain of Barcelona, B Monju, who came without compensation. The team from the bench is led by the former assistant of Luis Enrique, who was also temporarily the selector - Roberto Moreno.
Unfortunately, only after the mentioned teams, Valencia follows. The team from Mestalla fought for survival, it is not active on the market this summer either, so far Valencia has not spent a single cent. Perhaps the situation in Valencia best shows that only Omar Alderete came on loan from Hertha. Fans can only rely on the new coach Jose Bordalas, who arrived from Getafe and is known as ultra-defensive and as a coach who "sells points hard".
It is much more interesting in Getafe, which has never been more active in the market. Stefan Mitrović arrived, Carles Alenja was bought from Barcelona, and Sandro Ramirez, also a former student of La Masia, came. The biggest change will be felt in the system of the game, because the mentioned coach Bordalas left, and he was replaced by the legendary Michu.
Of the returnees to La Liga, there are Espanyol, Mallorca and Rayo Vallecano, who will probably fight Osasuna, Elche, Celta and Levante in the lower part of the table and survival. Our assumption is that exactly three of these seven teams will be eliminated in Segunda.
The main candidate for the title is Atlético Madrid, because Barça and Real are waiting for a hell of a year with such teams and financial problems. Sevilla would have to use that and get involved in the fight for the top, while Villarreal will have to play on three fronts, but in terms of quality, they must not be outside the first five teams. Sociedad, Betis, Bilbao and Granada are teams that are mostly fighting for LE, the middle and it is still early to predict bigger surprises. Isn't it enough that we believe that neither Barça nor Real are candidates for the title?