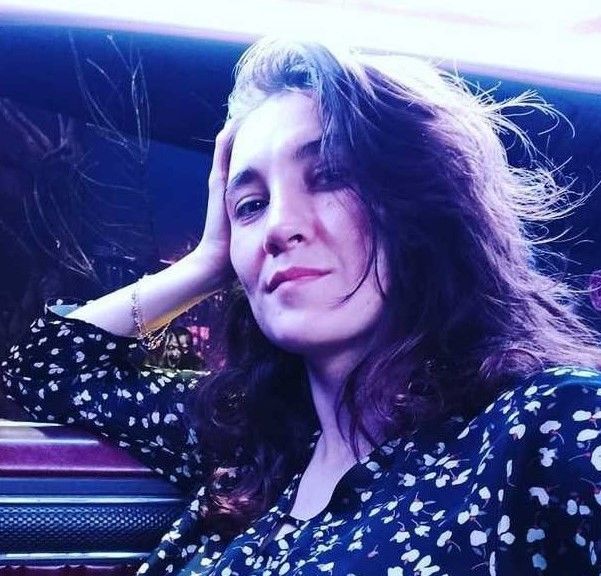 The first month after the summer break has come to an end. The top teams are gaining momentum at the top tournaments. Many of them have gathered in Malta and will spend a month there. It's time to assess the results of the August competitions — IEM Cologne and Gamers8 2023 — just like we assessed the half-year results. Our article lists the five best August players of different roles and positions.

Bet on Esports with 1xBet
Entry fragger: NiKo (ACM3 1.93 at IEM Cologne 2023)
NiKo and HooXi have been swapping their roles for six months, like rain and karrigan from FaZe. We decided that the Bosnian should definitely be on this team. His average ACM3 rating is over 1.90+. Just imagine: he has almost set a world record in a month, according to 2 different calculation methods and in 2 different roles. We couldn't help but recognize Nikola Kovač's performance and give him the entry fragger slot: there, he became an MVP at the Cologne tournament (according to HLTV). His team remains unstable, but the fans have noticed NiKo's rise. Now he is considered the best player of the year since today, scoring high is much harder for entry fraggers than for AWPers, who lead the table every year.

Captain and rifler — dexter (ACM3 1.33)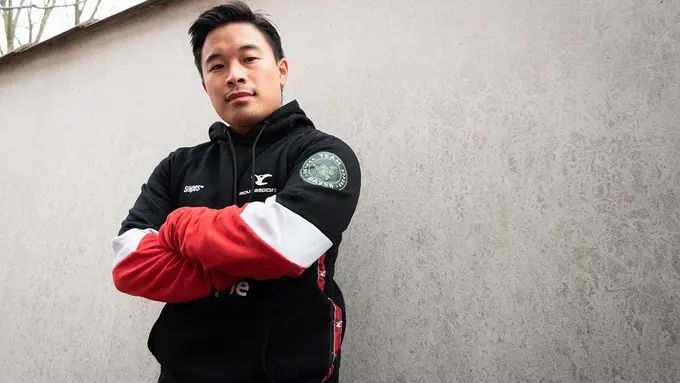 Fnatic still looks strange, especially after the not-so-obvious July transfers. Experts couldn't take the European team seriously and imagine it would get to the playoffs in Cologne and Riyadh. And they were right. But the team's performance at IEM Cologne 2023 is still worth noting: it lost no match in the play-in, even against such favorites as Complexity and 9INE, and put a spoke in Cloud9's wheel at the group stage. However, Cloud9 made up for its failure in Cologne and didn't let fnatic get further than the first round at Gamers8 2023. So far, the team's most outstanding player is dexter, and we're not talking about numbers. The Australian has de-facto restarted his career after failures in MOUZ where he built his reputation (someone between HooXi and karrigan) in a couple of seasons. Now dexter is August's most efficient captain, who has yet to make it higher than 9th place at the two tournaments.

Bet on Esports with 1xBet
Second rifler — huNter- (ACM3 1.68)
This decision was tough, but the two Bosnian cousins will represent G2 this time. Stavn has failed to get to the August team, as his ACM3 ranking for the 2 top tournaments was less than average. Heroic has also got only to the top 3 or 4. We cannot say much about huNter-, since Nemanja has always been overshadowed by his brighter and more charismatic partners.

Support — Perfecto (ACM3 1.40)
So far, only Perfecto has successfully integrated into Cloud9. Ax1Le had to play more aggressively in Saudi Arabia, electroNic is clearly lagging after becoming a captain, while HObbit and sh1ro face instability again. The only silver lining in this bunch of failed expectations is Ilya Zalutskiy, who successfully took the slots when the team was restructured and stayed within ACM3 1.20 when the team left Gamers8. We believe that Cloud9, electroNic, and Perfecto may delight us with their victories and are glad that the support has fit in with the new team.

Bet on Esports with 1xBet
AWPer — SunPayus (ACM3 1.42)
The Spanish AWPer and his team ENCE have quickly risen since the spring break. Remember how skeptical people were about his transfer from Movistar Risers. And now SunPayus is claiming the MVP medals and paving the way to titles. ENCE will probably break the second-place curse soon and prove its Dallas triumph was only the beginning. Many compare SunPayus to ZywOo, who became an MVP in Riyadh: experts note that the Frenchman has transformed into an AWPer who can also play as a rifler, while SunPayus remains just an AWPer. In August, the Spaniard had the same ACM3 rating as the legendary Frenchman, but his AWPer stat was bigger (0.59 vs. 0.52).

Coach — sAw (average 2nd place)
The coach has topped the list thanks to the second place in August and the calculation of the average place at the top tournaments. This is how we will determine the best coaches in the future, and now we would like to note Eetu Saha's work in August and this year. He has been working at the organization for almost three years and has seen several rosters, including the Finnish one, but he has reached the peak only now. ENCE will have good opponents at the ESL Pro League group stage. We expect it will advance at least to the semifinals.
Bet on Esports with 1xBet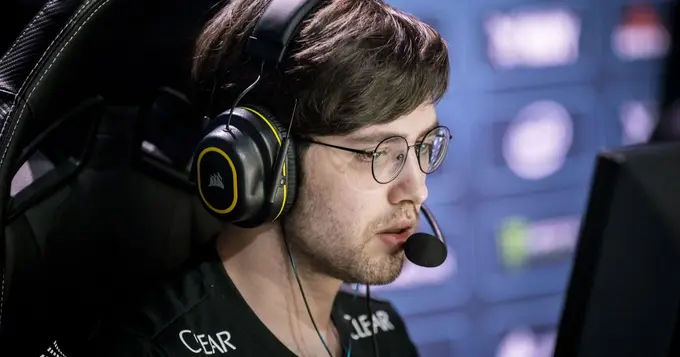 ESL Pro League 18: Main Intrigues Of Group A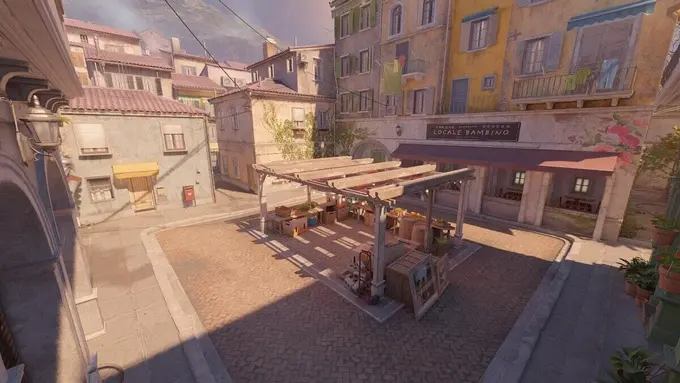 CS2 Update: Max Rounds Per Match, Return Of Italy And Removal Of 4-Stack Queues
NAF, sdy and iM Fighting for MVP: BLAST Paris Major 2023 in Metrics