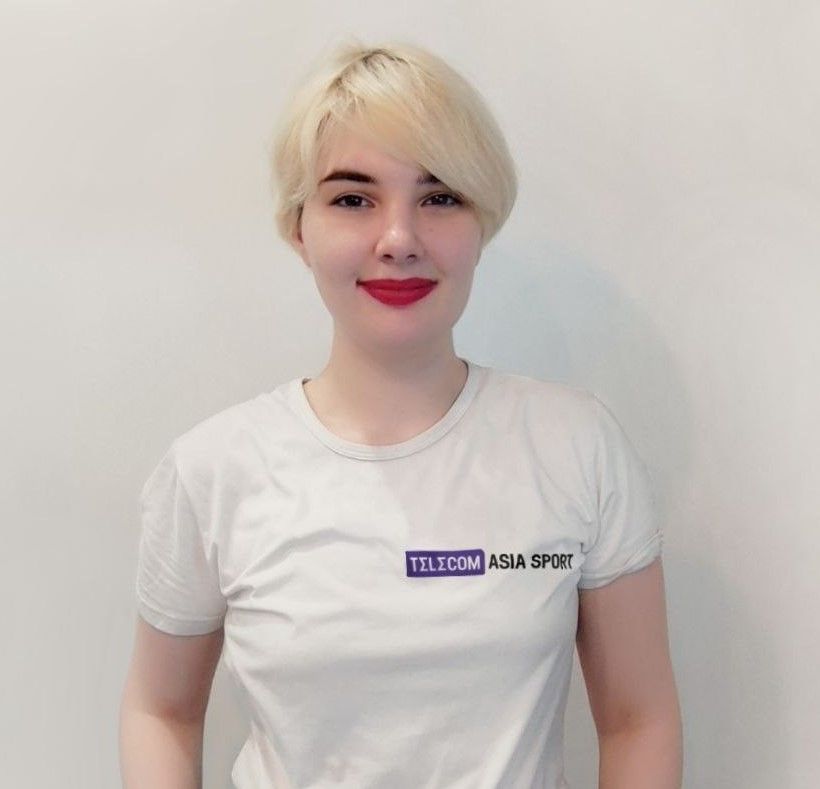 Yago Fernández worked with Cristiano Ronaldo at the Sporting academy, won the Swedish championship, played in Kazakhstan, and now works in a major agency, representing former Russian national team goalkeeper Stanislav Kritsyuk. In an interview with Telecom Asia Sport, he talks about his busy life.

Bet on football with 1xBet
"I was working at Sporting at the same time as Ronaldo. To be honest, we did not expect him to become such a star"
– Yago, you were in the academies of Benfica and Real Madrid and played at the highest level in several European countries. Now that your career is over, you've become an agent. How difficult was it to change professions?

– I've been doing the same thing for 15 years: waking up in the morning, having breakfast, training, eating lunch and playing on the weekends. When that routine is suddenly gone, you have nothing to do. That's the hardest part of a football player's life. You wake up and there is nothing to do. I felt lost in the world, it was very difficult. But I was lucky with the people around me. I finished my career at Leiria and soon after I was offered a job as a sporting director there. So, I didn't stay idle for long. The first two months were difficult because it's hard to switch from football to a completely different job. But it was interesting for me, I think I was lucky.

– Now you work for a major agency, Interstardeporte, which works with Pau Torres, Jordi Alba and other well-known players. It seems that your home country Portugal is rich in agency talent, it will just suffice to mention Jorge Mendes.

– Yes, Portugal is rich in talent. We are a small country, only 10 million citizens, but we have a lot of talented people. In Portugal we are ready to spend a lot of money to create the right conditions for these young talents and the whole world sees the results of Benfica, Sporting, Porto. We create the perfect conditions to involve young kids and later on our talents need strong representatives. Jorge Mendes is the strongest in the field and when he sees these young talents, he takes them on immediately and there's nothing other agents can do!

Bet on football with 1xBet
– The agency business used to be considered dirty in post-Soviet countries. As a player, you were tied to Kazakhstan and as an agent - to Russia when Stanislav Kritsyuk played for Zenit. Have you ever experienced anything like that?

– No. Before the war in Ukraine, Russia was a great country for business. I can't say the same about Kazakhstan, but I played there almost 10 years ago. Maybe things have changed there. A year and a half ago, I brought a player from St. Petersburg's Zenit, and it was a comfortable transfer in every sense. Even after the war in Ukraine started, the club didn't change its professional approach. I heard things were a bit chaotic in Russia a few years ago, but now everything has changed.

– Your career is closely linked to Portugal and Spain. You spent part of your childhood at Sporting Lisbon when Cristiano Ronaldo was there. Did you meet him then?

– I trained at Sporting at the same time as Ronaldo, but we never got to play on the field together because I am three years younger. But I was lucky enough to see him on the field a lot, and sometimes we spent time together at the Sports Academy, outside of playing football. To be honest, at Sporting, we didn't expect Ronaldo to become such a star.


At Manchester United, he was very technical, and that got in the way of his scoring, but after a couple of seasons in England he improved his football IQ a lot and started to focus more on the goal. We expected Cristiano to be the next Figo, but that was not what he turned out to be. He has an amazing mindset; he proved to be a hard worker from a young age. And that has led him to the heights he has reached.
Bet on football with 1xBet
– What would happen if I said in Portugal that Messi was better than Ronaldo?

– You could get in big trouble (laughs). Of course, it's a joke, but in Portugal, they think he's the best. We will try to find a player like him in the next 10 years, but it will be difficult.

– What do you think about his career at this stage? The fans have criticized his decision to go to Saudi Arabia.

– I think it's just a story about money; he wanted to end his career in a profitable place. He is 38 years old, a legendary player who started to think about his future after football. Some players decide to end their career at a club with a big name, and he wanted to stay where the money is. At the end of his career, he received the highest salary in the history of football, and for him, it's a good choice.

– How does his decision affect the Portuguese national team?

– It's terrible for the Portuguese national team, because it would have been more useful for the national team if he had played in a stronger championship. But they still call him up because he is our living history. Whenever people talk about Portugal, they say, "Oh, that's where Cristiano Ronaldo is from!" Yes, he's been called up to the national team, but I don't think he's going to play regularly.

Bet on football with 1xBet
"When I was playing in Kazakhstan, nobody spoke English. I would watch what my partners were doing in training and just copy them"
– You've traveled to many countries around the world as a player, but going to Kazakhstan was probably the most exotic trip. What are your impressions?

– During my travels, I tried to notice the mentality of the locals. People in Mediterranean countries are very relaxed, and in northern countries like Sweden, people are more hardworking. Going to Kazakhstan made me stronger as a person and less prejudiced. In Kazakhstan, Orthodox and Muslims live side by side, and we see that they live peacefully. It made me think more about acceptance and respect. I learned a lot from being there and grew up to be a person who respects all cultures. Maybe it was a bad experience in terms of football, but living in Kazakhstan helped me grow as a person.

– You played there for Shakhtar from Karaganda. Why did you decide to go there?

– I chose that place for the money. I'm sorry to say that, but I still think that the Kazakhstan championship at that time was poor and not very professional. Of course, there were strong clubs like Astana, Kairat, and Aktobe with their own big stadiums, but the rest seemed amateur by European standards. Now the league is starting to evolve; the clubs have new stadiums and academies. It's great to see this change of mentality.

–Ten years ago, you were living in Karaganda. What was it like for a foreigner?

The main problem was that no one there spoke English, so I felt lonely all the time. I have a funny story about that time. One day the club invited us to go to the cinema, and of course all the movies were in Russian. So, I spent two and a half hours watching a movie I didn't understand!

Yago Fernández, football agent
– How did you understand what the coach wanted you to do?

– I just watched what my teammates were doing and repeated the same things in practice. Sometimes my partners would try to explain something in English to help me. But these were attempts on the part of the players, not the management or club staff.

– Astana, the country's capital, is 200 kilometers from Karaganda. Have you been there?

– For Europeans, 200 kilometers is an hour and a half drive on a good highway. But I had to drive at least three hours each way on a bad road with a taxi driver who didn't speak English. So, I only went to Astana a couple of times, but I really liked it. It's an amazing European-level city, the best place in the country. There are a lot of foreigners here, and there are a lot of things to do. Karaganda, on the other hand, looked like an old city with a rich history.

– They say that 10 years ago, it was not safe to walk around Karaganda at night. Did you encounter any problems?

– The first thing I was told at the club was not to take taxis at night and not to go out at night at all. Hearing all those stories about drunk people and guns was a little disturbing. At that time, my whole life was dedicated to training on the field, so most of the time, I just worked and went home. It was pretty hard for me because in Portugal and Spain, you go out at night and you don't think anything can happen. I followed the advice and spent most of my evenings at home alone, so I was very bored in Kazakhstan.

– Even though you were born in Portugal, you're Spanish by birth. And for most Spaniards, it's hard to imagine life without jamón. How did you do without pork in Kazakhstan?


– I had to get used to it, but of course, I missed my usual cuisine. I got to taste horsemeat in Kazakhstan, but it was very tough. But I'm grateful to Kazakhstan for introducing me to pilaw, I liked it very much, and I can eat it every day.
Bet on football with 1xBet
"Benfica, Porto and Sporting were interested in Kritsyuk, but only as a second goalkeeper, so he did not consider these options"
– Your client Stanislav Kritsyuk is the first Russian who managed to go to a major European Championship after the start of the war in Ukraine. Were there any difficulties because of Kritsyuk's Russian citizenship?

– Stanislav had no problems in this regard because he had played in Portugal for many years. All his documents to live in Portugal were in order. It looked more like a return to Portugal after his year with Zenit. But, I am convinced that it is now impossible for other Russians from the Russian Premier League to do so.

Bet on football with 1xBet
– Kritsyuk was statistically one of the best goalkeepers in the Portuguese league a few years ago. Were Benfica, Porto, and Sporting interested in him then?

– The clubs were interested in him, but they wouldn't let him be the first goalkeeper, and he didn't want to be a substitute, so he never considered signing. After all, Benfica, Porto, and Sporting have solid goalkeepers now.

– Have you been approached by any other Russian players? Is it possible to get Russians into the big European leagues now?

– No, and I think it will be tough. Arsen Zakharyan wanted to move from Dynamo Moscow to Chelsea, but now it's almost impossible for the mighty English Premier League. In fact, I don't think it's even possible to make international money transfers now.
It is a very unfortunate situation. In my opinion, the reputation of Russian athletes has suffered a lot over the last year. I think we need to separate sports from politics.

Yago Fernández
There are four or five great talents in Russia at the moment. They can play in Spain, England, Germany or Portugal, but now they will face political problems. It's very sad if a club doesn't sign a player because of his nationality.
Bet on football with 1xBet
"I think Spartak will eventually try to get Tavares a Russian passport, and he will have a chance to become the new Mario Fernandez for Russia"
– Many European players refuse to come to Russia, but for example, Portuguese Tomás Tavares joined Spartak from Benfica this winter. How does the country feel about the Russian championship in Portugal now?
– Before Tavares, two other Portuguese players transferred to Krasnodar (Batxi and Kevin Lenini transferred to the Russian club from the Portuguese club Chaves in September 2022 - note from Telecomasia.net), and no one reacted at all. It seems to me that their decision was dictated only by financial reasons.
In the past, many Portuguese players loved the Russian championship. The Portuguese players do not earn as much as the Russians, so they were happy to come to Russia. Besides, the league was very professional. So, they got good salaries and enjoyed high-level matches against Lokomotiv, Zenit, CSKA, and Spartak. Now we don't hear anything about the Russian championship. We just don't follow it anymore; Russian football is not broadcast on TV, so Tavares' transfer went unnoticed.
– At the same time, Spartak believe that he is a good reinforcement, and recently Tavares played in the Champions League. Is it a good buy for Spartak?
– Spartak is the most famous club in Russia. Tavares came to Spartak from Benfica, and I think the Portuguese will be a very good player for this league. He's still a young talent with good technique, but his defensive game needs improvement. Of course, he can improve his skills and work on his strength. So far, the defender looks a bit thin. I think he has a chance to become the new Mario Fernandes of Russian football.
– If Tavares proves his worth in Russia, can he return to the big European championships?
– I don't think so at the moment. I heard that Malcom and Claudinho now have Russian passports, although Claudinho has only been in the country for two years. I think Spartak will try to give Tavares Russian citizenship at some point.
Bet on football with 1xBet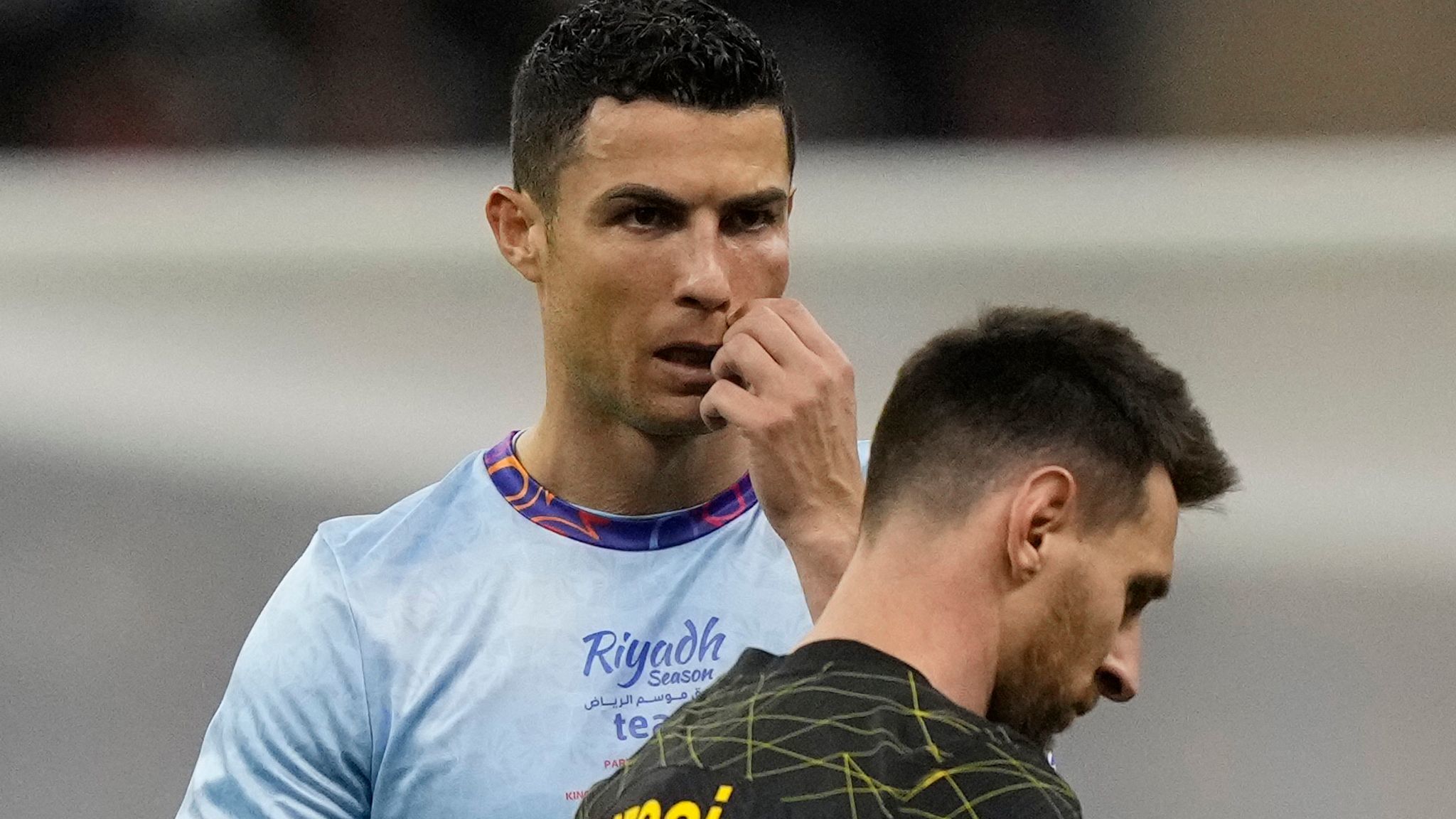 Bad News for Ronaldo as Rumours Intensify Messi's Arrival at Saudi Side Al-Hilal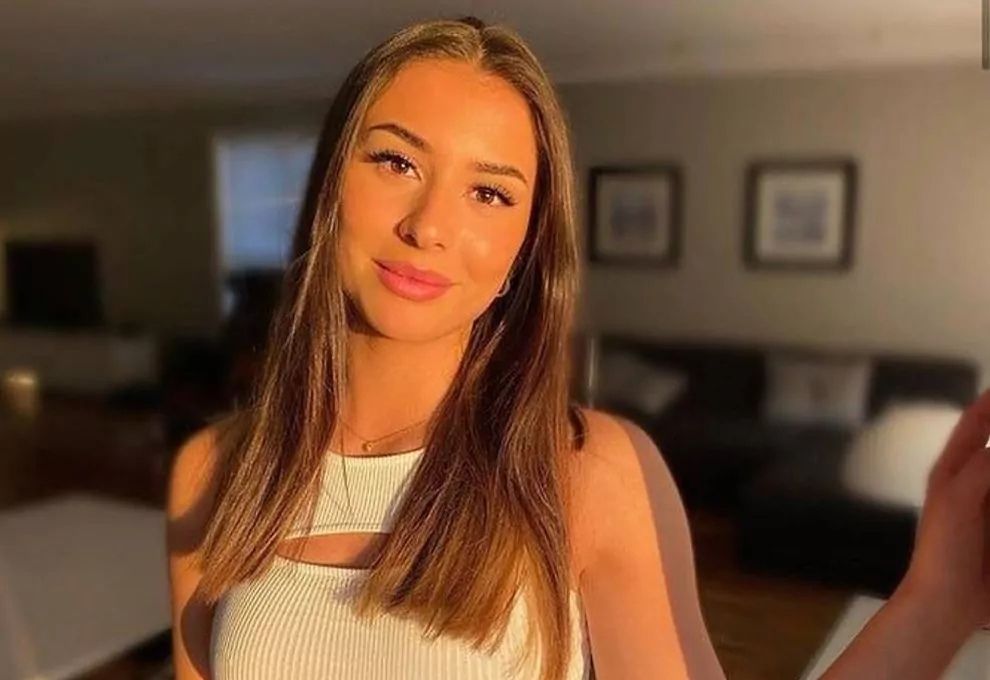 Erling Haaland's Girlfriend and Childhood Friend Inspires his Records. Meet Isabel Johansen

The Transformation of Wrexham, a 158-Year-Old Club, After Being Acquired by Hollywood Stars Ryan Reynolds and Rob McElhenney