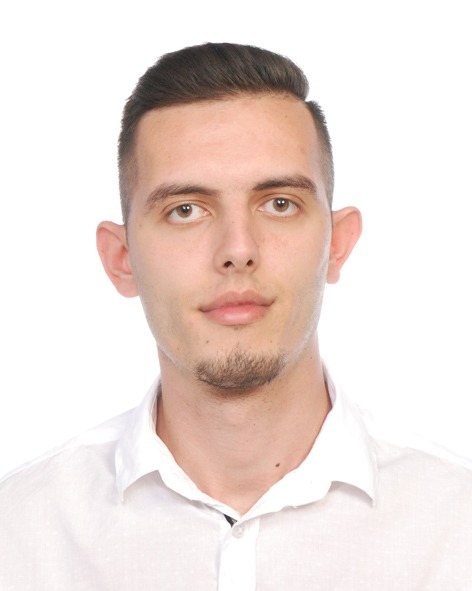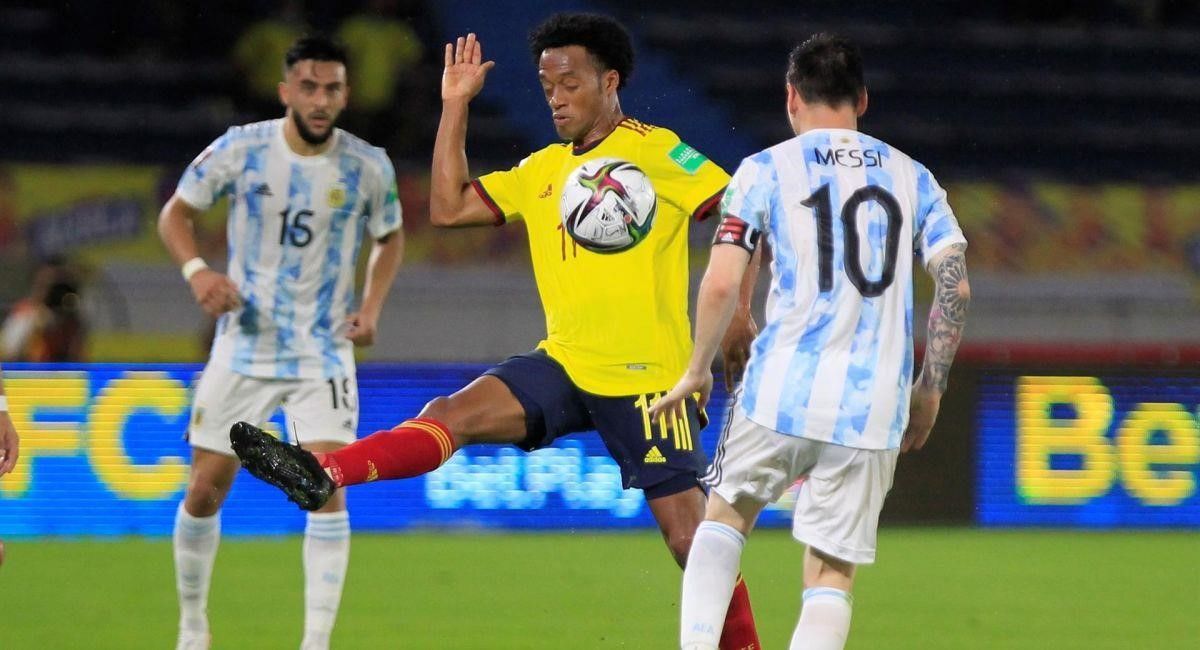 This Wednesday a big match awaits us. Argentina faces Colombia in the semi-finals of Copa America. Two big clubs with the same ambition to win this match and advance to this grand tournament final. Argentina finished first in the group stage with 10 points and then won against Ecuador in the quarter-finals 3-0. So far, Argentina has shown great potential to win this tournament. The best player for Argentina is Leo Messi, who leads with four goals and four assists in only five matches. He has shown great form in the last match against Ecuador, where he scored once and assisted his teammates twice.
On the other side, Colombia finished third on the group stage with 4 points. Not a great result for coach R.Rueda because the expectation for this team was very high. Colombia played with Uruguay in the quarter-finals, a match that was decided by penalties. A great performance showed the goalkeeper Ospina who saved two penalties and helped his team to go further in this tournament. Both coaches are very optimistic that their team will advance to the final of Copa America. It seems like we are heading towards a predicted final between Brazil - Argentina, but «La Albicelestes» have one more challenge against Colombia before reaching the final. Interestingly, Argentina has finished 3rd-4th in all four of their CA campaigns when Brazil was the host nation.
Previous head to heads
Argentina has an excellent record against Colombia in head-to-head matches. Forty games played in total, and Argentina has won 23 games. The last game between the two teams ended in a 2-2 draw. Argentina seems that has passed the bad moments because they are on an 18-match unbeaten streak. Lionel Scaloni has built a team with a great spirit in the field.
Meanwhile, Colombia has scored only two goals in the last seven meetings against Argentina.
Injury updates
On the Argentina side, all the players are ready for this match. Great news for coach Scaloni who has all players available for this game. We can't say the same thing for Colombia, which has to play in this match without Mateus Uribe, a key player of this team who has made his contribution in all the tournament matches as a starter lineup. He will miss due to a thigh injury. Reports said that he probably would miss the final if they qualify against Argentina.
Predictions, Odds, and Livestream
So far, Argentina has shown us a very balanced team. With ten goals in 5 matches, we can say a machine-goal team. Against Ecuador, the star Lionel Messi scored his 76th international goal for Argentina and is only one goal away from Pele's 77 goal-tally. It's an excellent chance for the player to surpass the Brazilian legend's landmark.
Colombia will try to get the best of this match. Although bookmakers see Argentina as the favorite team to pass to the final, Colombia can achieve a great result in this match. The expectations for Zapata and Muriel in this match are very high. They have to pass the defensive wall of Argentina that has conceded only two goals in 5 games so far in this tournament. No mistakes are allowed because the price is too high. This game will be Livestream on ANT 1, beIN Sport (Fra), BBC sport online(geo/r), supersport, arena tv, and odds for this match are:
Argentina to win (1.83)
Draw (3.25)
Colombia to win (5.00)
For a possible qualification of Argentina, the odds are 1.40, while for Colombia odds are 2.88.
Prediction: Argentina wins (1.83)
Watch Argentina vs. Colombia Free Live Stream at 1xBet
Game information
Date: 07/07/2021
Time: 03:00 Am (CET)
Venue: Estadio Nacional De Brasilia (Brazil)