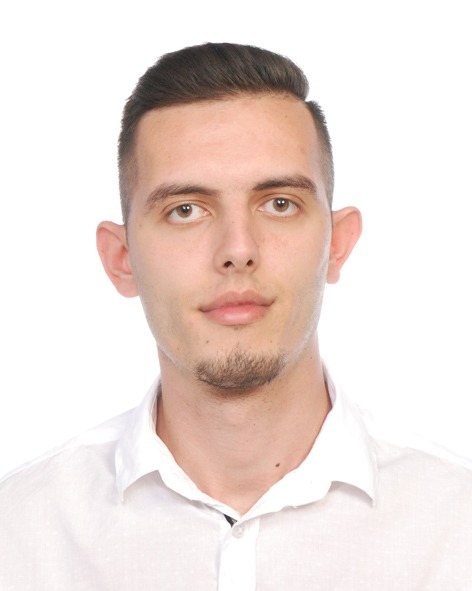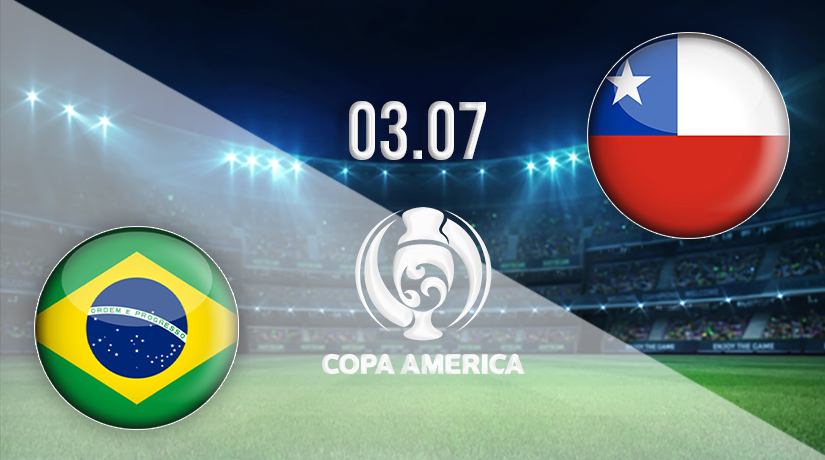 Brazil's journey in Copa America continues with Chile. This Saturday, both teams will seek to advance to the semi-finals, but Brazil seems to be the favorite since they play at home. They remained undefeated on the group stage. Moreover, in their last ten matches, Brazil has nine consecutive wins and one draw (the last game against Ecuador). They finished 1st in their group by scoring ten goals and conceding only two.
Brazil on group stage won 3 matches and ended one game in a draw. The best player of Brazil in this tournament so far is Neymar with two goals and two assists, but we have to say that it's not only Neymar who makes the difference in this team. Other players like Richarlison, Casemiro, Firmino are also key players for this spectacular team. On the other side, Chile didn't show a good performance so far in this Cup. The win against Bolivia and two draws were enough for them to advance to the quarter-finals of Copa America. The best player on this team so far is Vargas, who scored two goals and assisted once. The match will be played in Rio de Janeiro, but the spectators aren't allowed to watch this match at the stadium due to Covid-19 restrictions.
Previous head to heads
In terms of Brazil vs. Chile head-to-head record, Brazil has won 51 games, drawn 13, and lost 8 out of the 72 meetings between the two sides. The last match between the two sides finished in 3-0 in favor of Brazil. We have to say that in football, everything can happen. Both teams have to give everything on the pitch because winning now would bring the team closer to the final.
Injury updates
Brazil and Chile will have their star players back in action on Saturday. Neymar returned for Brazil, and Alexis Sanchez has recovered from a calf muscle injury. The only player that will miss this big match is Rodrigo Caio. He is not a key player for the coach Tite. He hasn't played so far in this tournament, so his miss won't make a difference for the Brazil team.
Predictions, odds, and Livestream
So far, we know Chile as a very defensive team in the group stage, with only four goals conceded. The attack hasn't worked well for this team, as they scored only three goals. Two draws against Argentina and Uruguay 1-1 make Chile a worthy opponent for Brazil. However, Brazil is the main contender to win this trophy. They showed excellent performance during the group stage by scoring ten goals in four games. Despite the big difference between these two teams, Martin Lasarte is confident that Chile will advance to the next round. Bookmarks odds for this match are:
Brazil to win (1.36)
Draw (4.75)
Chile to win (9.50)
Prediction: Draw
This game will be Livestreamed on ANT 1, beIN Sport (Fra), BBC sport online(geo/r), Supersport, arena tv, also on betting platforms like Bet365, William Hill, and 1xBet.
Watch Brazil vs. Chile Free Live Stream at 1xBet
Game information
Date: 03/07/2021
Time: 02:00 Am (CET)
Venue: Estadio Olimpico Nilton santos (Brazil)