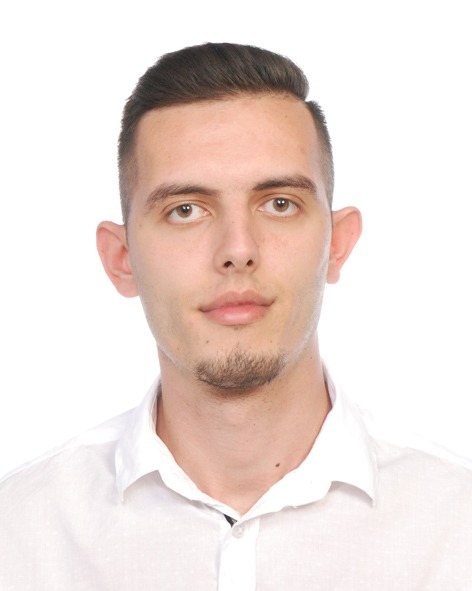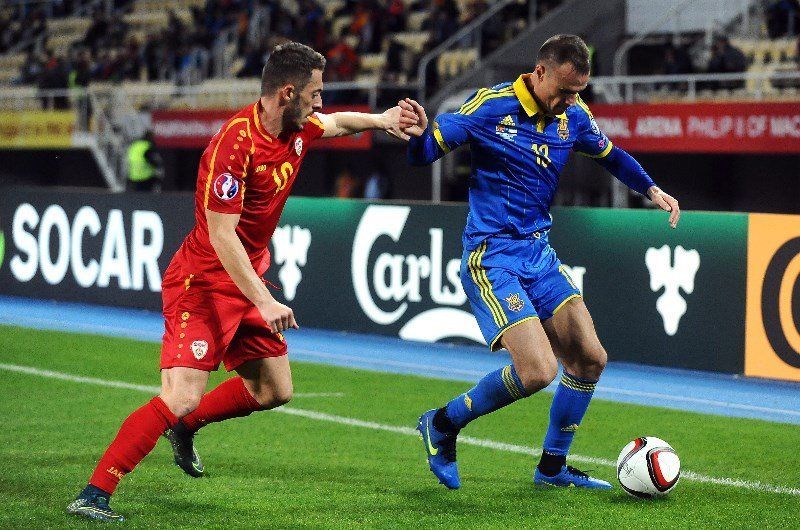 After both teams suffered defeats in the first round with Netherland and Austria respectively, Ukraine and North Macedonia know that to get through the group stage will have to get all three points here to still hope and fight for another point in the last round of groups. North Macedonia had their first-ever appearance in the Euros against Austria. It seemed like North Macedonia could get 1 point until the 77th minute when Michael Gregoritsch scored for Austria 21. The first goal for North Macedonia in European Championship was scored by their main man Goran Pandev, being the 2nd oldest goalscorer in the history of Euros. Then Austria scored another goal with Arnautovic, to put Macedonia in the last place for the moment. While Ukraine, until the 73rd minute, was two goals down against Netherland. They managed to equalize in four minutes with Yarmolenko and Yaremchuk. But in the 85th minute, Dumfries scored for Netherland the winning goal, giving them a valuable three points. For North Macedonia, it will be very tough, seeing that if they don't get a win here, the last match will be against the Netherland, which is considered the hardest team of this group. With a win here, Ukraine would boost their chances to qualify because they would also go in the final match against Austria, even for a draw.
Head to head matches
We have four matches in total between these two sides. In 2003 and 2004 were the first two friendly matches. The first one ended in a 00 draw, and the second one saw North Macedonia winning 10. The other two matches were in 2014 and 2015 for the qualifying groups of Euro 2016, and Ukraine managed to win both of them 10 in Ukraine and 02 in North Macedonia. Since then, we don't have any other match until 17 July 2021, which will be their 5th match. Until now, we have two wins for Ukraine, one win for North Macedonia, and one draw.
Injury updates
North Macedonia goes to this match with their full team, hoping that Goran Pandev will have the same performance as against Austria. Ukraine has two injured players that will miss against North Macedonia. The first is Viktor Tsygankov, the midfielder of Dynamo Kyiv, and the other one is the striker Oleksandr Zubkov, injured in the 12th minute against the Netherlands.
Livestream, odds, and predictions
Watch Ukraine vs North Macedonia Free Live Stream at 1xBet
Both teams know that a draw wouldn't be enough in this game. They will want all 3 points and still hope in the final round. Seeing the line-ups and names of both teams, we see that Ukraine has a more solid team there. Also, in the Fifa ranking, we have Ukraine in 24th place against North Macedonia, number 62 in ranking. It will be tough, but it is expected a win for the Ukraine team. As for Livestream, you can watch it on NLOTV, NEWS Channel, Sports Thematic TV & On FTA TV. At Bet365, WilliamHill, and 1xBet, you can check out more odds too.
Prediction: Ukraine to win the game(1.6)
Prediction: Ukraine to score more than 1.5 goals 1.80
Game information
Date: July 17, 2021
Time: 3.00 PM
Venue: Arena Nationala, Bucharest