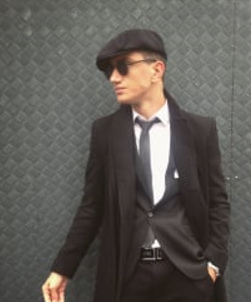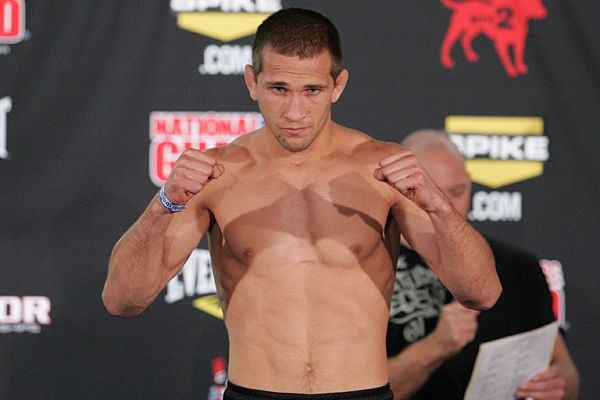 On September 24, ACA 129 is going to take place in Moscow, Russia. The headlining of the event is going to be a lightweight battle between Rashid Magomedov and Alexander Sarnavskiy.
Rashid Magomedov is from Makhachkala, Dagestan. Every MMA fans consider it as the hometown of one of the greatest MMA fighter, Khabib Nurmagomedov. He has been fighting in the UFC for around 3 years and suffered loss only once. From M-1 Global, he signed to the UFC in 2014. He earned 5 victories and suffered loss only once against the current #3 ranked lightweight of the UFC, Beneil Dariush.
In the UFC, he defeated names like Gilbert Burnes (former title challenger) and Bobby Green. After leaving the promotion, he signed in to another big organization called PFL. His PFL career was not as successful as in other promotions. He fought 6 times there, earned 2 victories, 1 draw, and 3 defeats. In 2020 he joined ACA, and fought twice, and won in both. The last time he fought at ACA 120 and defeated Mukhamed Kokov via split decision.
Watch Rashid Magomedov and Alexander Sarnavskiy with 1xbet
Alexander Sarnavskiy is very experienced, just like his rival. He has been fighting in the promotions like M1-Global, Bellato, Fight Nights Global, Abu Dhabi Warriors, ACB, and finally in ACA. In his debut of ACA, he defeated very tough opponent Aurel Pirtea via KO in the 3rd round. The last time he fought at ACA 118 and earned 20th submission victory against Artem Damkovsky in the first round.
Rashid Magomedov is an amazing striker with outstanding takedown defense, and Alexander is a fantastic submission artist with good striking skills. From my point of view, even though, Magomedov is a former UFC fighter, their experiences are equal. Also, Magomedov is already 37 years old, 5 years older than Alexander, so his cardio is not as good as before, and we saw it within a fight with Kokov. In addition to that, we saw that it is possible to take Magomedov down, but it is another job to control him on the ground. Alexander is an expert in controlling and submitting to his rivals.
No one has ever finished Rashid Magomedov, so I think Alexander Sarnavsky will earn another victory via unanimous decision. But five rounds are very tiring, so I would not be surprised if Sarnavsky will earn another submission victory against an aged veteran fighter. In this battle, Rashid is a slight favorite with the odd around 1.65, and Sarnovsky's victory had the odd around 2.07