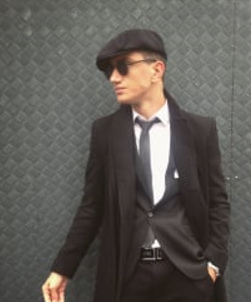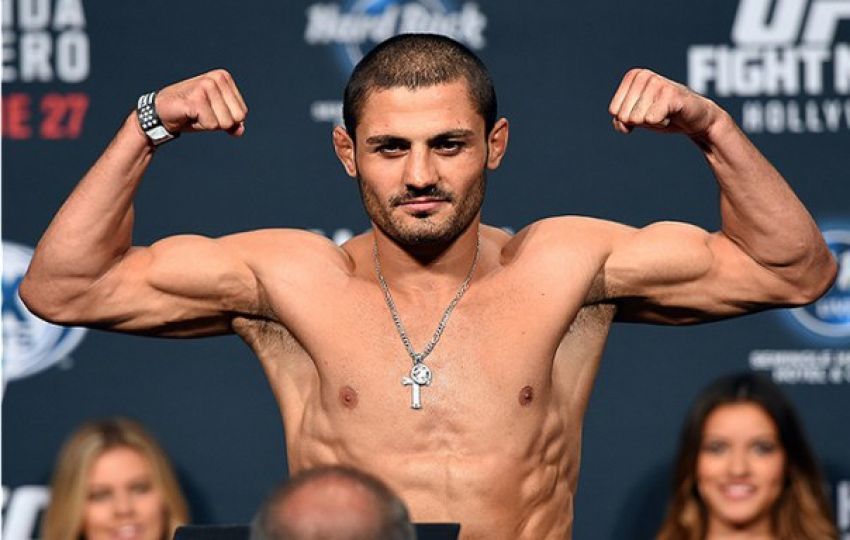 Another great event of the Akhmat Fighting Championship (ACA) is going to take place in Minsk, Belarus.
Firstly, the main event of the evening was supposed to be a featherweight clash between Levan Makashvili and Filipe Froes. Filipe is a former featherweight champion from Brazil. He won 5 games in a row, but Magomedrasul Khasbulaev dethroned him.
Levan had a long and exciting career. He is the first-ever Georgian Fighter in the UFC. Many MMA fans recognized Georgians in the UFC after several victories earned by Merab Dvalishvili, Giga Chikadze, and others. Still, Levan is the first one who managed to sign in the biggest promotion.
Unfortunately, this match-up is postponed, and it is not known when and where they will face each other. Levan Makashvili suffered Coronavirus, and there were rumors that he was out from this fight. After defeating Coronavirus, Levan tried hard to recover ASAP because the winner of this fight would get a rematch against the current featherweight champion, "Frodo." Unfortunately, he could not have enough time to recover, and he is out of this fight.
The new main event will be a heavyweight big bad boys clash between Evgeniy Goncharov (16-3) and Daniel Omielanczuk (25-10-1).
Bet on Levan Makashvili vs Filipe Froes with 1xBet
Daniel is the #1 ranked heavyweight in the ACA. He lost his title against current champion of heavyweight Tony Johnson at ACA 114 via KO in the first round. Polish Fighter was considered a huge favorite, but it meant nothing for American Fighter. Before losing against Tony, he was on his four winning streaks in the promotion; he defeated Evgeny Erokhin, Denis Smoldarev, and Tomas Pakutinskas, all via TKO/KO, all of them in the first round.
Fortunately for him, after being defeated against Tony, he earned another victory against Another American fighter, Daniel James. As soon as he remains as the #1 ranked contender, he might get his rematch against the current champion if he will earn another win.
Evgeniy Goncharov is the WFCA champion in the heavyweight division. After winning that title, he made his debut in the ACA against current champion Tony Johnson. Unfortunately, that fight stopped because of an accidental eye poke. He defeated Tony in a championship fight via unanimous decision and left the cage with the belt in their rematch.
If Evgeniy defeats the #1 ranked polish contender, he will fight against Tony for the 3rd time. Odds are not released yet, not even experts' predictions, but Evgeniy has everything to defeat polish Fighter from my perspective.
Who do you think will be the next challenger for Tony?