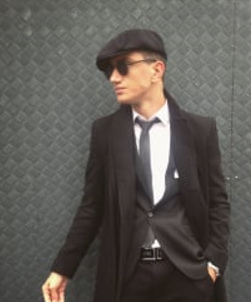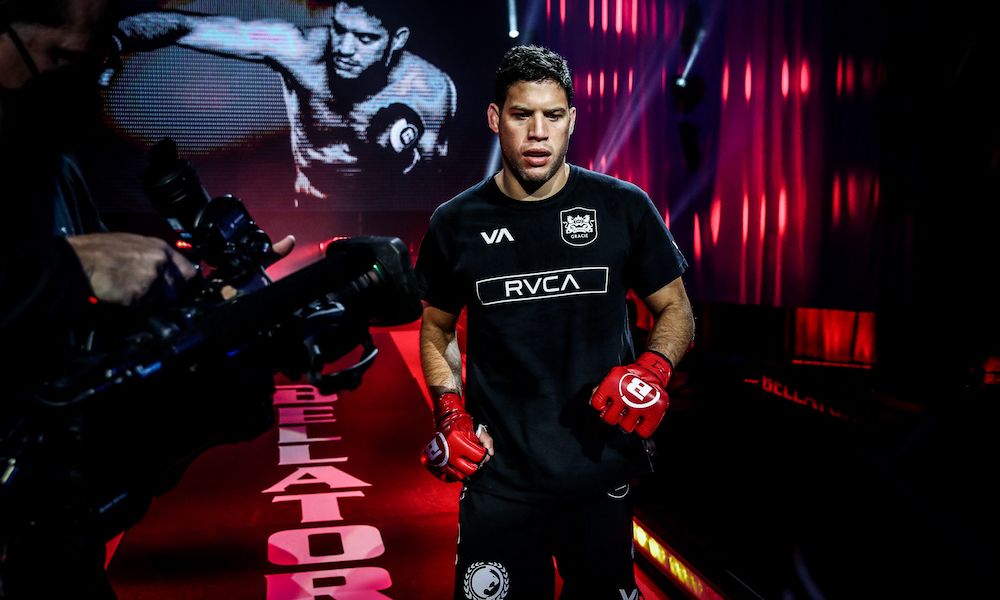 On September 18, Bellator 266 is going to take place in San Jose, California. The headlining of the event is going to be a light-heavyweight clash between former UFC fighters Yoel Romero and Phill Davis.

Since all attention is on Soldier of God's debut in the Bellator, some other great prospects might stay out of your attention. There are good fighters you should know about.
In the co-main event, Mark Lemminger is going to fight with Neiman Gracie. Neiman Gracie is an excellent BJJ expert. 9 out of his 10 contests are via submissions. He is representing Renzo Gracie Jiu-Jitsu gym. 8 out of 10 victories are in the Bellator promotions.
Bet on Mark Lemminger vs. Neiman Gracie with 1xBet
Georgi Karakhanyan will face another prospect from Europe. The last time he defeated a fighter from Dublin, Ireland, Kiefer Crosbie, via submission Arm-Triangle Choke in the first round. His next rival is going to be a prospect from England, Saul Rogers. Saul is the man who defeated fighters like Ryan Hall and Billy Quarantillo. He has the experience of fighting in the different promotions from different parts of the world. He has been fighting in the Cage Warriors fighting championship in the beginning; he also participated in Russian promotion ACB, he joined American promotion Bellator, where he earned two victories and suffered two defeats.

In the light heavyweight bout, undefeated Grant Neal will face Alex Polizzi with the record eight victories and 1 defeat. The last time, Alex fought at Bellator 260 and defeated Gustavo Trujillo via submission Straight Armbar in the first round. Before signing in Bellator promotion, he was fighting in another great promotion, LFA. He headlined the event and defeated Jamal Pogues via submission Heel Hook in the 4th round. From my point of view, this is going to be a very close fight, it is hard to predict anything, but many expect that Neal will earn another victory and remains undefeated.
But I have to say that I will not be surprised if Pollizi earns another submission victory.