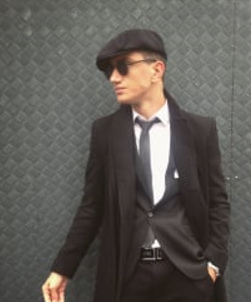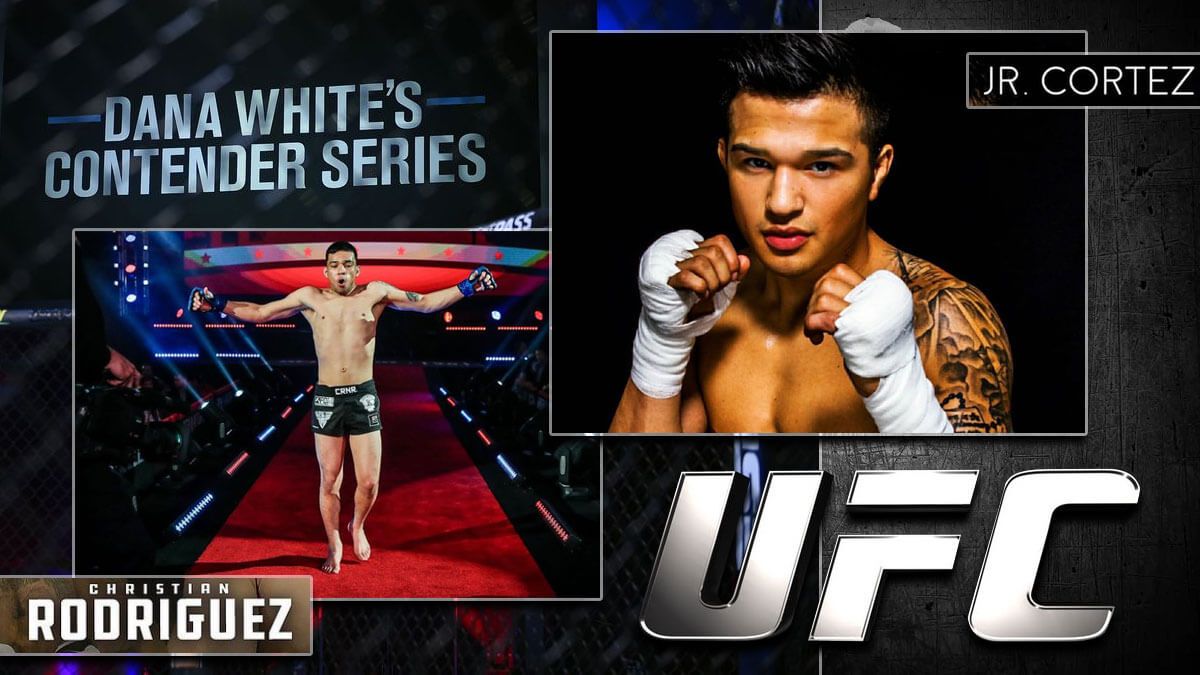 On October 21, Dana White contender series week 7 will take place at UFC Apex in Las Vegas, Nevada. The headlining of the event will be a bantamweight clash between Reyes Cortez Jr and Christian Rodriguez.
Christian Rodriguez is an undefeated fighter with 5 victories in his professional MMA career. He has a 100% finishing rate, with 2 KO/TKO and 3 submissions. He made his professional MMA debut at Bellator 221 and earned a first-round submission victory against Jose Leon. He also fought at LFA twice and earned TKO and submission victories. He fought at CFFFC 92 in March 2021 and earned a 3rd round TKO victory against Charalampos Grigoriou.
Bet on Reyes Cortez Jr. vs. Christian Rodriguez with 1xBet
Reyes is 29 years old and suffered loss only once in his professional MMA career. Just like his rival, he has experience of fighting in LFA, too, but unfortunately for him, that was the fight where he suffered his first-ever loss via split decision. The last time he fought was on June 2021, against Axel Osuna, and he earned the first unanimous decision victory. All of his other victories are via KO or TKO.
From my point of view, the 23 years old fighter will earn TKO victory in this bout. Rodriguez is always looking for a submission victory and has an excellent aggressive stand-up game. Cortez is used to dropping his hands down while throwing kicks and punches, so connecting with counterattacks is very useful against him. I think in the first or the second round, Rodriguez will earn another victory and remain undefeated.
The odds are not finalized yet, and it is hard to say anything about it, too. But I think there is too much hype around this 23-year-old kid, and he will open this bout as the favorite.