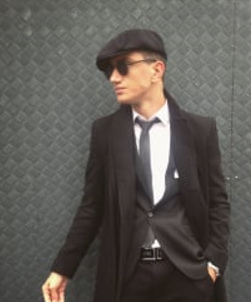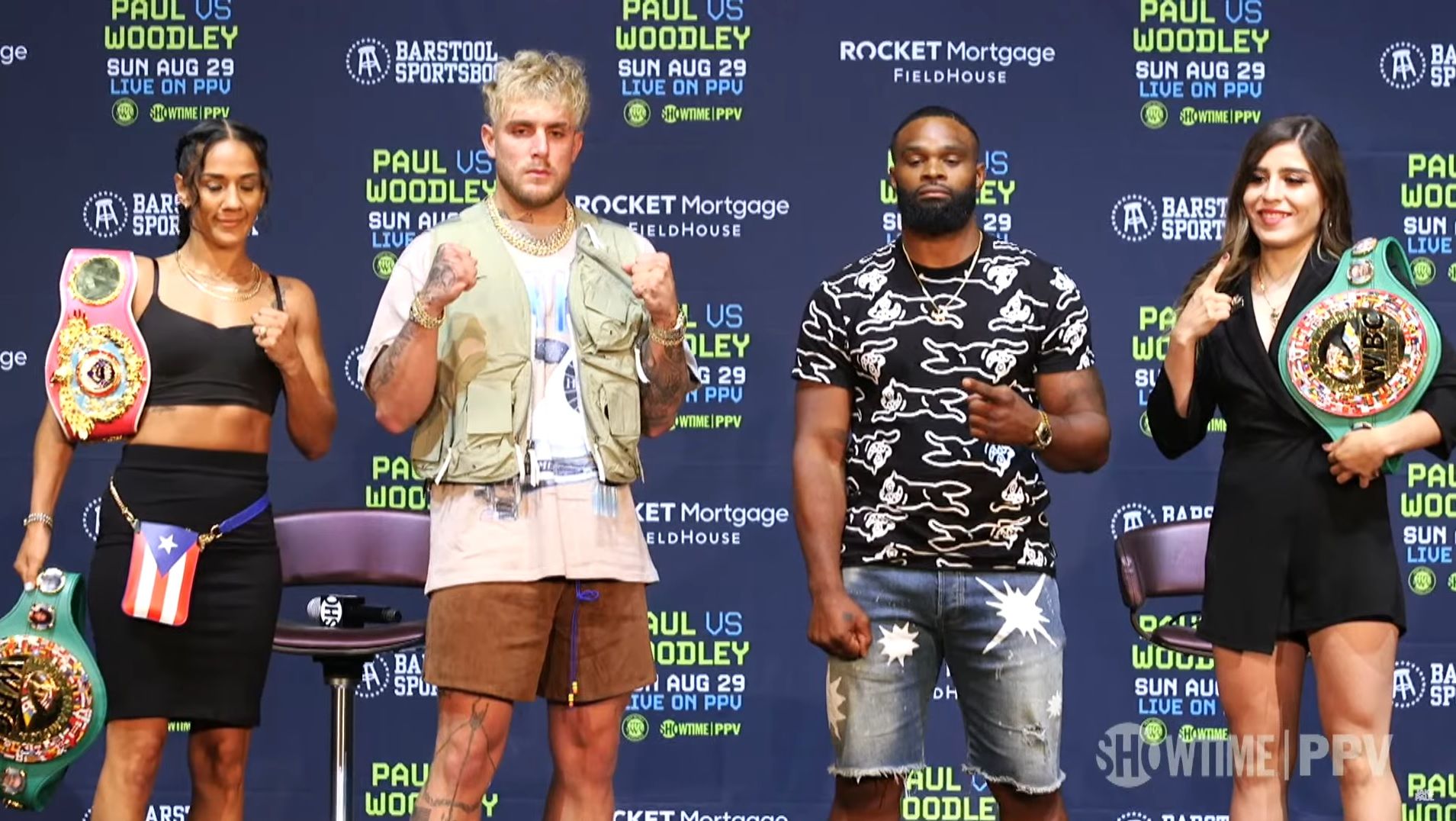 On August 29, MMA, Boxing, and YouTube fans will watch the fight between, already a professional boxer with record 3-0 Jake Paul and Former UFC welterweight champion Tyron Woodley.
Last time, Jake Paul fought against another former UFC fighter it was the fight with Ben Askren. He defeated Ben via KO in the first round. Askren was indeed an outstanding MMA fighter, but he was winning fights using his wrestling skills. He is one of the worst strikers in MMA, but he has some phenomenal wrestling skills that helped him win several fights in the UFC and championship battles in the Bellator and One FC.
However, Jake has done a great job by knocking him out in the first round, made a lot of money, and kept calling out different fighters.
Jake Paul is a YouTuber at the same time. His Channel is very popular; he has 20.4 M subscribers on YouTube, that's why he is making a lot of money in Professional Boxing.
Tyron Woodley had a fantastic career in the UFC. He won UFC gold and created lots of great highlights. Woodley's primary sport is wrestling, but he has some KO victories, too. He has bombs in his hands.
The Chosen one is the man who dethroned Legendary Robbie Lawler via KO in the first round. He also defeated Josh Koscheck and Jay Hieron via KO in the first round. Until defeating Darren via Submission, he knocked him down via amazing right hand. Well, we have to say that Tyron will be an excellent challenge for Paul Brother.
There were lots of fun facts during the preparation process.
Jake offered Tyron that if he will defeat Tyron, The Chosen One has to make a tattoo: "I love Jake Paul," If he loses this fight, he will get a tattoo. "I love Tyron Woodley."
Tyron was worried that in the end, Jake would be out for some fake reason, so he started propaganda hashtags on the social media #AntiBitchClause
Tyron is training with Legendary Floyd Mayweather for this fight.
Bet on Jake Paul vs. Tyron Woodley with 1xBet
The odds are different on different websites, but Paul will open this fight as a favorite. From my point of view, underdog Tyron will serve Jake his first-ever pro loss in a boxing bout.