Two of Eastern Europe's best headline UFC Fight Night in Las Vegas, Nevada in a Light Heavyweight clash. Polish born Jan Blachowicz, the former Light heavyweight champion and the number one ranked Light Heavyweight in the promotion goes against Serbian, Aleksandar Rakic at UFC APEX, Las Vegas, USA. Rakić is ranked the number 3 light heavyweight in UFC. Blachowitz, an experienced mixed martial artist and former KSW champion, came to global attention when he became the only person to defeat "Style Bender" Isreal Adesanya, the UFC Middleweight champion in a Light Heavyweight match-up. Adesanya had moved up the weight division to challenge the then light heavyweight champion for the title.

Bet on Jan Blachowicz vs Aleksandar Rakić with 1xBet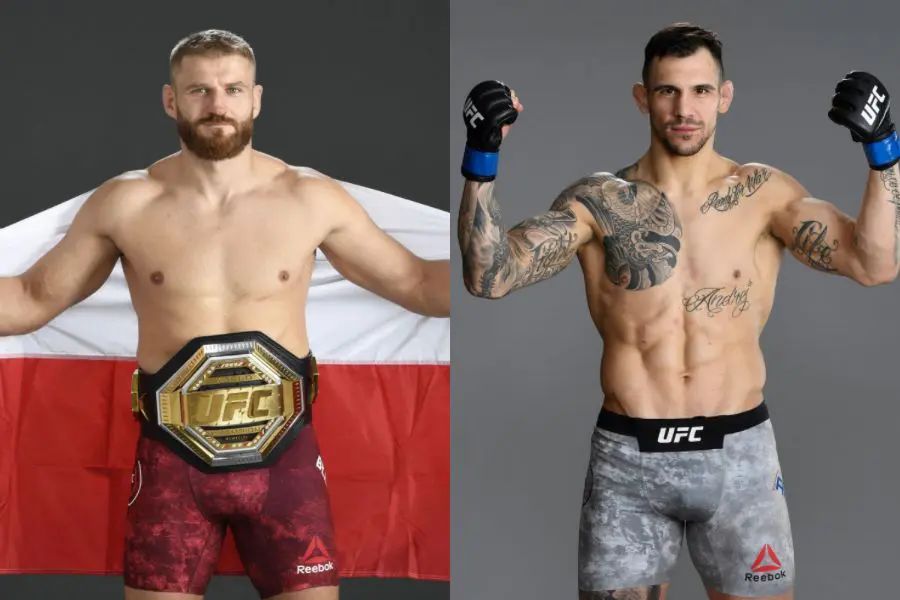 Date: 15.05.2022. 06:00

Location: UFC APEX, Las Vegas. USA

Where to watch: ESPN+/BT Sport

Fight Preview
After defeating Dominick Reyes for the vacant UFC Light Heavyweight Championship on September 27, 2020 at UFC 253, Blachowicz became the champion. This was 6 years after he joined the promotion sequel to dominating the European circuits. In 2021, Isreal Adesanya who had dominated the Middle Weight division, challenged Blachowicz for his Light Heavyweight title. Prior to that match-up the Nigerian-New Zealander was undefeated in MMA but he lost to Blachowicz via unanimous decision. In his second defence of the title, the Polish fighter lost the title to Glover Teixeira at UFC 267 on October 30, 2021 via a rear-naked choke in the second round.

I feel like if Blachowicz gets back to his roots and, you know, initiates these takedowns and sets them up properly and is engaged in the fight the whole time, I think Blachowicz wins this fight. I think he takes down Rakic and submits him or ground-and-pounds him.

Kenny Florian (Former UFC fighter)
Bet on Jan Blachowicz vs Aleksandar Rakić with 1xBet
Jan Blachowicz Tapology
Nationality: Poland
Date of Birth: February 2, 1983
Height: 6' 2"
Reach: 78"
Total Fights: 37
Record: 28-9-0
After a successful stint on the European circuit, Serbo-Austrian Aleksandar Rakić was signed by UFC in 2017. In the promotion, he has built up a decent resume leading to him rising to number three in the Light Heavyweight ranking and being awarded a fresh contract by UFC. in his last fight at UFC 259 Rakić defeated Thiago Santos via unanimous decision on March 6, 2021.

Aleksandar Rakić Tapology
Nationality: Serbia
Date of Birth: February 6, 1992
Height: 6' 3"
Reach: 78"
Total Fights: 16
Record: 14-2-0
Odds
The sports book install Aleksandar Blachowicz as the favourite with odds of 1.58. Jan Blachowicz for the win is priced at a hefty 2.40.
Over 2.5 rounds is priced at 1.66 while a bet for under goes for 2.21.
Predicting that the bout will end by submission, chokehold or painful lock is priced at a decent 6.00.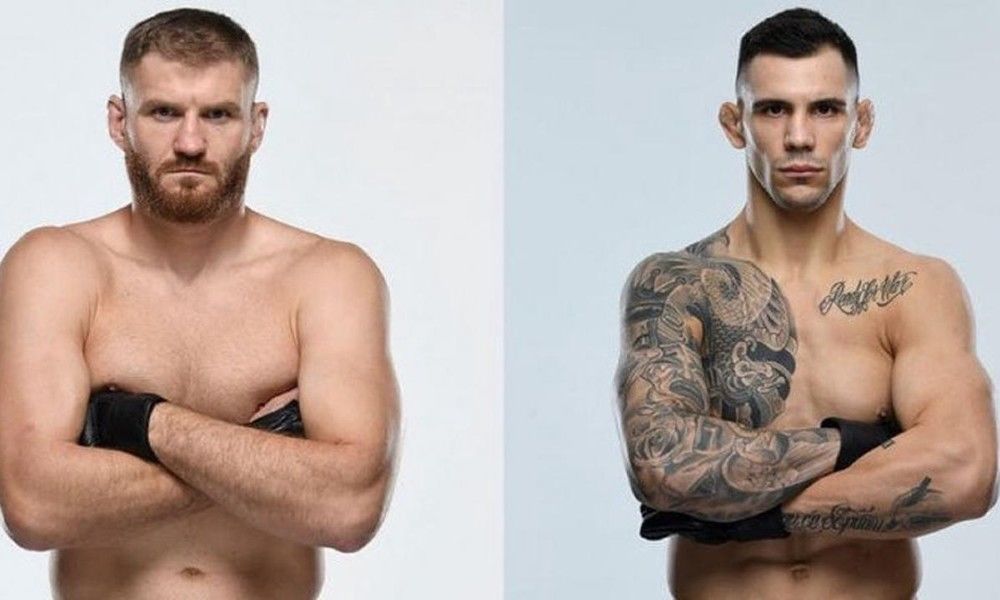 Jan Blachowicz vs Aleksandar Rakic Prediction, Betting Tips & Odds │15 MAY, 2022
Odds from 1Xbet, 22Bet and Bet365. Check them for more options on the exciting fight.
Bet on Jan Blachowicz vs Aleksandar Rakić with 1xBet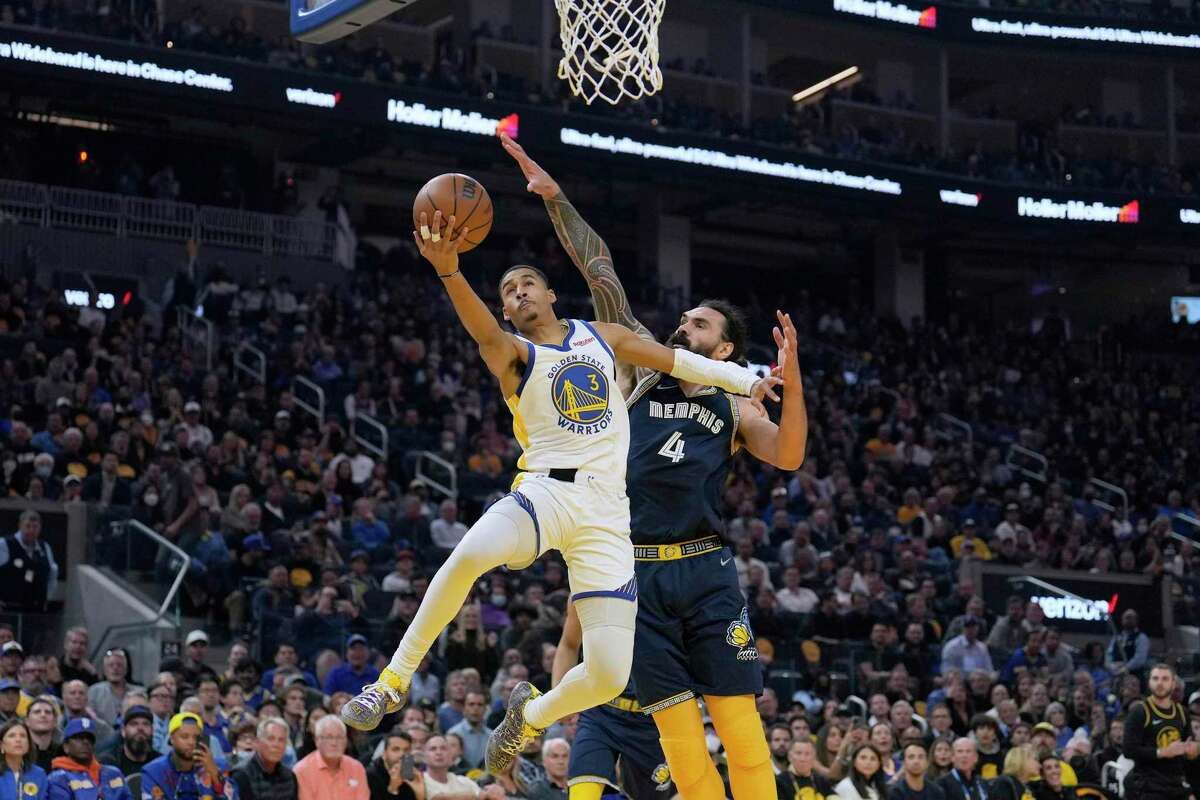 Memphis Grizzlies-Golden State Warriors: Match Preview, Stats, Bets, Odds & Much More | 12 May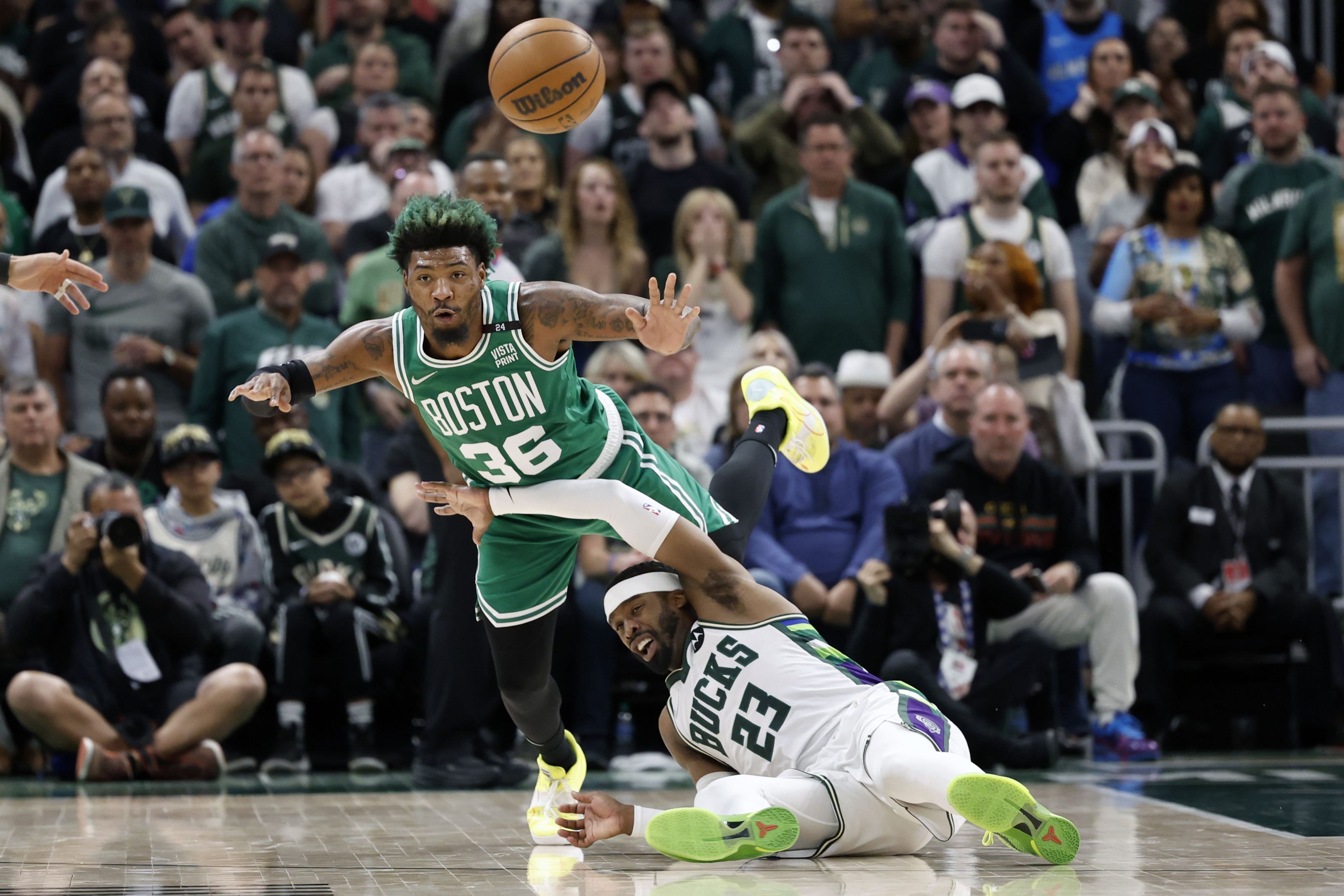 Boston Celtics-Milwaukee Bucks: Match Preview, Stats, & Much More | 12 May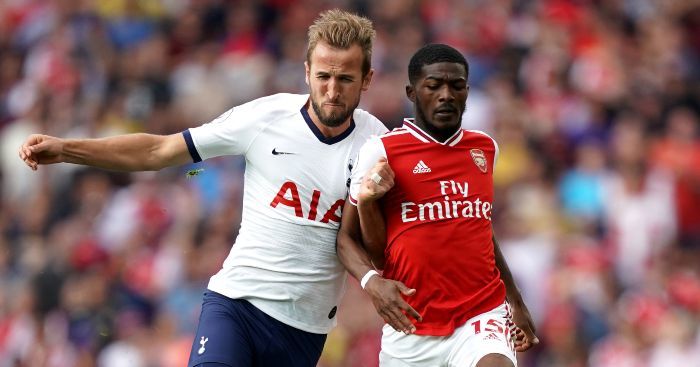 Tottenham vs Arsenal Match Preview, Where to Watch, Odds and Lineups | May 12