Eight months after one of the biggest upsets in UFC history, Julianna Peña and Amanda Nunes will engage again in the headline bout of UFC 277 in Dallas, Texas for the Bantamweight championship. In the first match-up, Nunes lost her title when she tapped out to a rear-naked choke in the second round after a chaotic fight that saw Peña brawl the champ into submission.

Bet on Julianna Peña vs Amanda Nunes with 1xBet
Location: American Airlines Center, Dallas, Texas
Date: 31.07.2022, 05:00
Where to watch: ESPN+
Julianna Peña
32-year-old American Julianna "The Venezuelan Vixen" Peña is the current UFC women's Bantamweight champion and the first woman to win The Ultimate Fighter. She is currently ranked number 3 in the UFC women's pound-for-pound rankings. Peña's career has been fraught with injuries and a break to have a baby. But the highlight of her career came in the championship win over Amanda Nunes at UFC 269. After a dominant first round by Nunes, Peña came out brawling in the second round, faced down the punches from the champion, and submitted Nunes by rear-naked choke to win the title in a massive upset.

Julianna Peña, Tale of the Tape
Age: 32
Height: 5' 7"
Weight: 135 lbs
Reach: 69"
Total fights: 15
Record: 11-4-0
Do you think that you become the goat slayer when you beat the GOAT? I might be the goatslayer. I beat Amanda, and I'm going to beat Amanda again. If they want to put me in the GOAT conversation, that's fine but that's not a cap that I want to wear. That's not a hat that I feel like suits me because it puts so much added pressure that I don't want. Just call me Julianna Pena, instead, and know me as one of the best female fighters in the world.

Julianna Peña
Bet on Julianna Peña vs Amanda Nunes with 1xBet
Amanda Nunes
Regarded as the GOAT of women's MMA,, the Brazilian Amanda "Lioness" Nunes is the current UFC women's Featherweight champion and a former women's Bantamweight champion. She was the first woman to become a two-division UFC champion. She was also the first fighter to defend two titles successfully in two different weight classes simultaneously. After stints in Strikeforce and Invicta FC, Nunes arrived at the UFC in 2013. Three years later, she stunned Miesha Tate to win the women's Bantamweight championship. In 2018, she moved the weight to become UFC women's Featherweight champion after dethroning Cris Cyborg. After being the heavy favorite, Nunes lost the Bantamweight title to Julianna Peña in December 2021 to a second-round submission.

Amanda Nunes, Tale of the Tape
Age: 34
Height: 5' 8"
Weight: 135 lbs
Reach: 69"
Total fights: 26
Record: 21-5-0
When you know how hard you have been working and grinding, nobody can take that away from you or say that you are a liar and are unprepared. I know how hard I worked. It wasn't that I was crazy for believing in myself, it's just that I know what I did. I knew what it took and I knew I was not going to be denied that night, just like I will not be denied.

Amanda Nunes
Odds
Once more, Amanda Nunes is the overwhelming favorite with a win for her priced at 1.325 odds on 1xbet.
Julianna Peña is talking strongly of her chances in this rematch despite the long odds assigned to her. A win for her is priced at 3.24 odds on 22bet.
Total Over 1.5 is priced at 1.50 odds on Bet365.
Fight to go the distance, yes is at 3.09 odds on 22bet.

Bet on Julianna Peña vs Amanda Nunes with 1xBet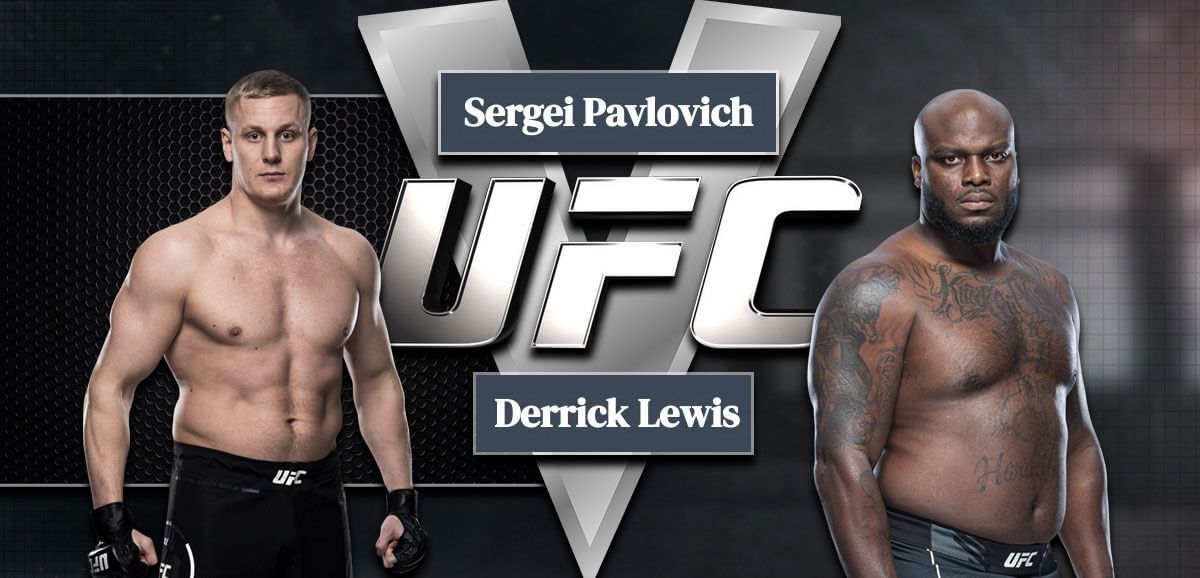 Derrick Lewis vs Sergei Pavlovich: Preview, Where to watch, and Betting odds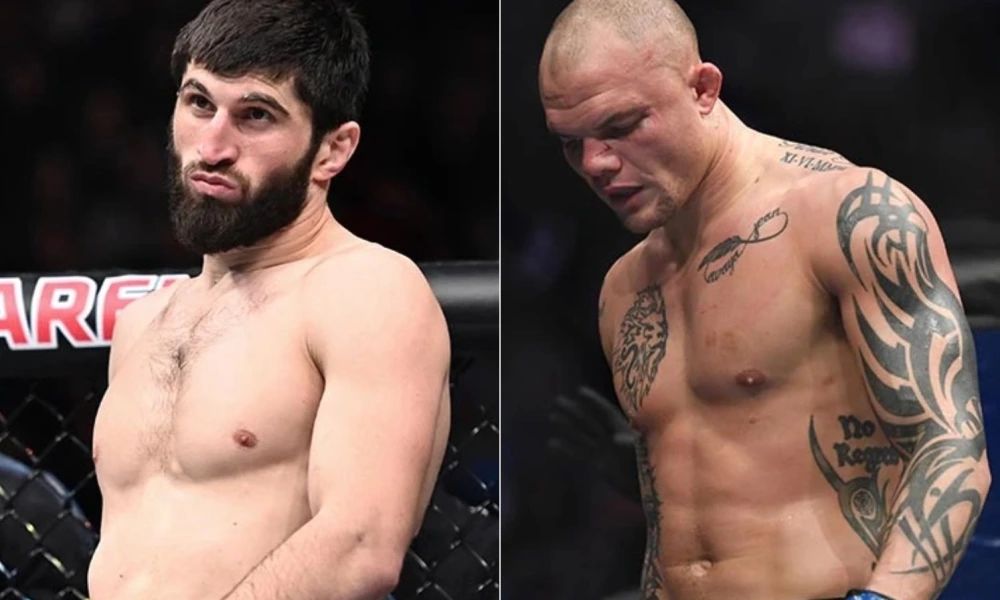 Magomed Ankalaev vs Anthony Smith: Preview, Where to watch, and Betting odds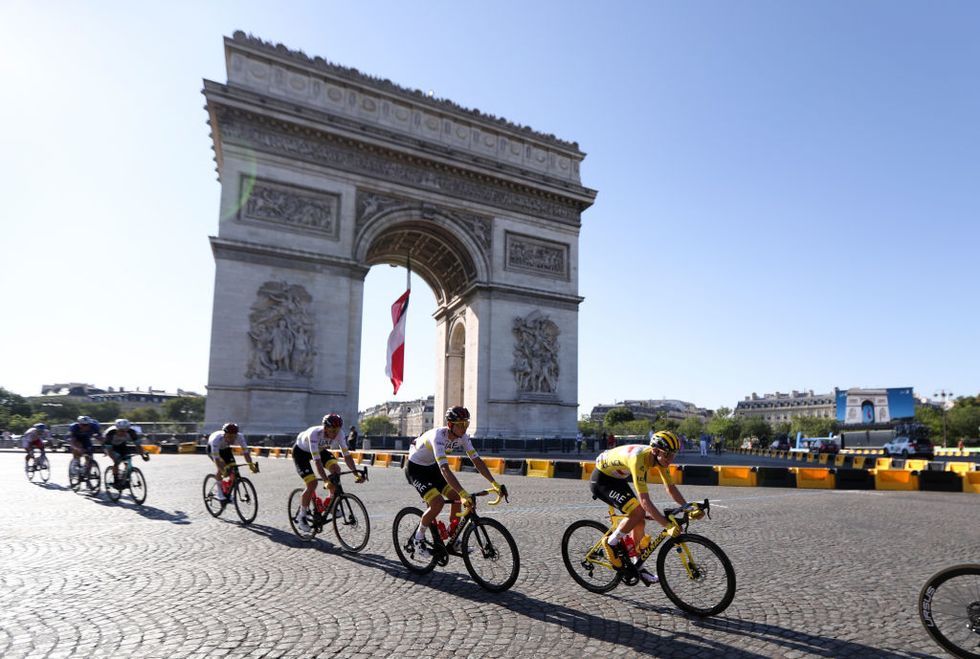 Tour de France Stage 21 Preview & How to Watch: Van Aert Likely to Cause Another Upset