The main card of the Bellator versus Rizin event opens with a fight between Koji Takeda and number 10-ranked Bellator lightweight Gadzhi Rabadanov. Russian Gadzhi Rabadanov is a massive favorite to win the bout which takes place at Saitama Super Arena, Saitama, Japan under Rizin MMA rules. We preview the fight and suggest some winning bets.

Bet on Koji Takeda vs. Gadzhi Rabadanov with 1xBet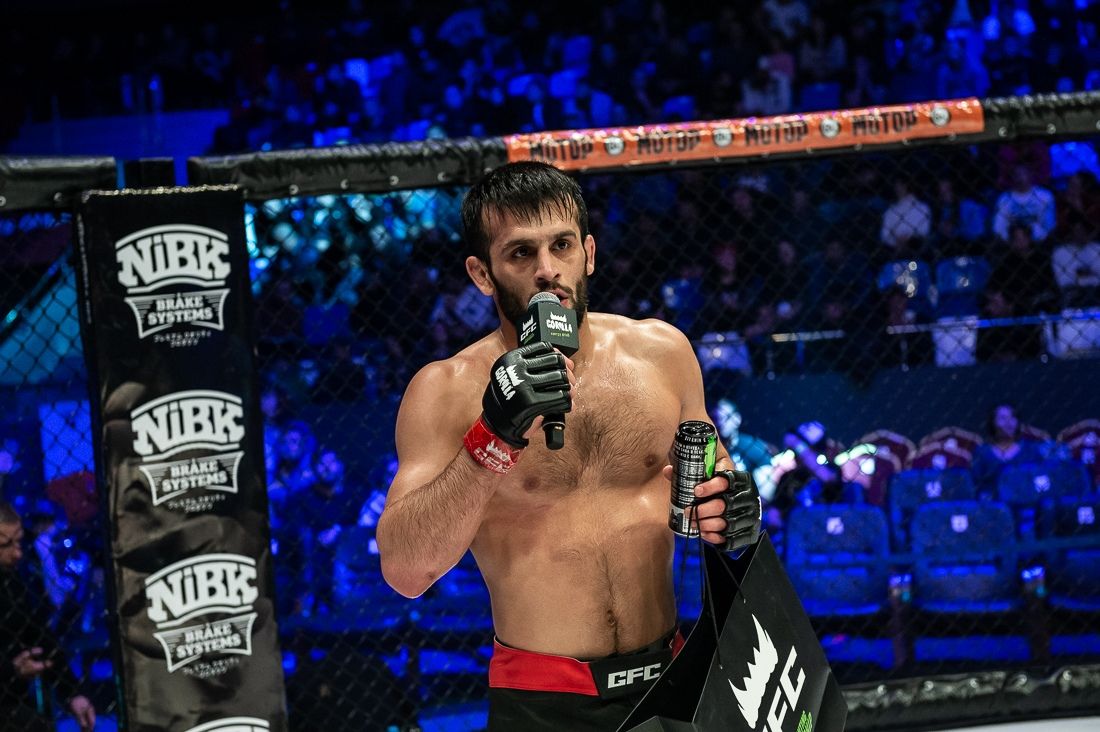 MMA: Lightweight

Location: Saitama Super Arena in Saitama, Japan

Date: 1.01.2023, 4:00

Where to watch: Showtime
Koji Takeda
On new year's eve, the Saitama native will enter the cage for the fourth time since April this year. Koji Takeda has had a productive year with two wins and one loss and is currently enjoying a two-fight win streak. Cumulatively, he has seven wins from ten fights, including fights in Rizin and DEEP. The Japanese who turned professional in 2017 is primarily a southpaw but is also known for changing stances. He is light-footed and is constantly moving around the cage. One of his popular shots is throwing a right hook immediately following a left one.

Tale of the Tape
Age: 27
Height: 5' 7"
Weight: 155 Ibs
Reach: N/A
Record: 15-3-0
Bet on Koji Takeda vs. Gadzhi Rabadanov with 1xBet
Gadzhi Rabadanov
The Dagestan-born Russian fighter joined Rizin in 2021 after winning the lightweight crown in the Eagle Fighting Championship. The 29-year-old is 3-0 in Rizin with one knockout and two decision wins. Rabadanov's KO of Daniel Carey in his Rizin debut went viral after he threw a devastating left hook that flattened Carey. The Khabib protege announced himself loud and clear on the Rizin promotion with that show of power and finesse, turning a low naked kick from Carey into a brutal lesson in counterattack. Rabadanov is an alumnus of Khabib Nurmagomedov's School in Dagestan. He has raw power, is a great athlete, and has a huge gas tank.

It is a childhood dream come true to fight in Japan at the legendary Saitama Super Arena. I'm very excited, and I know I have a tough opponent who always leaves everything in the ring. Expect a masterpiece from me, it will be a memorable fight.

Gadzhi Rabadanov
Tale of the Tape
Age: 29
Height: 5' 9"
Weight: 155 Ibs
Reach: N/A
Record: 18-4-1
Betting Odds
Gadzhi Rabadanov opens as the favorite in this battle with 1.40 odds to win on Bet 365. Koji Takeda is 3.05 to win on Bet 365. On Betking, Takeda is 2.97 odds to win while Rabadanov is 1.37. On Coinplay, Koji Takeda is 3.72 odds to win with a draw at 51 odds.

Bet on Koji Takeda vs. Gadzhi Rabadanov with 1xBet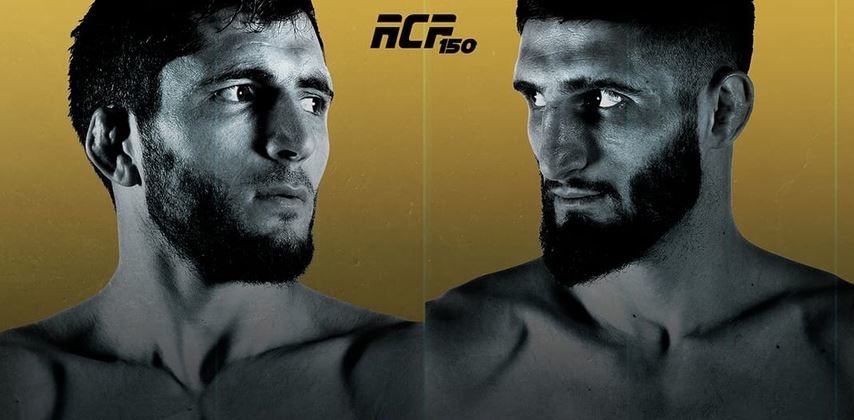 Alikhan Suleymanov vs. Islam Omarov: Preview, Where to watch and Betting odds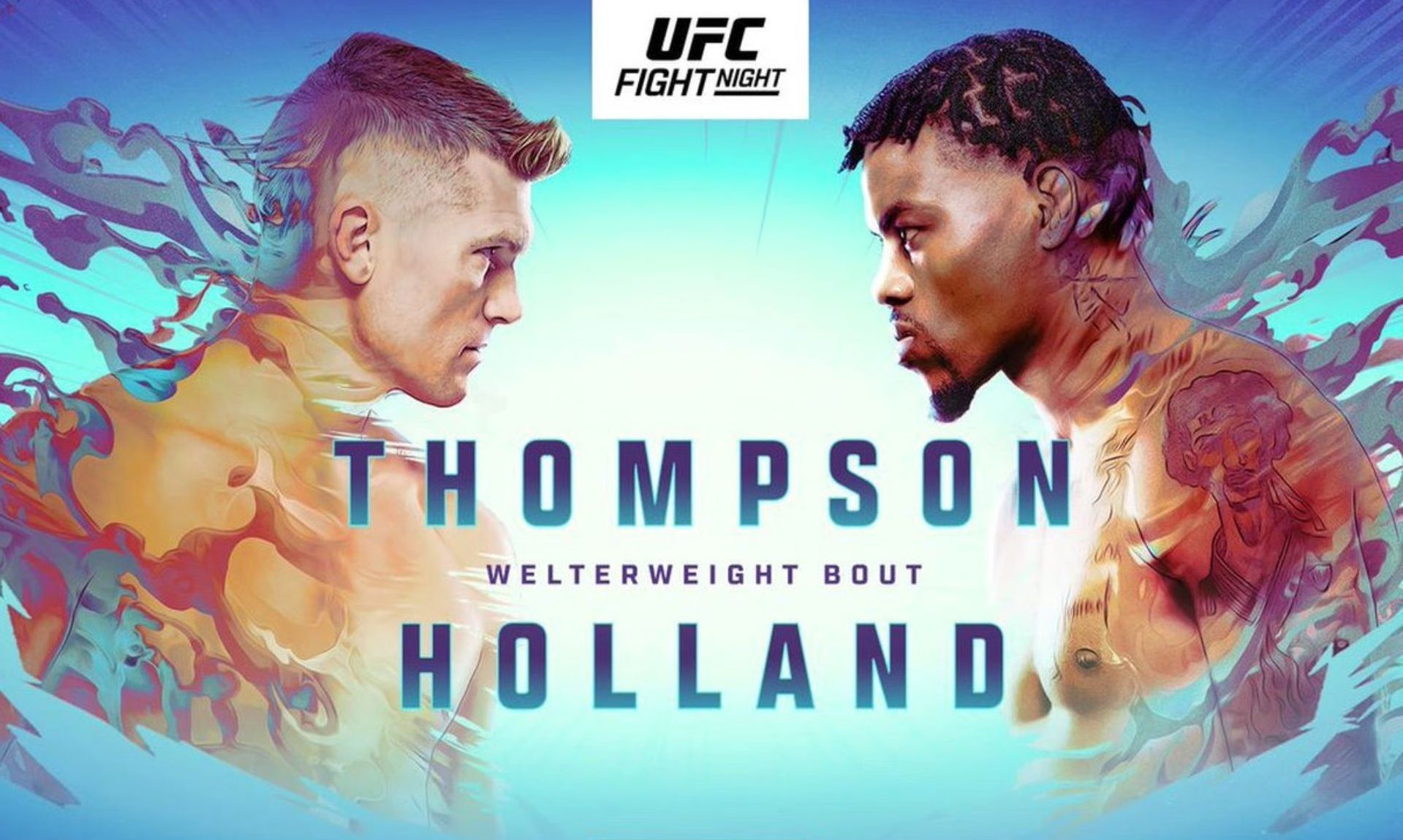 Stephen Thompson vs Kevin Holland: Preview, Where to watch and Betting Odds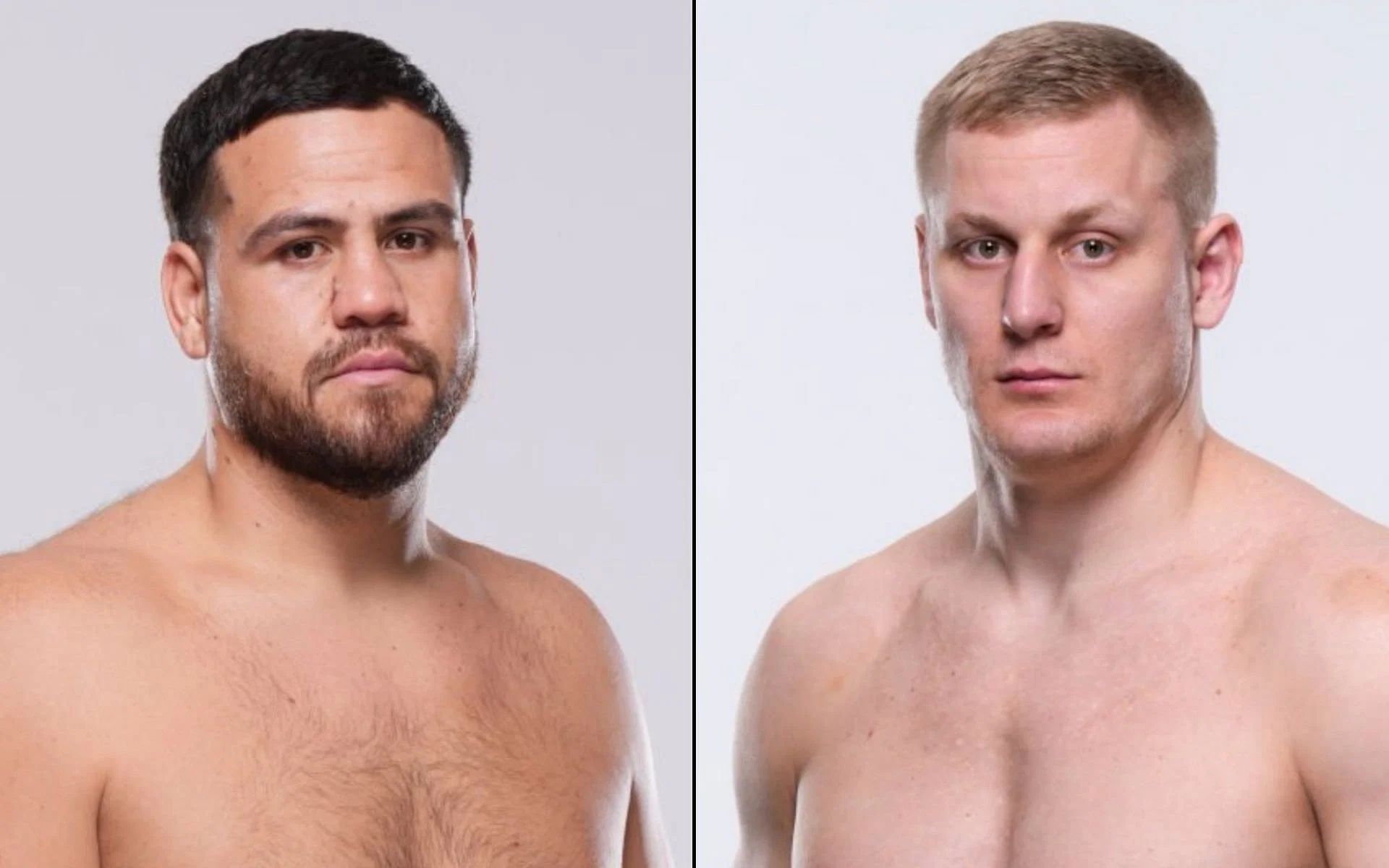 Tai Tuivasa vs Sergei Pavlovich: Preview, Where to watch and Betting Odds