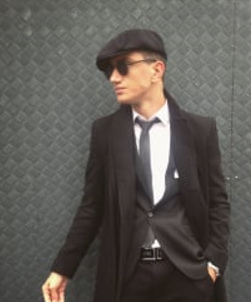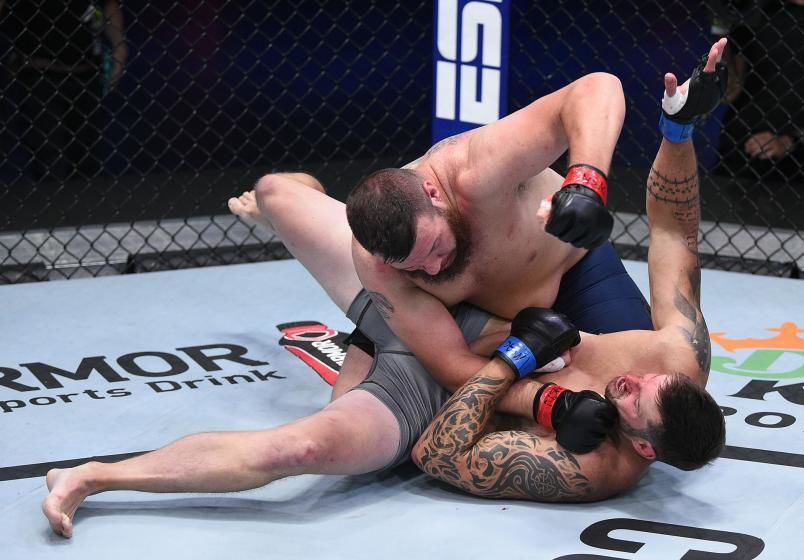 On September 14, LFA 115 is going to take place in Oshkosh, Wisconsin. The headlining of the event is going to be a light heavyweight title bout between two undefeated fighters, Joshua Silveira and Tee Cummins.
The rest of the card is stuck with excellent prospects. The co-main event is going to be a heavyweight battle between undefeated American Jordan Heideman and Chad Johnson.
Chad Johnson is the man with massive ground and pound skills and great takedowns. All of his victories are via TKO/KO, but most of them are caused by ground and pound. He is the heavyweight champion of Kings Of The Cage (KOTC). In 2019, he fought at LFA 77 and defeated Calyn Hull via KO in the first round. After that victory, he fought at DWCS to earn his ticket to the UFC. Unfortunately for him, he suffered a first-round KO loss against very experienced and current UFC fighter, Josh Parisian.
Jordan Heideman is undefeated in his professional MMA career. He earned 4 victories as a pro, and 3 of them are in LFA. He earned a bunch of experience before starting his professional career. As an amateur, he fought 8 times and won in 7. Mostly his finishes are via submissions, and it is logical because he is a good grappler.
Watch and Bet with 1xbet
Both fighters prefer to fight on the ground, but they are different kinds of grapplers. Chad prefers to damage his rival via punches, while Jordan is looking for submissions. From my point of view, Chad is more dangerous in standing, and in addition to that, Jordan is eating lots of unnecessary punches during the fight, which might be fatal against a guy like Johnson. Many fans in different kinds of groups think that undefeated fighters will remain undefeated, but from my point of view, Chad is a more experienced and better Mix Martial Artist at all.
Chad will open this bout as an underdog, or even a huge underdog, but we think he will still earn another victory and remain his 100% finishing rate.
10 debutants will face each other on this card. Most of the other fighters have only 3-4 fights in their career, and it is hard to predict anything in this kind of match.