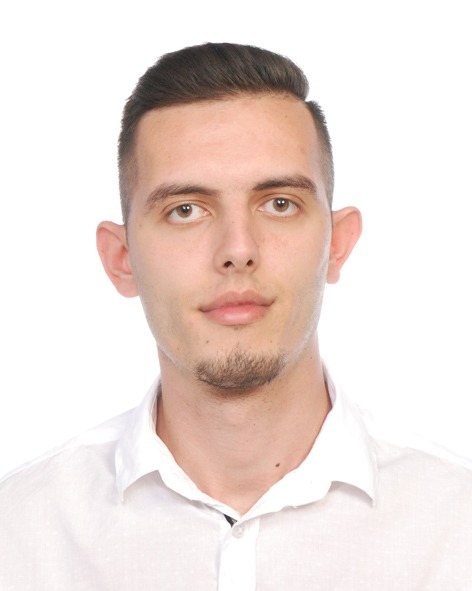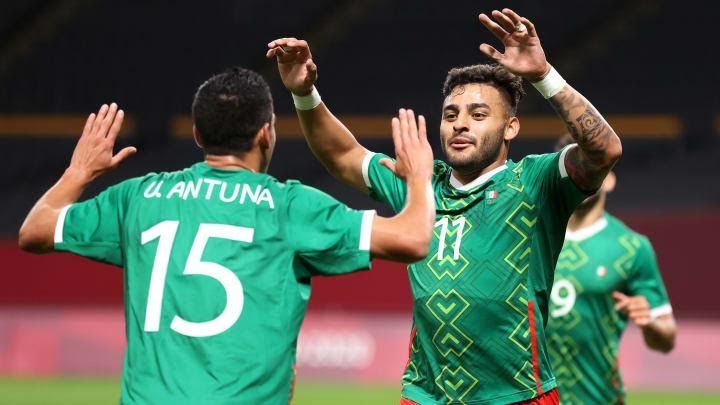 The group stages of men's football at the Olympics are over, and the most exciting part begins now. The quarterfinals are underway, and we couldn't be more excited. A very balanced match is the one between Mexico and South Korea, as both teams will look to go through with a chance of clinching a medal in these Olympics. Huge upsets after the group stages are Germany, Argentina, and France that got disqualified earlier than expected. Not an easy game for both teams, as they know that both of them will give everything to get past this stage.
South Korea started the campaign with a disappointing loss of 1-0 against New Zealand. They scored a fantastic amount of 10 goals in the next two games and did not concede any. Wins 4-0 against Romania and 6-0 against Honduras gave them the group lead with 6 points, letting New Zealand and Romania behind with 4 points (New Zealand qualified with a better goal difference).
Six points for Mexico, too, in the group stages, but not the first place for them. A strong start for them as they won 4-1 against France, then a 2-1 defeat against Japan and a 3-0 win against South Africa made Mexico the second-placed team After Japan, who was the only team who managed 3 out of 3 wins which means nine total points. The knock-out phase is a different story, as just one mistake can cost you, and there is no other match that you can recover from that mistake. Who will take the ticket for the next round? We invite you to wait and see it. Enjoy the Olympics!
Head-to-head matches
Five previous matches between these two sides in the Olympics from 1948 to 2016, where the first match ended in a 5-3 win for South Korea. In 1996 a 0-0 draw, then in 2004 1-0 win for South Korea. In 2012 a 0-0 draw, and in 2016, a 1-0 win for South Korea. Three wins and two draws for South Korea, as Mexico still has not tasted victory against the Koreans. Can they be victorious this time?
Injury updates
No injuries for both teams as the full called-up players for both teams are ready for this clash. Everyone will be ready to give their best and to make their country's dream true.
Livestream, odds, and predictions
Watch South Korea vs. Mexico Free Live Stream at 1xBet
No favorites here as both teams are in a balance. The head-to-head matches have shown the supremacy of the Asians, but this match may be different. Two powerful teams against each other with good probabilities that whoever goes through will have the chance to get a medal. This game is expected to be a defensive game where both teams will want to study the opponent in the field and not make unnecessary mistakes. As for Livestream, you can watch the game at Discovery+, Eurosport, BBC One. You can also check the odds at bet365, 1xbet, William Hill. The odds for this match are as follows: South Korea 3.10, a draw 3.30, Mexico 2.20 (Bet 365)
Prediction: A draw and under 2.5 goals (Mexico to qualify after Extra Time)
Game information
Date: July 31, 2021
Time: 01.00 PM
Venue: Yokohama Stadium, Yokohama