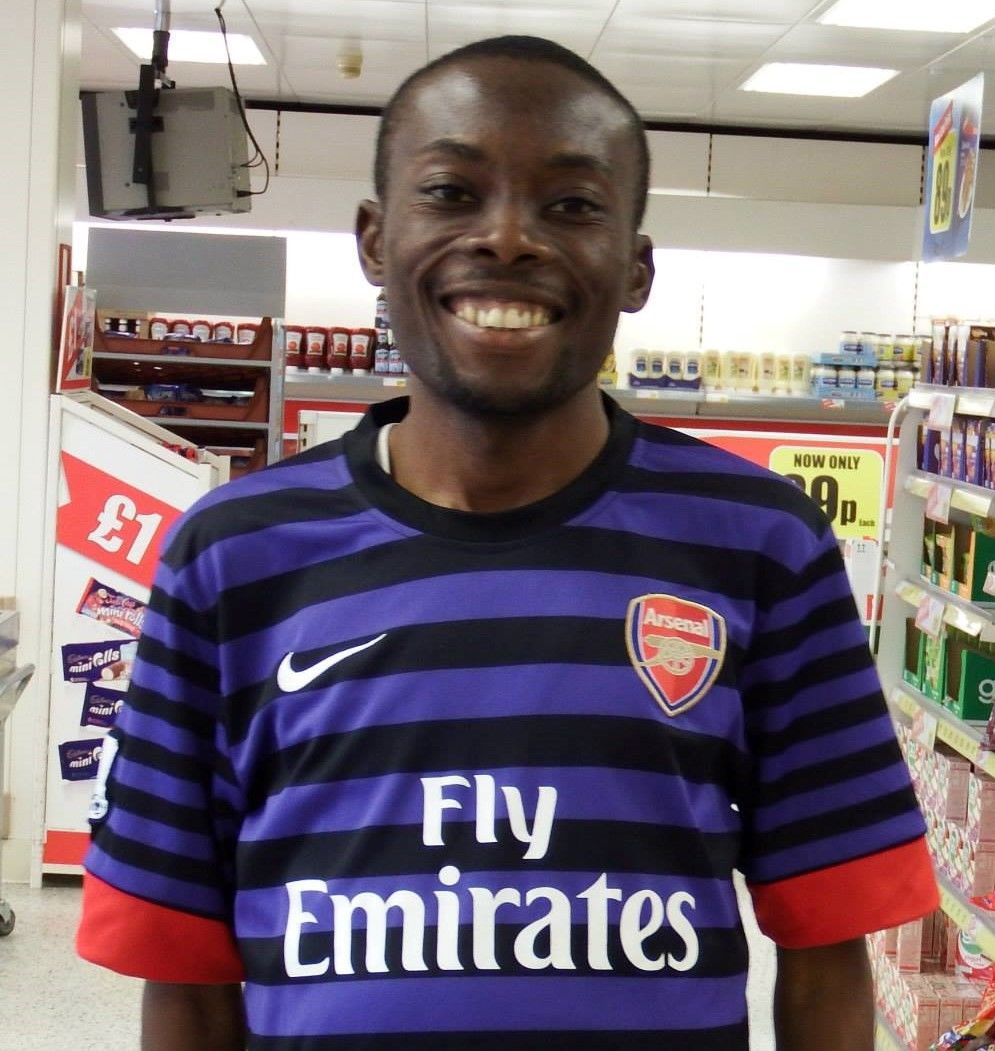 Two fighters with a similar record of 7-1 battle each other in the preliminary rounds of UFC Fight Night 219. New Yorker Nazim Sadykhov, an alumnus of Fury FC and a graduate of Dana White's Contender Series graduate, will be making his UFC bow at the Apex when he takes on Florida-based Evan Welder, who will be fighting for the second time in the UFC, after losing his debut bout last April. The fight takes place at the UFC Apex this weekend.

Bet on Nazim Sadykhov vs Evan Elder with 1xBet
MMA: UFC Lightweight

Location: UFC Apex, Las Vegas
Where to watch: ESPN+

Date: 19.2.2023, 3:00
Nazim Sadykhov
Since losing in his professional debut, Nazim Sadykhov has amassed five knockouts, one submission, and one decision, including the third-round knockout of Ahmad Suhail Hassanzada at last season's Dana White's contender series, which earned him a UFC berth. Sporting a seven-fight win streak, "Black Wolf" has a striking accuracy of fifty-nine percent. The southpaw is not a very good grappler, but his significant strikes and his reach is the proper arsenal to help him overcome his debut challenge.

Tale of the Tape
Age: 28
Height: 5' 10"
Reach: 69"
Weight: 155 lbs
Record: 7-01-0
Bet on Nazim Sadykhov vs Evan Elder with 1xBet
Evan Elder
After a failed attempt at Welterweight, American Evan Elder is back to his natural 155 pounds to seek a first win in the UFC. His debut in the promotion was an impressive outing against Preston Parsons, even though he lost for the first time in his professional career. Prior to his April setback, the 25-year-old Kill Cliff FC fighter was unbeaten in various regional promotions across the States. With a stat of 1.80 significant strikes per minute and connecting 59% of the significant strikes he throws, Evan Elder who loves to switch stances, has a striking deficit against his opponent. However, he also has some grappling skills. He has four knockouts from seven wins, two decision wins, and one win by submission.

Tale of the Tape
Age: 25
Height: 5' 10"
Reach: 71"
Weight: 155 lbs
Record: 7-01-0
Betting Odds
Nazim Sadykhov is the favorite of the oddsmakers in this bout. On Bet365, Nazim Sadykhov is 1.58 odds to win, with Elder priced at 2.40 odds. Looking for the overs, 1xbet lists over 2.5 at 1.9 odds and under 2.5 at 2.425 odds. A Nazim Sadykhov knockout victory is priced at 3 odds on Coinplay. A decision win by Evan Elder is 4.5 odds on Coinplay.

Bet on Nazim Sadykhov vs Evan Elder with 1xBet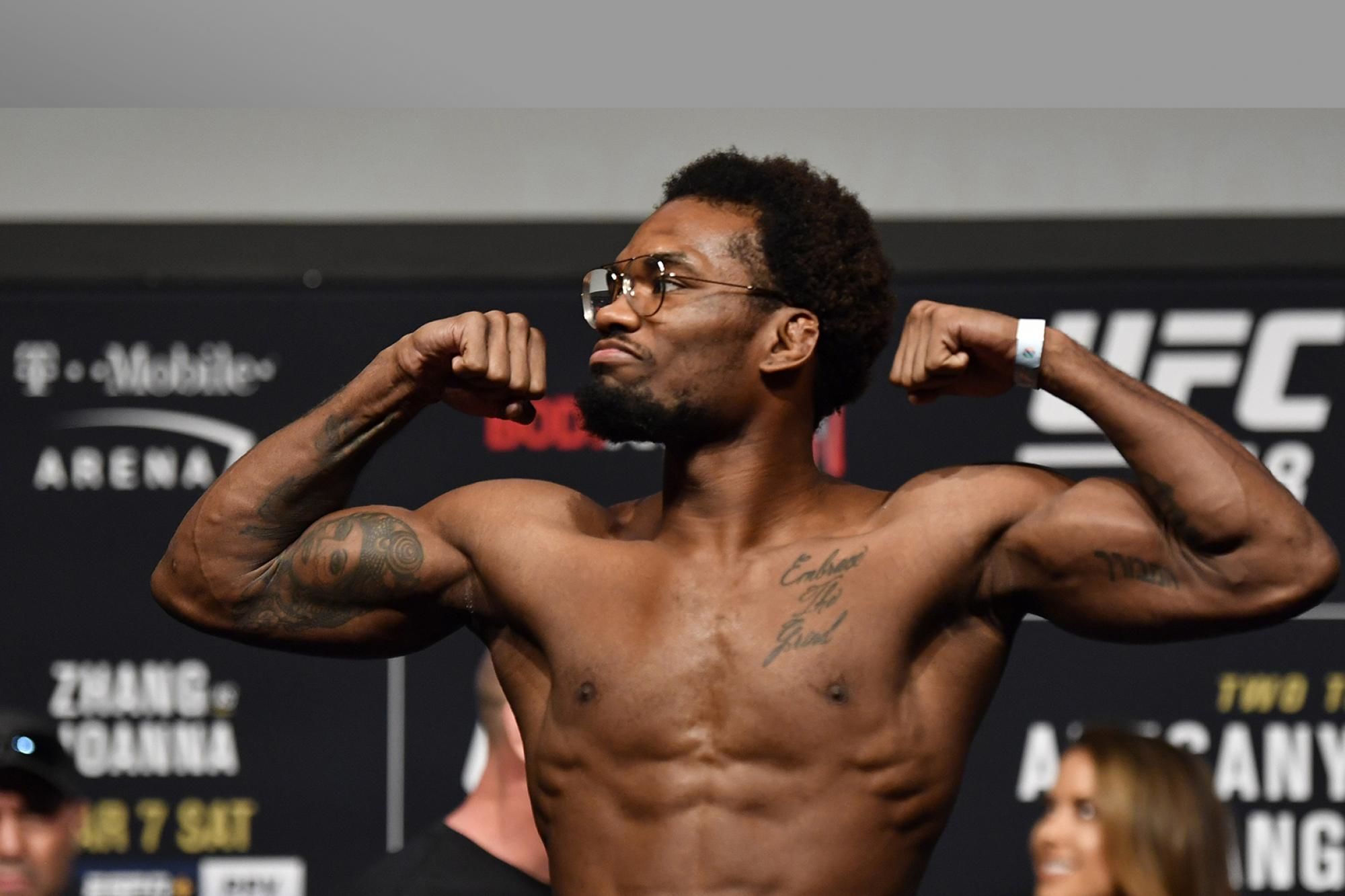 Jamall Emmers vs. Khusein Askhabov: Preview, Where to watch and Betting odds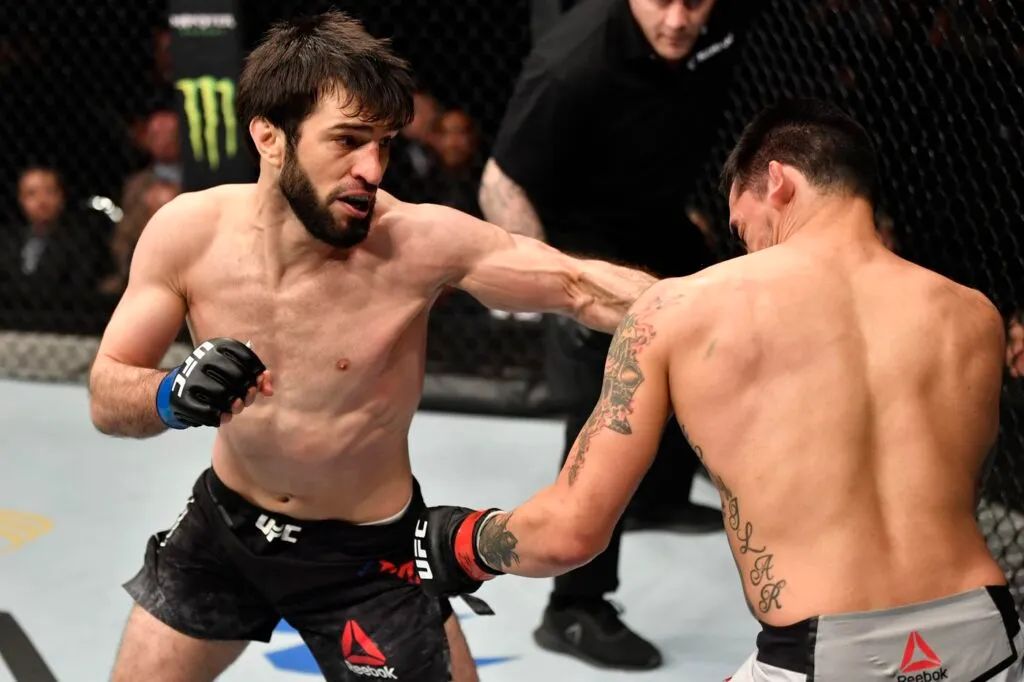 Zubaira Tukhugov vs Elves Brenner: Preview, Where to watch and Betting odds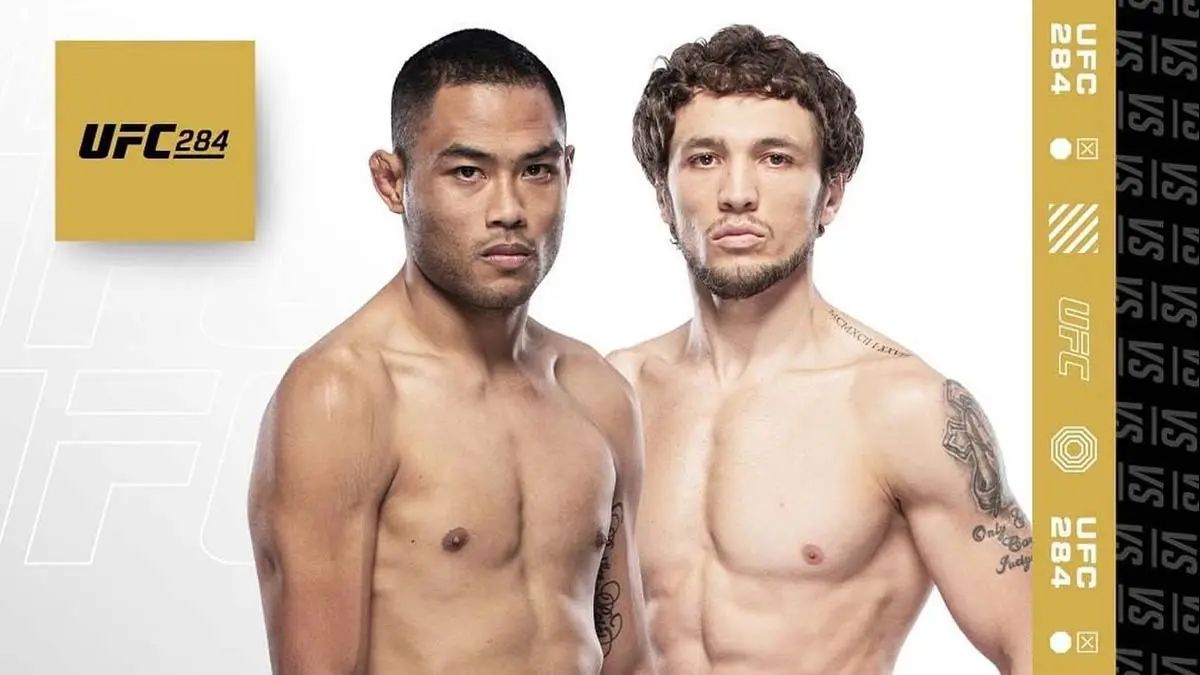 Joshua Culibao vs Melsik Baghdasaryan: Preview, Where to watch and Betting odds