Two fighters with more illustrious relatives battle for the Bellator Lightweight championship at Bellator 288. The current champ Patricky Freire, professionally known as Patricky Pitbull, is perpetually under the shadow of his younger brother and former Lightweight champ Patrício Pitbull. At the same time, Nurmagomedov has been accused of getting a title shot only because of the weight of his last name. Pitbull will be making his first title defense after gaining the championship via a TKO of Peter Queally this past July. The bout will take place in the Wintrust Arena in "Windy City" Chicago.

Bet on Patricky Pitbull vs Usman Nurmagomedov with 1xBet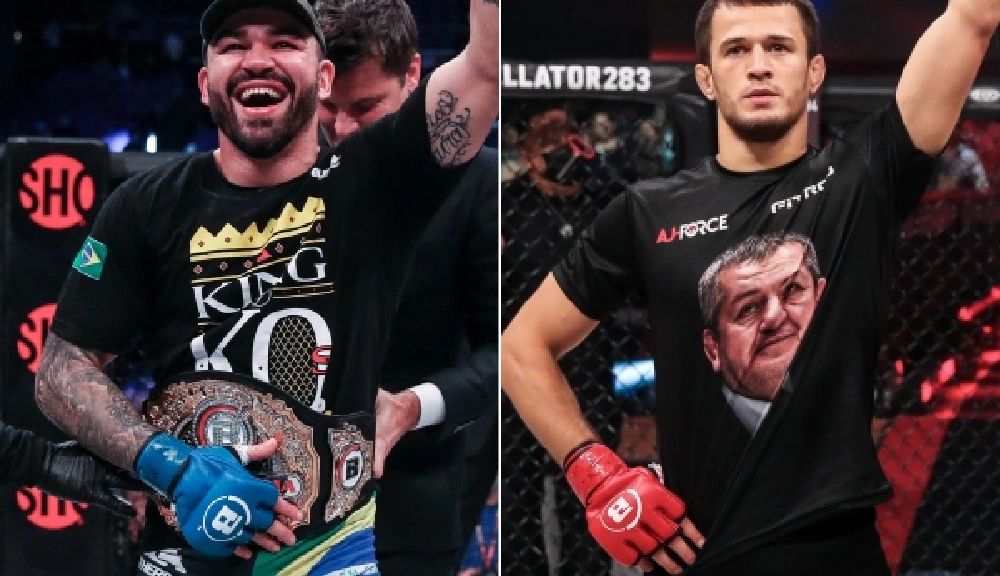 MMA: Bellator Lightweight championship

Location: Wintrust Arena, Chicago

Date: 19-11-2022: 4:00

Where to watch: Showtime
Patricky Pitbull
Freire finally won the title of Bellator Lightweight champion when he defeated Peter Queally in a championship bout for the vacant lightweight title rematch. The Brazilian's first joust at the championship was a 2016 loss to Michael Chandler. Like in 2022, they fought for the vacant title. The 36-year-old, who debuted in Bellator in 2011, had also competed in Rizin, taking a hiatus from BMMA when his brother was the reigning lightweight champ. Pitbull is unconvinced with BMMA giving a title shot to Nurmaomedov. His critics also query his standing to contest for the vacated title as he went into the contest on the back of two losses. However, he was impressive in the second round TKO of Queally, who cut him up while down in their first fight leading to a doctor's stoppage.

He kicks very well. He's very calm and, of course, he has good wrestling and good grappling. He's very dangerous, for sure, but I don't believe he deserves the title. But if Bellator puts me against him, let's go. Let's f---ing go. We have Benson Henderson, we have Tofique Musayev, we have a lot of guys. Who has Usman fought to deserve the title?

Patricky Pitbull
Tale of the Tape
Age: 36
Height: 5'7"
Weight: 155 lb
Reach: 71"
Total: 34
Record: 24-10
Bet on Patricky Pitbull vs Usman Nurmagomedov with 1xBet
Usman Nurmagomedov
The young Nurmagomedov has been described as a "major prospect" in the sport of mixed martial arts. A younger cousin of Khabib, Usman trains with Islam Makhachev, the current UFC Lightweight champion under the American Kickboxing Academy. Four fights into his Bellator debut, the number-one-ranked Bellator lightweight is in line for a shot at the Lightweight championship. The 24-year-old made his professional debut in 2017 and is unbeaten in MMA. His last two fights have been won via submission. He is a good striker and competent wrestler utilizing his Muay Thai and Sambo. Nurmagomedov is from Dagestan in Russia.

To be honest, the situation in the gym is tense right now. Everybody wants to get better, everybody is hungry and everybody is learning every day. They're getting experience from the champions, from people who have already been through it. It's life. The elderly are leaving and the new generation is coming.

Usman Nurmagomedov
Tale of the Tape
Age: 24
Height: 5'11"
Weight: 155 lb
Reach: 72"
Total: 15
Record: 15-0
Betting Odds
Pitbull thinks that Nurmagomedov does not deserve his title shot, but the bookmakers think otherwise. The young Russian is the overwhelming favorite to win the battle with 1.15 odds on 1xbet, while Pitbull is priced at 5.35 odds to win. Bet365 lists Nurmagomedov at 1.18 odds and Patricky Freire at 4.90 odds. Betking prices the fight at 1.13 odds and 5.15 odds for Nurmagomedov and Friere, respectively.

Bet on Patricky Pitbull vs Usman Nurmagomedov with 1xBet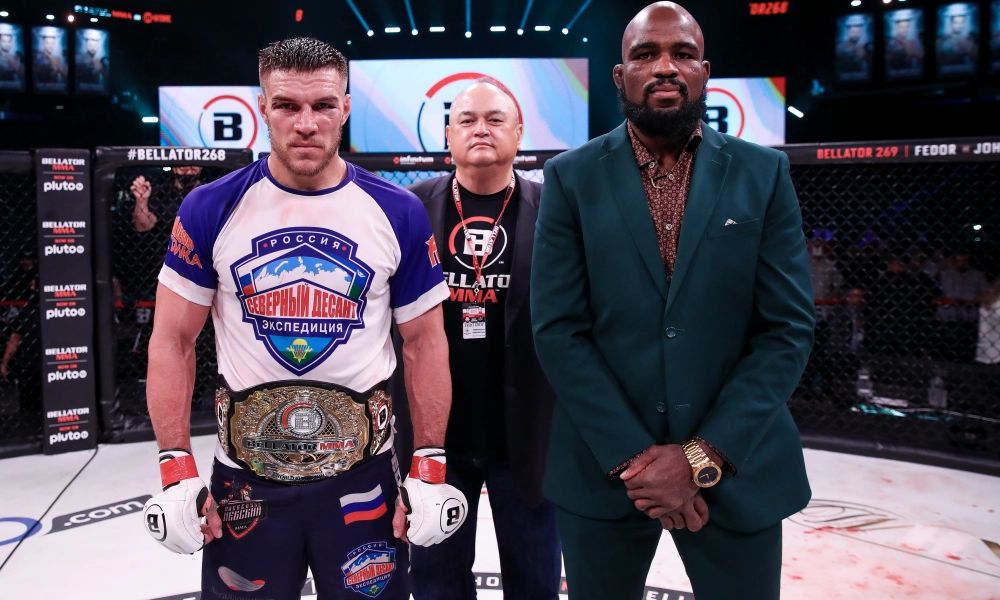 Vadim Nemkov vs Corey Anderson: Preview, Where to watch and Betting Odds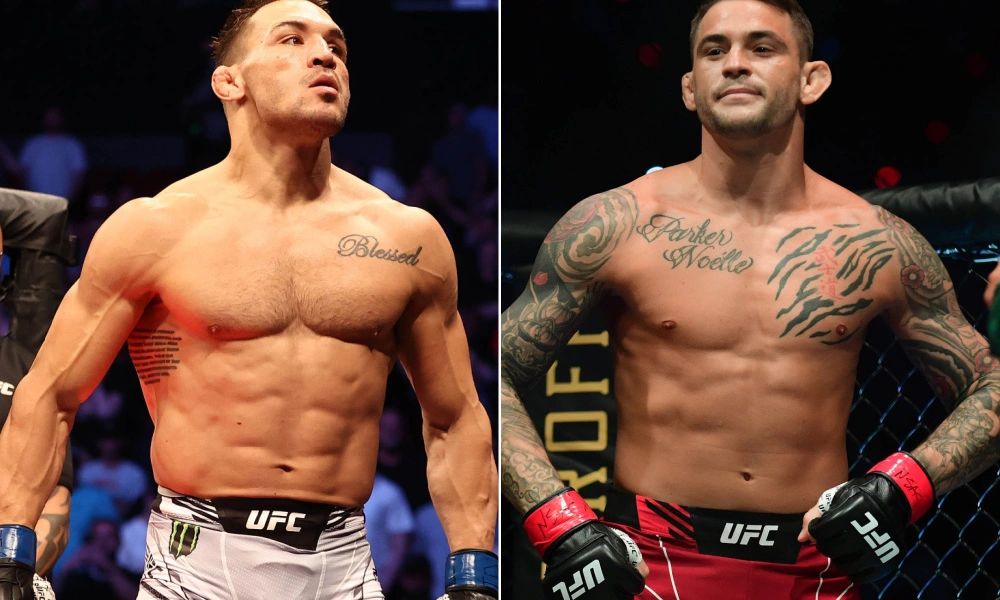 Dustin Poirier vs Michael Chandler: Preview, Where to watch and Betting Odds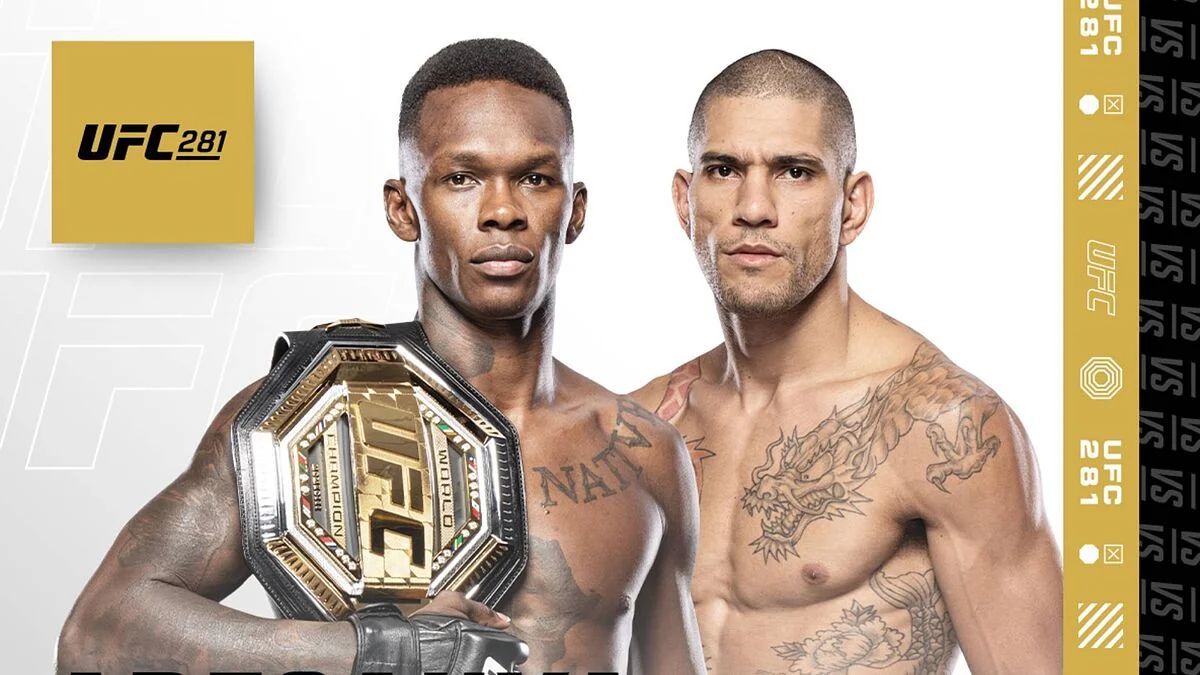 Israel Adesanya vs Alex Pereira: Preview, Where to watch and Betting Odds