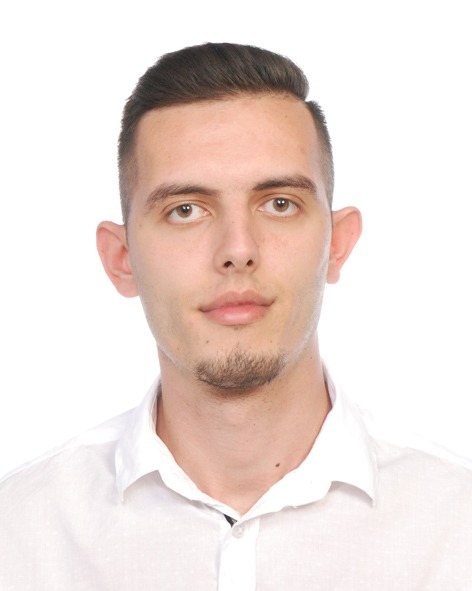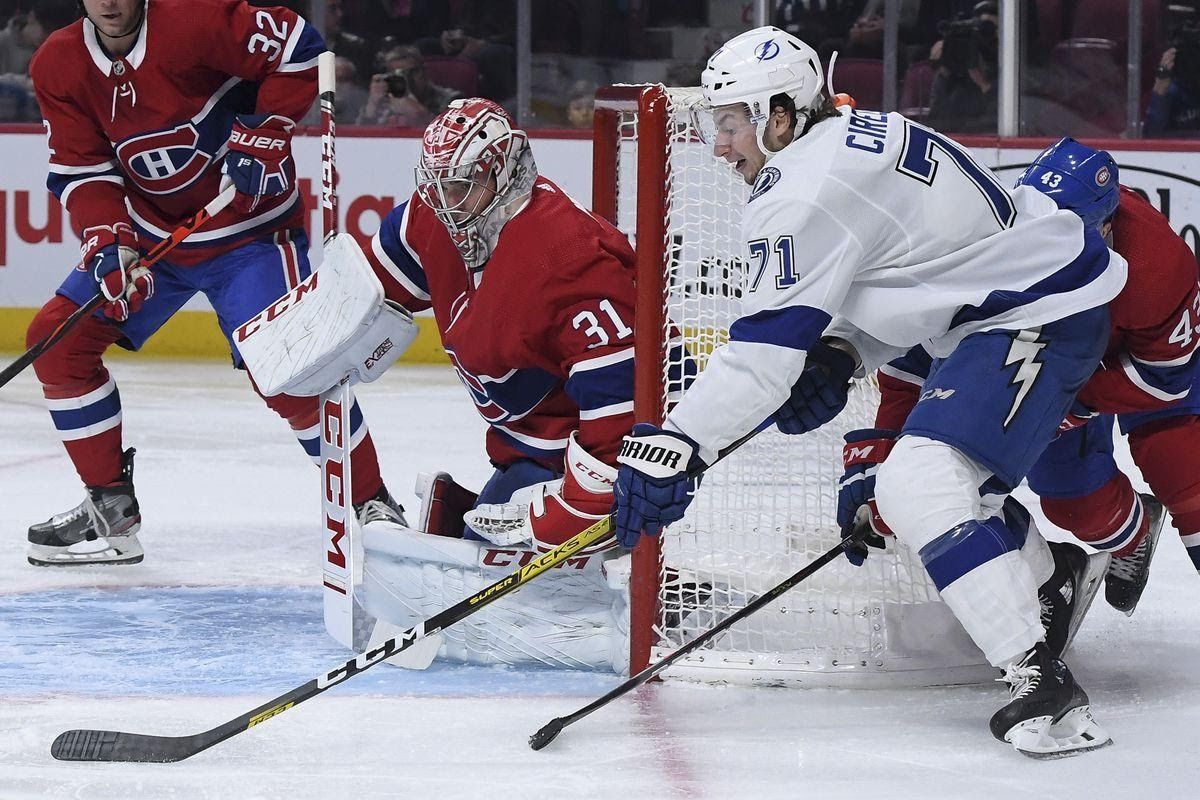 Tonight, Montreal Canadiens will face Tampa Bay for the 4th leg of the Stanley Cup final. Tampa Bay is only one win away from their 3rd Stanley Cup trophy (2nd consecutive title). Since 1999 the only team who won Stanley Cup 2 times in a row is Pittsburgh (2016 & 2017). Now Tampa Bay can write their name on NHL's history too. They came to this tournament to defend their title that they won last year, and they are doing very well so far.
The last game for Montreal Canadiens was a disaster, as they lost each period 1-2 and the whole match with a final result of 3-6. A fully dominated game by the Bolts that scored two early goals and took the lead within the first 4 minutes. Although Danault narrowed the goal difference scoring for Canadiens in the 11th minute, the second period was a "copy-paste" period for Tampa Bay. They scored twice within 4 minutes again. With a 2-4 result after two periods, The Bolts had easier to manage the remaining minutes, scoring two more goals in the third period and winning the match 3-6. Now Canadiens have to forget that loss at home in order to come back to victories. It's a "do or die" match for them, since there is no place for mistakes. Will Canadiens write the history and comeback 3-0 series?
Tonight at Bell Centre (Montreal), Canadiens or The Bolts? Who is going to win?
Hot stats
Goalie Andrei Vasilevskiy stopped 31 shots on Saturday to take his current performance total for the 2021 Stanley Cup Playoffs to 15-6 with a 1.94 GAA, and a .938 save percentage. The Lightning is scoring the 2nd highest quantity of goals per game during the current playoffs (3.43) while allowing the absolute lowest amount defensively (2.00). They are 2nd best in power-play (36.7%; 22-for-60) and 4th in penalty kill (83.1%; 49-for-59).
Head-to-head
The Hockey Teams Tampa Bay Lightning and Montreal Canadiens played 69 Games up to today. And based on their last results in Stanley Cup, the lead of Tampa Bay over Montreal Canadiens is 39-30. Tampa Bay has scored 2.9 goals/match, while Canadiens 2.5 goals/match. With nine wins in their last ten games (7 consecutive wins), Tampa Bay has shown great dominance against the Canadiens.
Injury updates
Like in two previous games for Tampa Bay against Canadiens, Marian Gaborik will miss even tonight due to his back injury. Another player that will miss tonight will be Anders Nilsson due to a concussion. Good news comes for Alexander Killorn, who has recovered from his foot injury and will be questionable for tonight's game.
For Canadiens, Jonathan Drouin is the only one who'll miss the game, while Jake Evans seems to be recovered from his concussion and will be questionable till the last minute.
Prediction, odds and livestreaming
Tampa Bay looks to have everything in control since they lead the series 3-0 against Canadiens. It may be the last game of this season if "the Bolts" take another win tonight. Will the Bolts be able to lift the trophy for the 2nd consecutive year? Although chances are very slim for Canadians, they will try to take their first win in this series and to be back on the game. Seeing their last game against Tampa Bay, where the Bolts dominated the whole three periods. We predict that Tampa Bay will win even tonight. Even though nothing has finished yet, the odds for a comeback of Canadians are 41.00.
Prediction: Tampa Bay Lightning to win this game (2.00)

Watch Montreal Canadiens - Tampa Bay Free Live Stream at 1xBet
All hockey fans, are invited to watch the 4th leg of the big final Livestream on C+ France, DAZN Deutsch, Match TV, Nova Sport 1 (Cze), Sport 1 (Cze), Sport 1+ (Ger), SportKlub , Sport TV (Por), TV10, TV3 (Den), TVP Sport, Viaplay , Voyo, V Sport Hockey. Also, you can watch Livestream even on betting platforms like bet365, Bwin, William Hill, Unibet, or 1xbet.
Game Information
Date: Jul 5, 2021
Time: 02:00 AM (CET)
Venue: Bell Centre (Montreal)