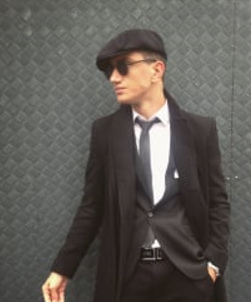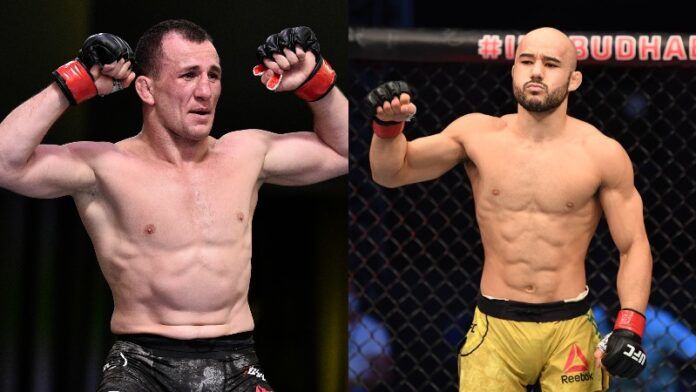 On September 25, UFC 266 will take place at T-Mobile Arena in Las Vegas, Nevada. The headlining of the event is going to be a featherweight title clash between current champion Alexander Volkanovski and the #1 ranked contender Brian Ortega. This is not going to be the only championship fight of the event.
Valentina Shevchenko will face Lauren Murphy and try to defend his title for the 6th time in a row. She is one of the most completed mixed martial artists in the promotion. She has an impressive balance of victories. She earned 7 victories via KO/TKO, 7 via submissions, and 7 via unanimous decision. 2 out of her 3 losses are against current female featherweight champion Amanda Nunes. She is a great kickboxer, but she also has a terrific grappling game. In addition to all these above, she has a really high fighting IQ, which means that she knows when to use her grappling and when to strike her opponent.
Lauren Murphy will try to earn her 6 victories in a row. Her start in the UFC was not good. In her first 6 UFC fights, she suffered a loss in 4. But since 2019, she has earned 5 victories in a row and is the main challenger for the title. The last time, she fought at UFC 263 and defeated Joanne Calderwood via split decision. This is going to be her second fight in the following year.
From my point of view, Shevchenko is uncompetitive in her division. I don't think that anyone will dethrone her in the nearest future, so of course, I would bet for Shevchenko. But as always, she will open this bout as a huge favorite, with the odds less than 1.1.
Since everyone talks about Robbie Lawler and Nick Diaz's battle, many great fighters are staying out of attention. To be honest, it is impossible to predict anything about the guy who has not been fighting for more than 5 years. Only the man training with him can expect anything, so I don't think any of the predictions according to this matchup is relevant.
Bet on Merab Dvalishvili vs. Marlon Moraes with 1xBet
Merab Dvalishvili, The Machine, will face the #6 ranked bantamweight Marlon Moraes and try to enter the top 5. Merab already won 6 fights in a row and is going to the TOP step by step. All of his victories are via unanimous decision, but his fights are never boring. He is landing lots of takedowns during the fight, and it is always fun to watch many takedowns during the battle. He will open this bout as a considerable favorite, with the odds around 1.35-1.4.