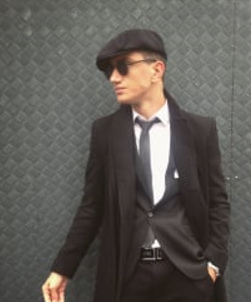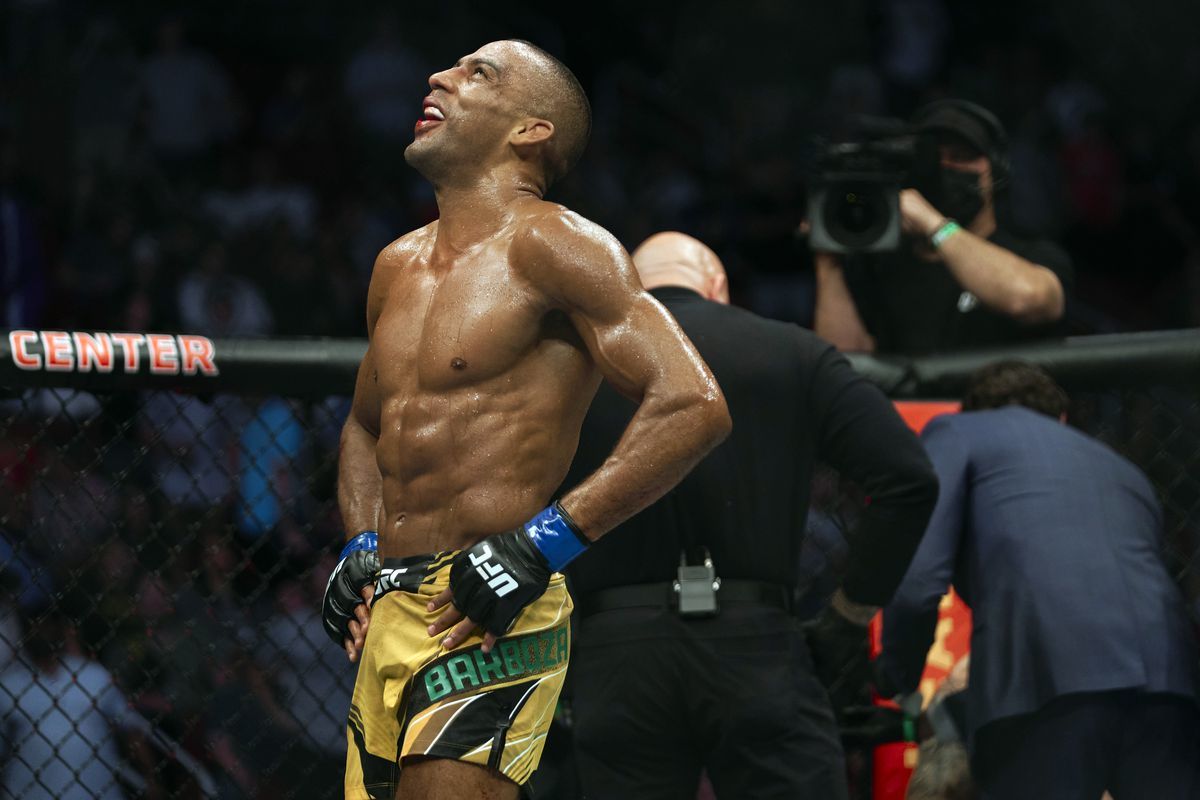 On August 28, UFC on ESPN 30 will be in UFC Apex, Las Vegas, Nevada. The headlining of the event is going to be a featherweight bout between Giga "Ninja" Chikadze vs. Edson Barbosa.
Chikadze was truly one of the fighters of the year in 2020. In 2020, he won 4 fights in a row. He is undefeated in the UFC with six victories.
The last time he graced the octagon from inside at UFC on ESPN 23. His rival was veteran of the UFC, Cub Swanson. It took only 1 minute for Georgian Ninja to defeat such a fighter as Cub Swanson. He used his signature "Giga Kick," which means deadly kick to the liver.
Chikadze's MMA record is 13-2. He is a pro-Kickboxer who won Glory Kickboxing's belt. He is also a different Kickboxing promotion champion. His base sport is Karate, and he is a European champion.
In 2020, he fought against Marlon Morales, who was undefeated before sharing the octagon with Giga. Morales was a huge favorite in this battle, but Chikadze outstroke him in every round and knockdown him in the 3rd round.
Edson Barboza is a very well-known fighter for every MMA fan. Since he changed his weight category, his record is 2-1. He is in his two winning streaks. He defeated Shane Burgos via KO in the 3rd round and Makwan Amirkhan via unanimous decision. He was defeated against Dan Ige via split decision, but many fans say it was a robbery. He is a member of the UFC since 2010. He is one of the most experienced fighters in the UFC. In his resume, we will meet names like Donald Cerrone, Bobby Green, Michael Johnson, Tony Ferguson, Paul Felder (twice), Antony Pettis, Beniel Dariush, Khabib Nurmagomedov, Kevin Lee, Dan Hooker, Justin Gaethje. He is used to sharing octagon with the bests only. His striking is one of the best in the UFC.
Brazilian fighter also is a black belt in Brazilian Jiu-Jitsu, which might be helpful for him against Giga.
Since both fighters prefer striking, Barboza has the advantage of having skills on the ground, too. Of course, Giga is working a lot in KINGS MMA, where one of the fighters is Legendary Fabricio Werdum; he still is the only purple belt in BJJ.
On the one hand, Barboza has a bunch of experience in the UFC. He has shared with almost every top fighter of the promotion, and Chikadze's six fights against no names (except Swanson) are nothing compared to Edson's opponents.
On the other hand, Chikadze has a bunch of experience in kickboxing. His Kickboxing record is 38-6. He is used to fighting several matches on the same night, which means he can take the pain.
If we compare Reach, a significant factor while two strikers are fighting, Barboza has a slight advantage. Giga's Reach is 188 CM, and Barboza has a 3CM longer reach, 191 CM.
But, Barboza does love fighting with "Karate Stand." He is used to have his hands close to his head and is waiting for the perfect time to explore.
Chikadze loves fighting from long range; he is controlling distance and waiting to counter-attack.
It's going to be a fantastic match. According to some rumors, the odds are not finalized, but most bookmakers see these fighters as very equal. So Odds might be around 1.9 for both fighters.