Russian mixed martial artist and combat sambo fighter Valentin Moldavsky and British MMA veteran Linton Vassell rematch on the main card of Bellator 292. The pair first met in March 2019 when the Russian secured a unanimous victory at Bellator 218. Now number one and number two in the Bellator men's heavyweight rankings, the winner of this match-up will hope to another date to contest the championship with heavyweight king Ryan Bader. Bellator 292 takes place this Friday at the SAP Centre in San Jose, California, United States.

Bet on Valentin Moldavsky vs Linton Vassell with 1xBet
MMA: Bellator Heavyweight

Location: SAP Center, San Jose, California, United States
Where to watch: SHOWTIME

Date: 11.3.2023, 6:00
Valentin Moldavsky
The former interim Bellator heavyweight champion debuted at Bellator MMA in 2017. He has lost only once in the cage in eight fights since then, making a failed bid for the heavyweight world championship against Ryan Bader last year. Although he lost via unanimous decision, it was controversial as several media scores gave it to the Russian. Coached by Fedor Emelianenko, the 31-year-old won the 2020 World Sambo Championship in the 100+ category. His first fight with Vassell was keenly contested, with both fighters seeking submission. However, the Sambo practitioner had the edge on the ground holding down the Briton until the bell went in the third round to secure the decision.

Tale of the Tape
Age: 31
Height: 6' 1"
Weight: 235 Ib
Reach: 76"
Record: 11-2-1
Bet on Valentin Moldavsky vs Linton Vassell with 1xBet
Linton Vassell
The British veteran, who competes at Light heavyweight and Heavyweight made his professional mixed martial arts debut in 2008, winning the light heavyweight crown in several regional promotions. He debuted in Bellator in 2013, rising to challenge for the light heavyweight world championship the following year. Failing against Emmanuel Newton, "The Swarm" tried again in 2017 against Ryan Bader, who stopped him via TKO. Linton Vassell fought against Valentin Moldavsky at heavyweight in 2019, losing the bout via unanimous decision. That loss - a third consecutive loss for the Briton - set off a turnaround as the 39-year-old comes into the cage on a four-fight winning streak, with his last loss being against the Russian heavyweight.

Tale of the Tape
Age: 39
Height: 6' 4"
Weight: 239 Ib
Reach: 82"
Record: 22-8-1
Betting Odds
The market is clearly favoring Valentin Moldavsky with a price of 1.225 odds for the Russian to win on 1xbet. Coinplay prices a win for Linton Vassell at 3.6 (2-way).

Bet on Valentin Moldavsky vs Linton Vassell with 1xBet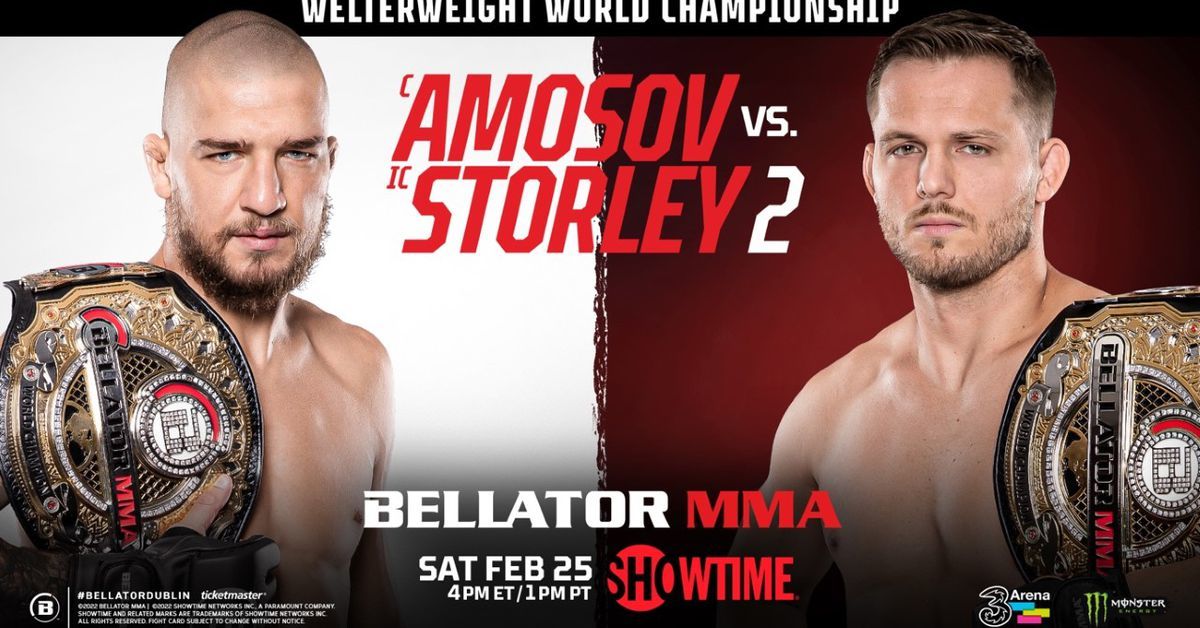 Yaroslav Amosov vs. Logan Storley: Preview, Where to Watch and Betting Odds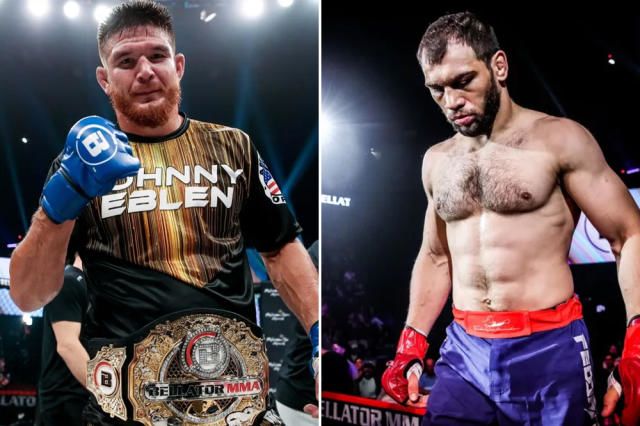 Johnny Eblen vs Anatoly Tokov: Preview, Where to watch and Betting odds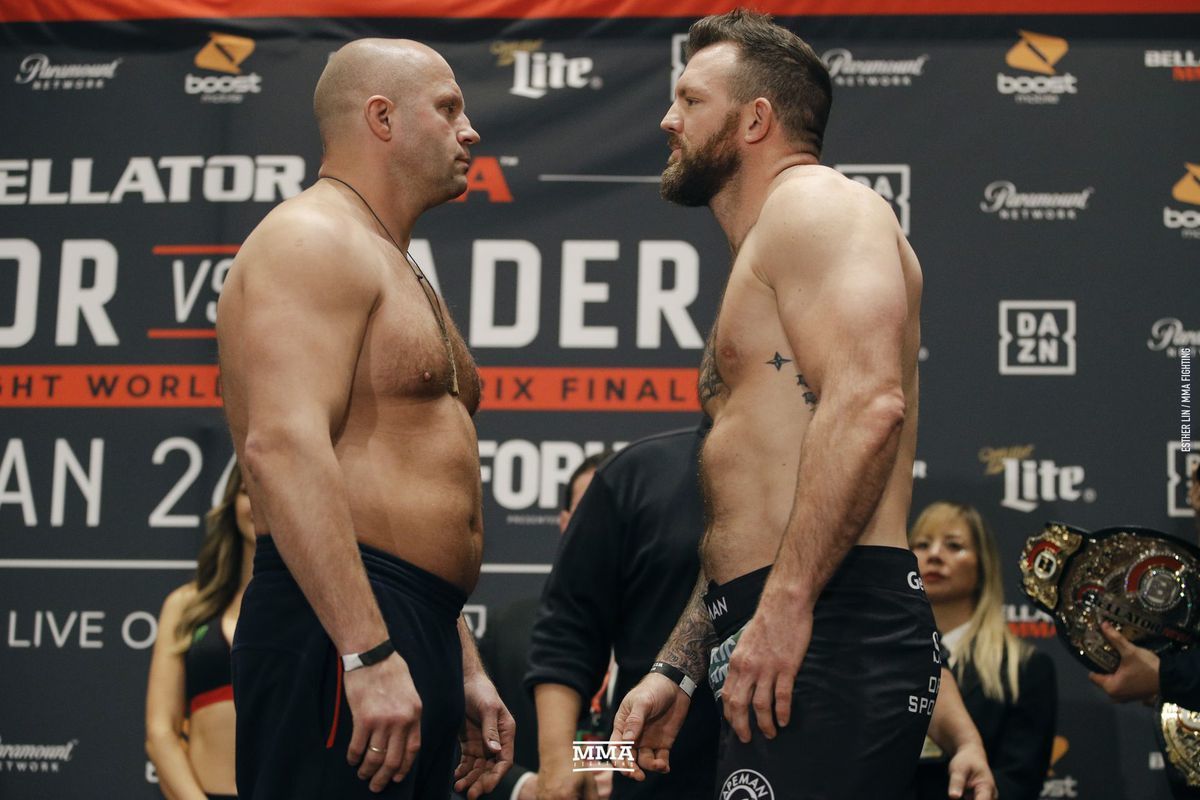 Ryan Bader vs. Fedor Emelianenko: Preview, Where to watch and Betting odds