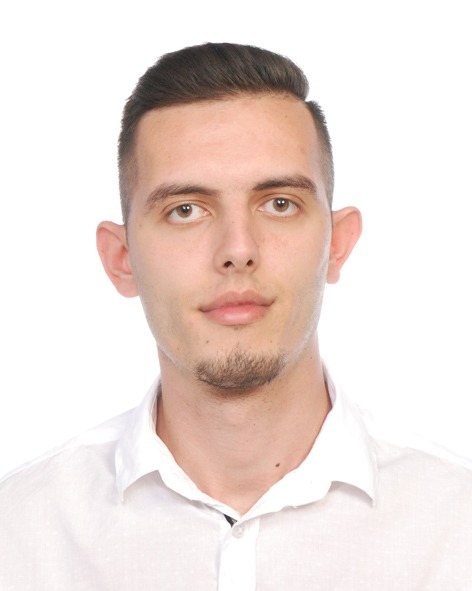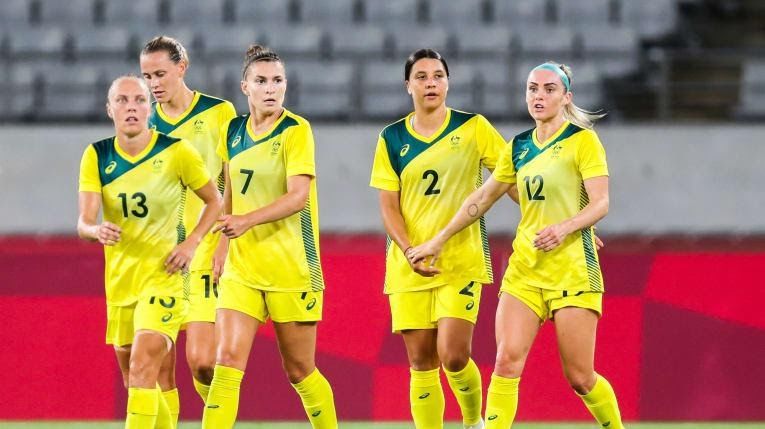 Women's football on OG has arrived at a crucial moment, as four remaining nations will play this Monday for the Grand Final ticket. One of the battles will be Australia vs. Sweden. Australia has not been very convincing in their matches in this tournament. In the group stage, they finished third with four points, where they qualified to quarterfinals as the second-best team of third place in the group stage. In the quarterfinals, they faced Great Britain, and they won in extra time 4-3. In regular time, they were one step away from elimination, but fortunately for them, a late goal of Kerr in the 89th minute of the game sent the match in extra time. Great Britain pushed very hard in extra time, letting more spaces in the defense, so two great counterattacks by Australia gave them a two goals lead. Britain scored in the 115th minute of the game, but unfortunately, there was no more time for them.
On the other side, Sweden have been brilliant, winning all the matches of this tournament. They finished first in the group stage with 9 points, and in the quarterfinals, they faced Japan women and won 3-1 in an excellent match. Sweden, who sailed through the group stage with a perfect record of three wins, applied heavy pressure from the first blow of the referee's whistle and were rewarded as early as the seventh minute. However, Mina Tanaka equalized the match, as she slotted home from close range after Yui Hasegawa sent a cross into the area in the 23rd minute. In the second half, Sweden took control of the game, scoring two more goals in 53 and 68 and letting no chances for Japan to advance to the next round.
Head-to-head matches
Sweden have faced eight times Australia in all history. Great appearances, Sweden, who won 5 times and drew 3. Australia has never been able to win a match against them. So, will this be their moment? The last match between these two teams was played in the group stage of 2020, where Sweden won easily 4-2.
Injury updates
Both teams come to this match without injuries. All the players are fully fit to serve in this match. Sweden women should be led by forwarder Blackstenius who has scored four goals so far in this tournament. In defense, as always, is Ilestedt, who has performed very well until now, maintaining two clean sheets. On the other side, Samantha Kerr is the secret key of Australia. She has scored five goals so far. The most important goal was against Great Britain in the 89th minute of the game.
Predictions, odds, and where to watch
Watch Sweden vs. Australia Free Live Stream at 1xBet
Before the tournament started, Sweden was the second-favorite to win the Gold medal at the Olympics 2020. Furthermore, they defeated USA and proved themselves the best team in this tournament so far. They won 7 days ago against Australia 4-2, but now they face them on another important stage of the tournament. The importance of this game now is much more than in the group stage so that we can see another face of Australia. Both teams have very experienced players who can make a difference in the match. Bookmakers see Sweden as a favorite team to advance to the next round with 1.65 odds to win this match, while odds for Australia to win are 4.75. We invite everyone to watch this match Livestream on Discovery+, FuboTV, and Eurosport 1. You can also watch the match and check the odds even on betting platforms like Bet365, William Hill, 1xBet.
Prediction: Sweden to win
Game information
Date: August 2, 2021
Time: 1:00 PM (CET)
Venue: Nissan Stadium (Yokohama)