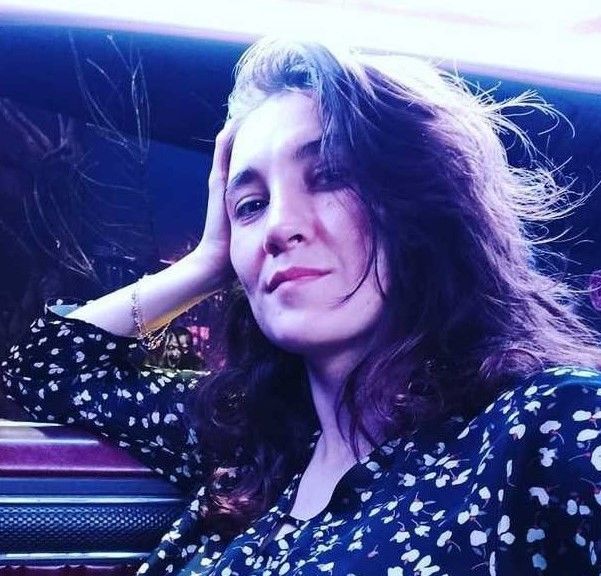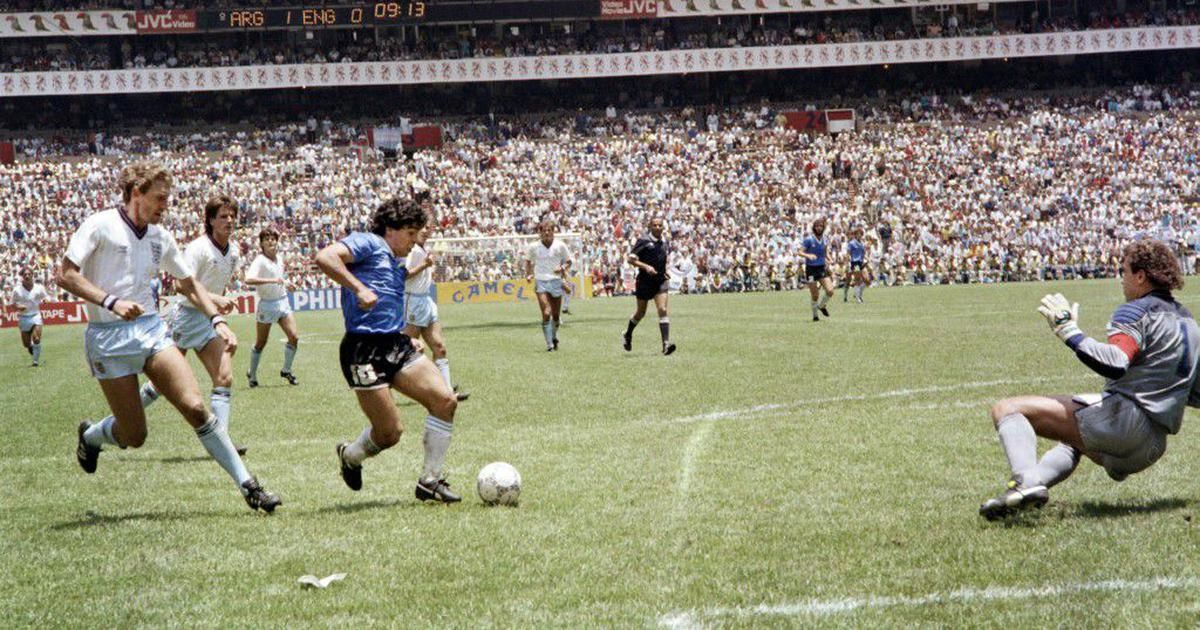 Argentines recall the late football legend Diego Armando Maradona's Goal of the Century. Fans have gathered in La Plata on Tuesday in the first such celebration since his death.
Crowds could be seen jumping in celebration, lighting fireworks and blue flares, whilst dressed in Gimnasia football strips - the team that Maradona managed from September 2019 until his death in November 2020.
The tribute was promoted by the Argentine Football Association, who also encouraged fans to listen to the narration of the match at the exact moment that the goal was scored, at 16:09 local time (19:06 GMT).