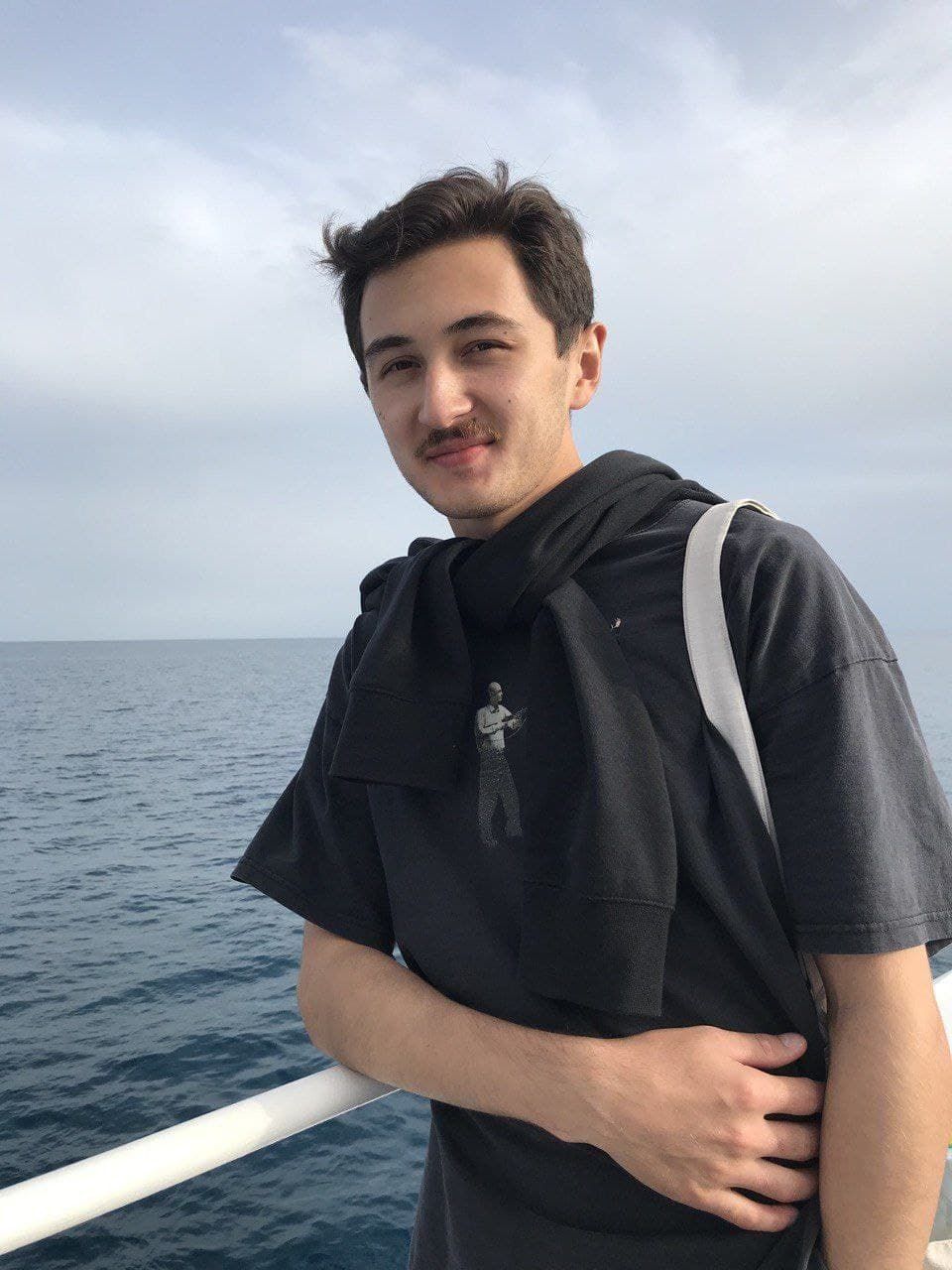 Beijing 2022 organizers unveiled the official motto for 2022 Winter Olympics and Paralympics
The organizing committee introduced "Together for a Shared Future" as the official motto of 2022 Games on its website.
According to the committee's interpretation, "The motto depicts how mankind stays strong when facing adversities and points out the solution to overcome those difficulties and create a better future."
Shortly before the Olympic Games 2020 in Tokyo, the International Olympic Committee (IOC), for the first time in 127 years, revised the Games' motto "Faster, Higher, Stronger!" by adding the word "Together" to the traditional slogan.
Scheduled from February 4-20, the 2022 Winter Olympics will involve 109 medal events.