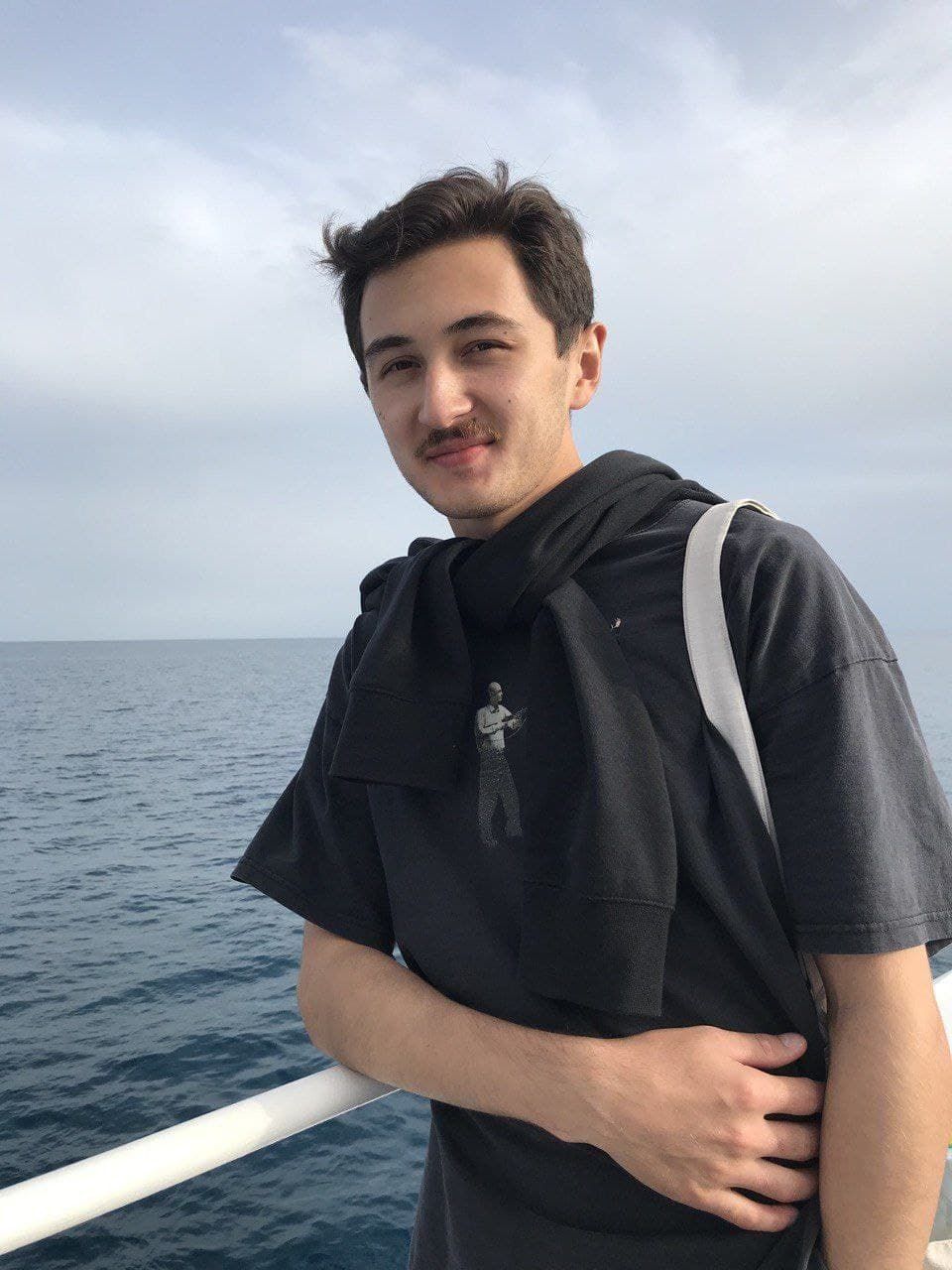 Simone Biles has testified before the Senate in a hearing on violations committed during the investigation of the former national team doctor's flagrant case, Larry Nassar.
Nassar received more than 200 years in prison for sexual abuse of underage female athletes under the guise of medical procedures. Biles was one of Nassar's many victims. During her testimony, Simone couldn't hold back emotions and broke into tears.
Previously, Biles topped Time's list of 'most influential people under 'Titans'.
The gymnast is a four-time Olympic champion in 2016, 19-time world champion, including five-time World all-around champion. The athlete withdrew from the Olympics in Tokyo after misfortune at her opening vault and refused to participate in the finals.
Biles later stated: "I'm proud of myself and the career I've had thus far. This Olympics doesn't erase the past accomplishments I've achieved."