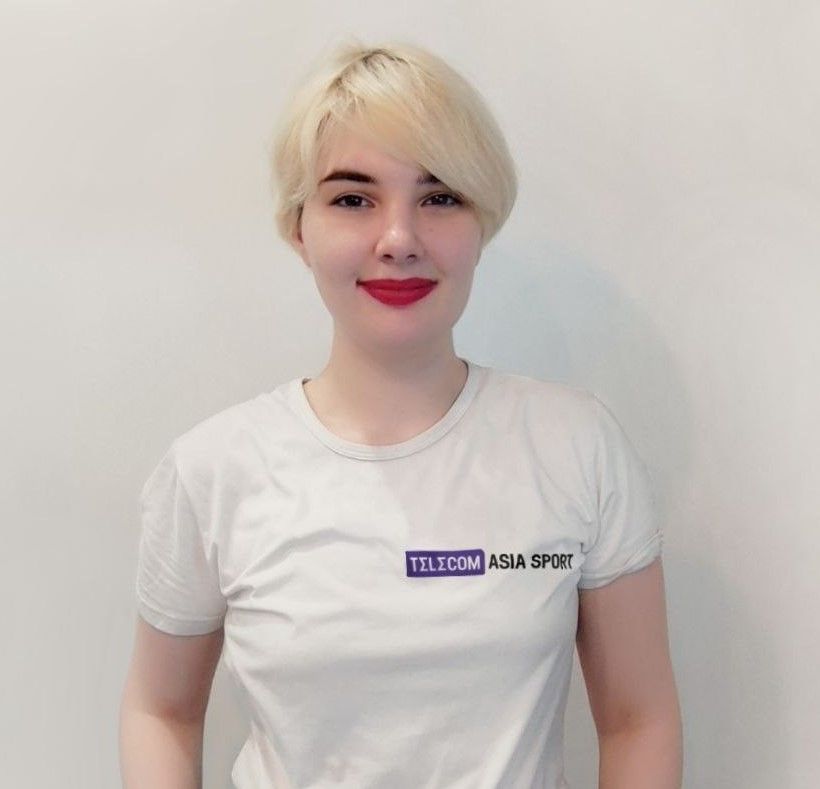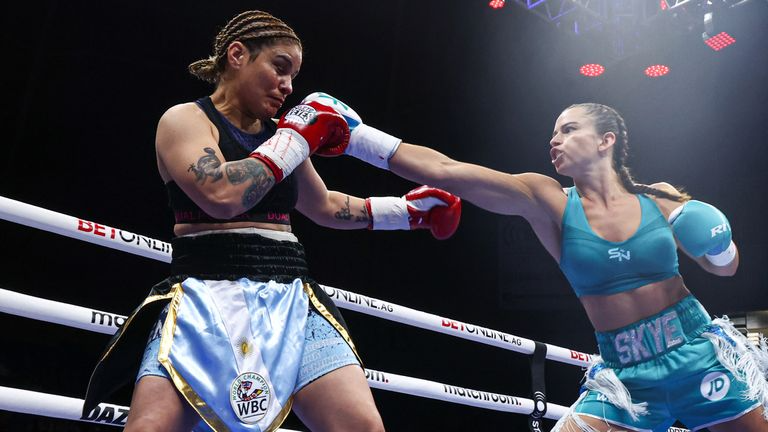 World Boxing Council (WBC) President Mauricio Sulaiman announced that Argentinian trainer Diego Arrua died of a heart attack during his wife Sabrina Perez's fight against Skye Nicolson in Tijuana, Mexico.
Sulaiman wrote on social media:
It is with deep sadness that we have been informed of the sudden death of Argentine coach Diego Arua, who suffered a devastating heart attack during the Sabrina Perez fight in Tijuana.
It is specified that the specialist collapsed between the 9th and 10th rounds of the fight. In this confrontation, Nicholson won by unanimous decision of the judges and won the interim WBC title in the featherweight division. Perez did not come to the ceremony of announcing the result of the fight.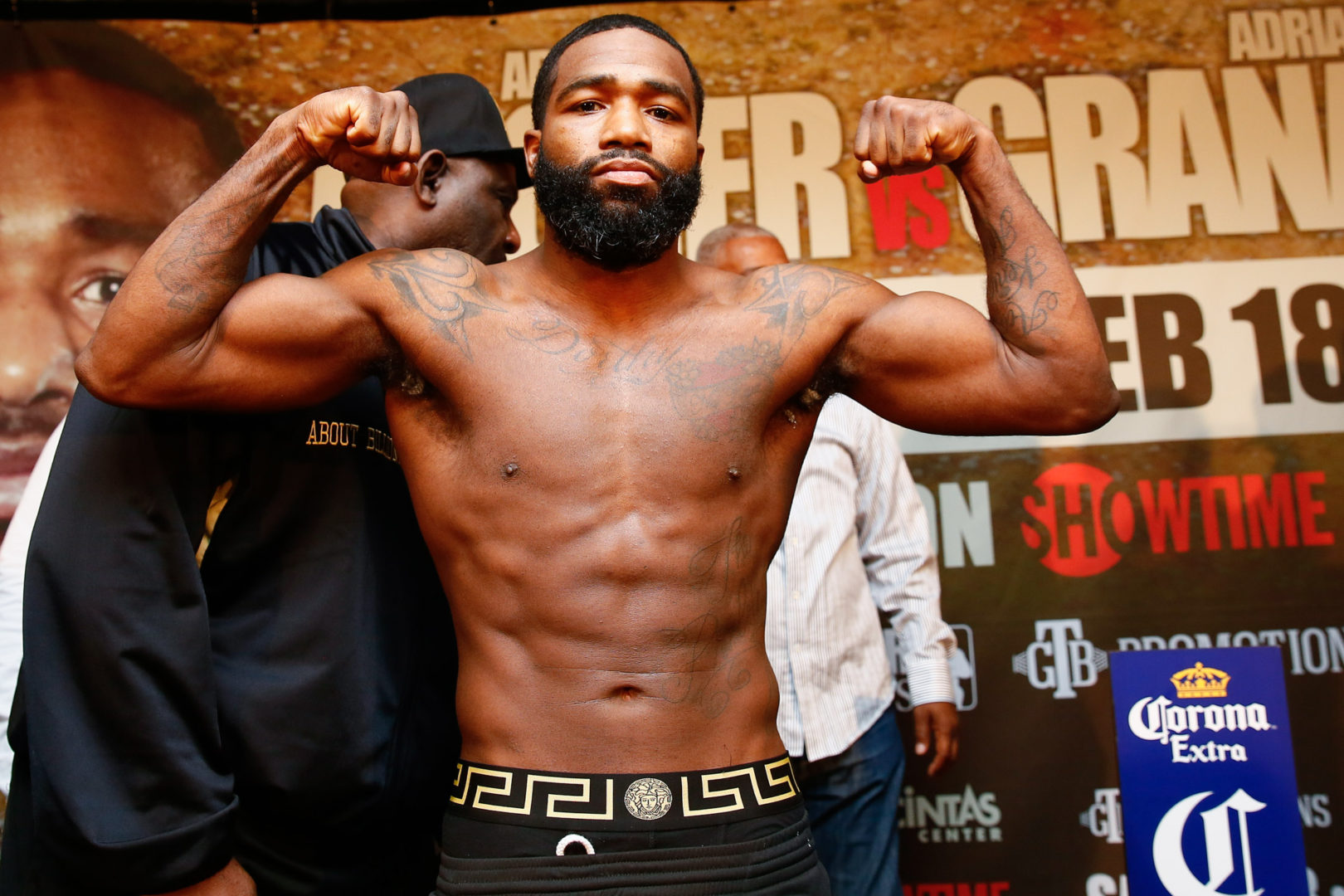 Broner To Fight Against Howard On November 4 In Miami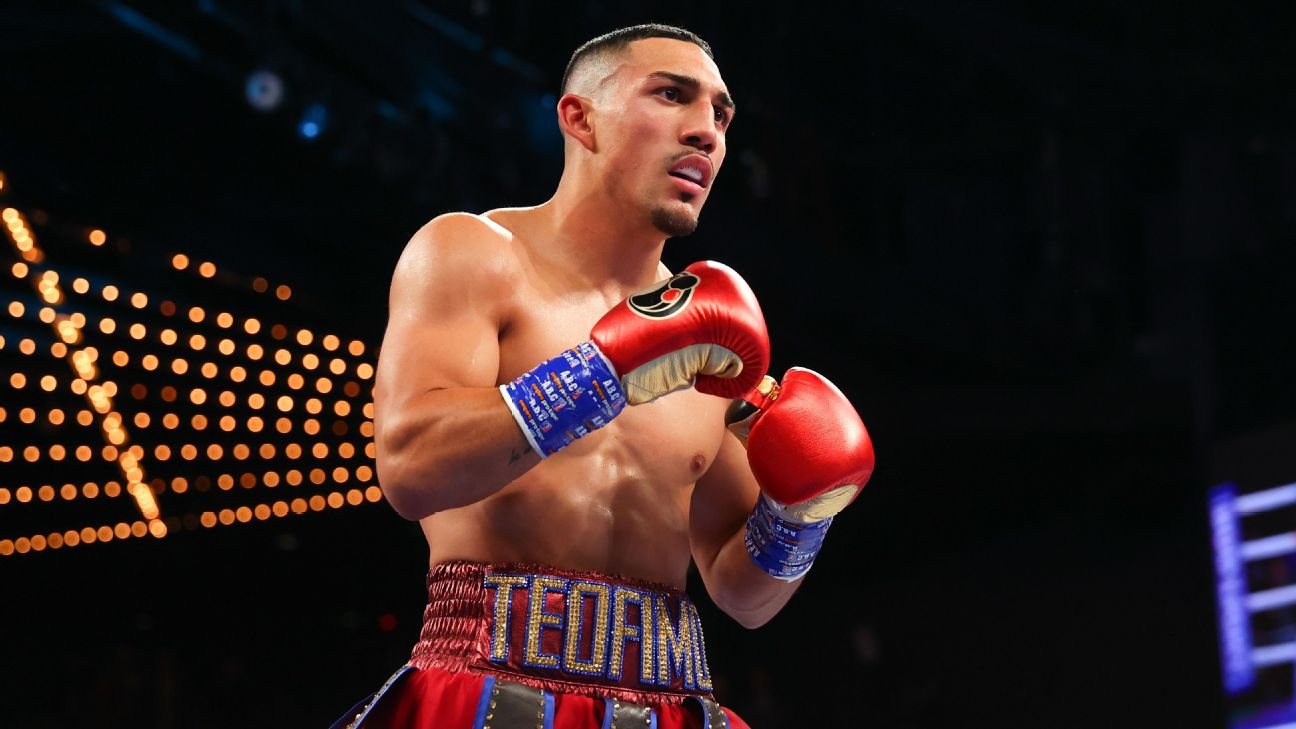 WBO Names Lopez as Super Champion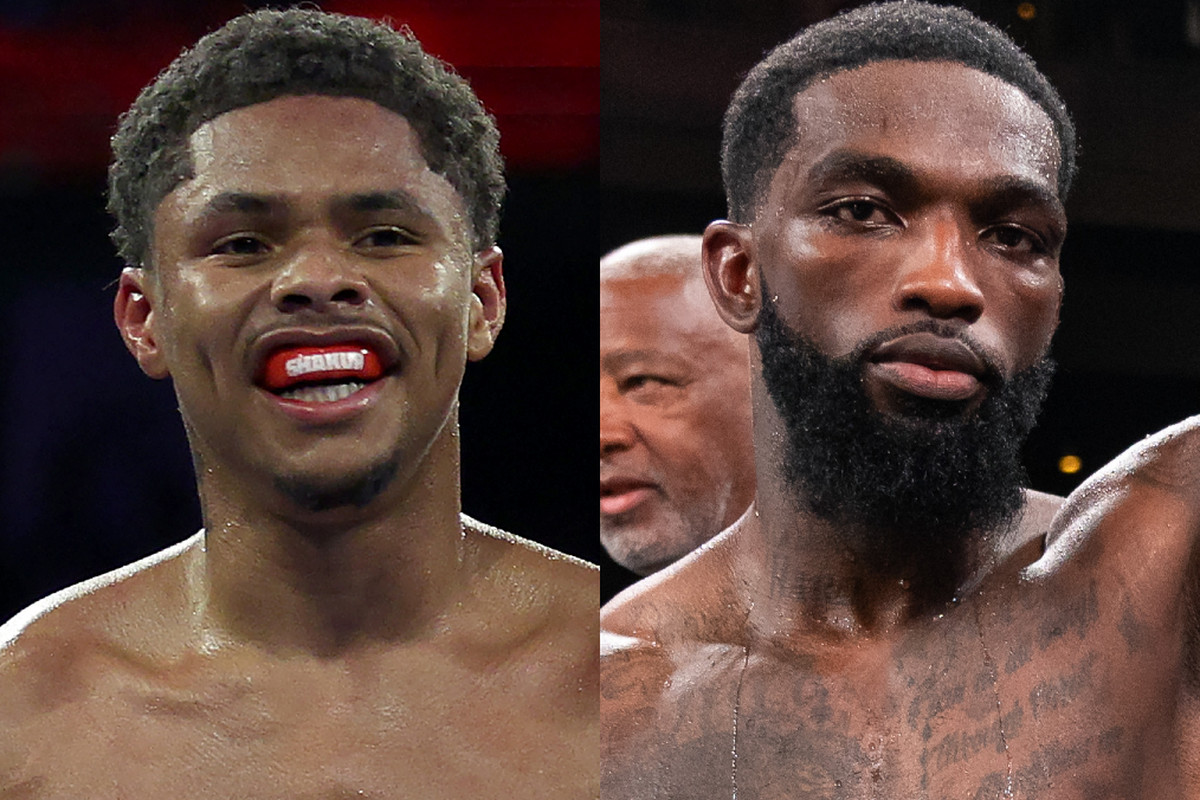 Martin Turns Down Fight With Stevenson For Vacant WBC Lightweight Title