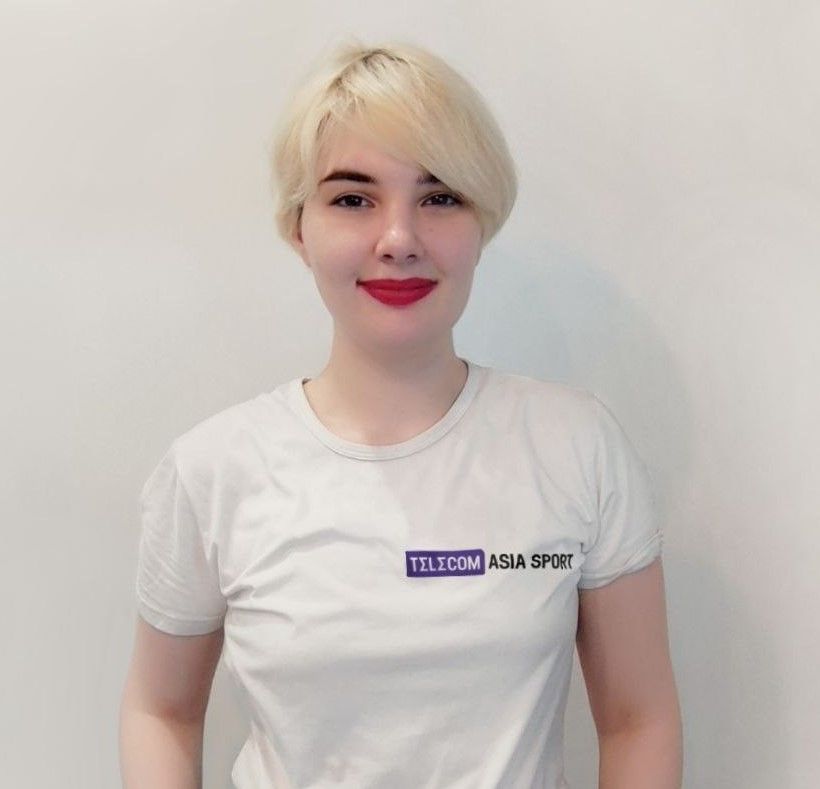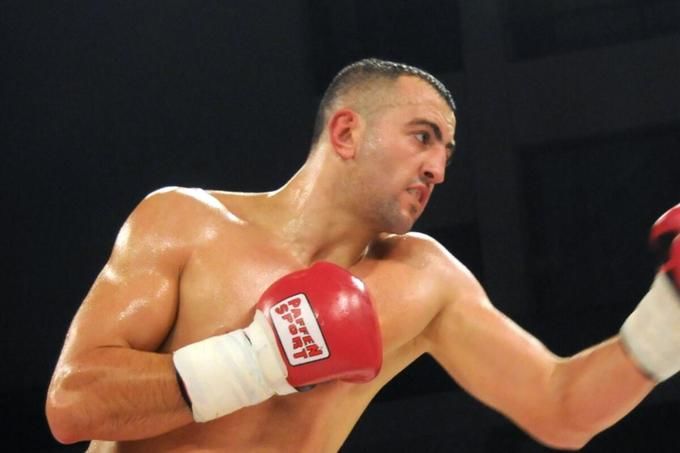 Former German heavyweight title challenger Goran Gogic has been accused of engaging in the smuggling of more than one billion dollars worth of cocaine.

Gogic was charged with overseeing a smuggling operation of transporting 22 tons of cocaine from Colombia through the United States to Europe. The drugs were retrieved from cargo ships in 2019.

Gogich was arrested while trying to fly to Zurich from Miami. Gogic pleads not guilty. The athlete faces 10 years to life in prison.

Gogic had his last fight against Romanian Liviu Ungureanu in July 2012. Goran won that fight by TKO.

In March, 2012, Gogic came to the ring against Serdar Uysal from Turkey. This fight ended in favor of Goran by TKO.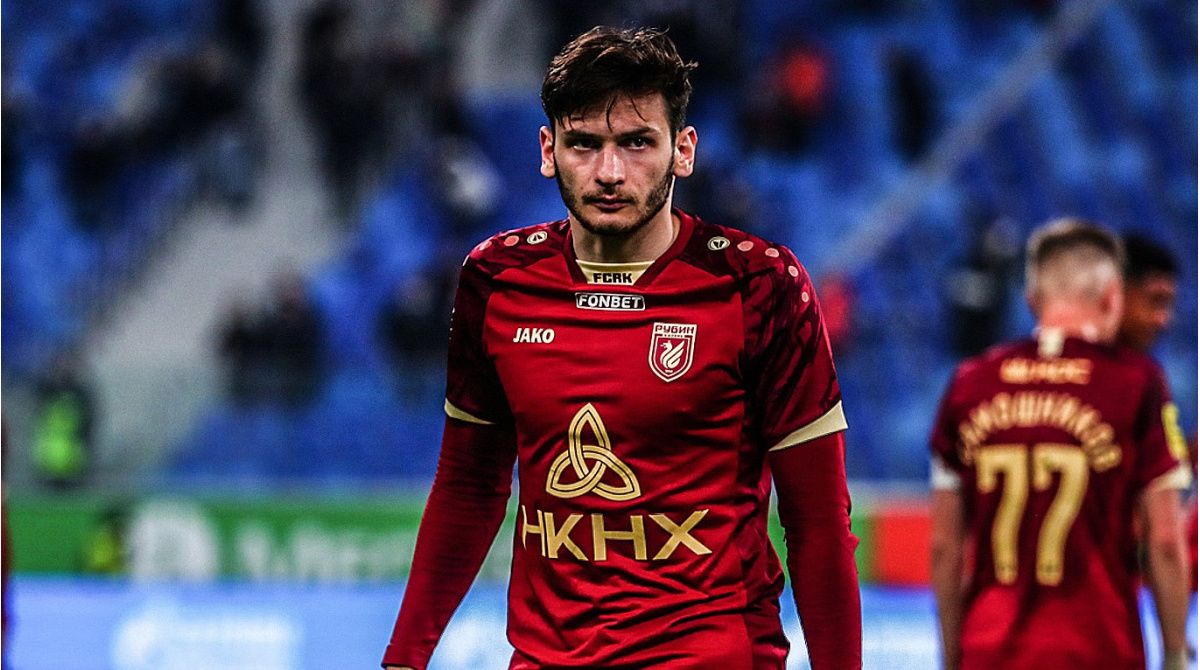 Khvicha Kvaratskhelia's car stolen in Naples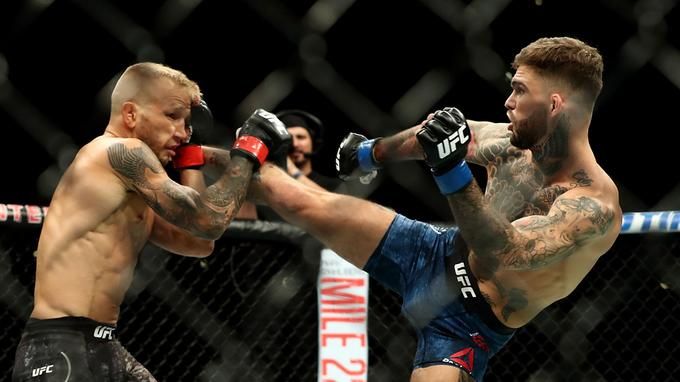 Dillashaw responded to Garbrandt's challenge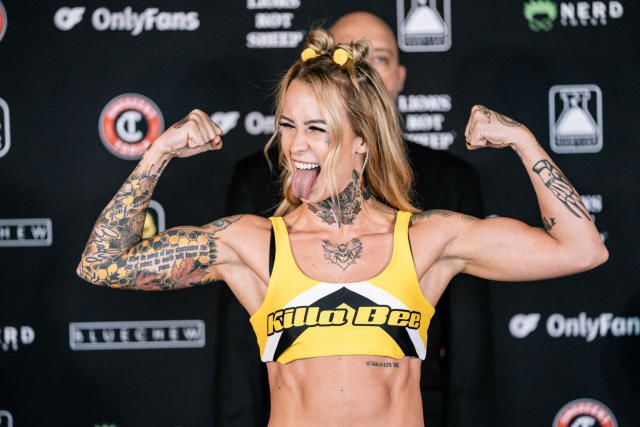 Bare Knuckle FC star Starling posts a photo in a sexy outfit