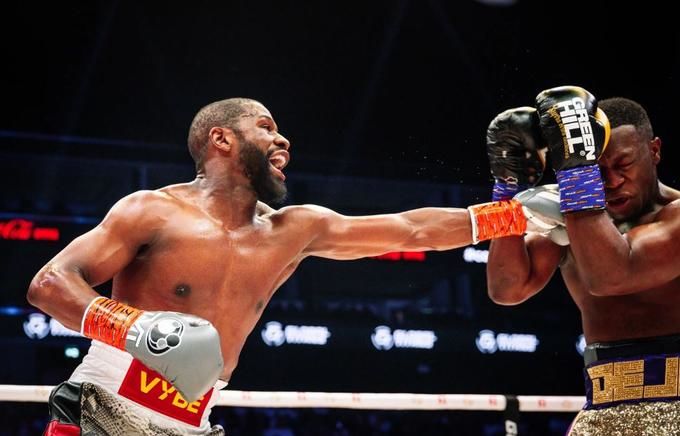 Former five-weight world champion Floyd Mayweather responded to criticism about his involvement in exhibition fights with bloggers and MMA fighters.

My philosophy is to never stop getting money. Money is more important than legacy. But believe me, even if I never have another exhibition fight again, I can live a great life.

Floyd Mayweather
Recall that on the night of November 14 at the Coca-Cola Arena in Dubai, Floyd Mayweather had an exhibition fight with YouTube blogger Deji Olatunji. Mayweather won that fight by a sixth-round TKO. In September of this year at the Rizin tournament, Floyd knocked out MMA fighter Mikuru Asakura in the second round.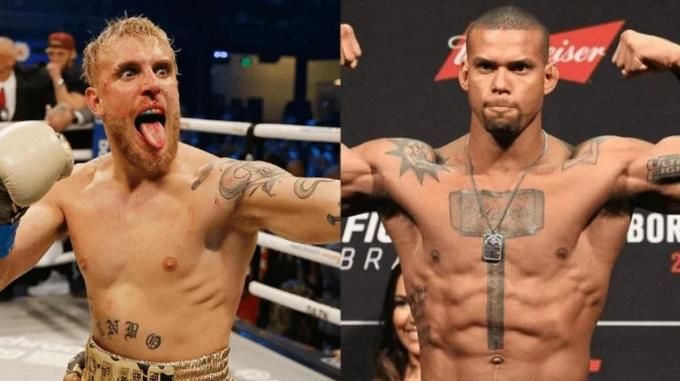 Former UFC fighter Thiago Santos challenges Jake Paul to a fight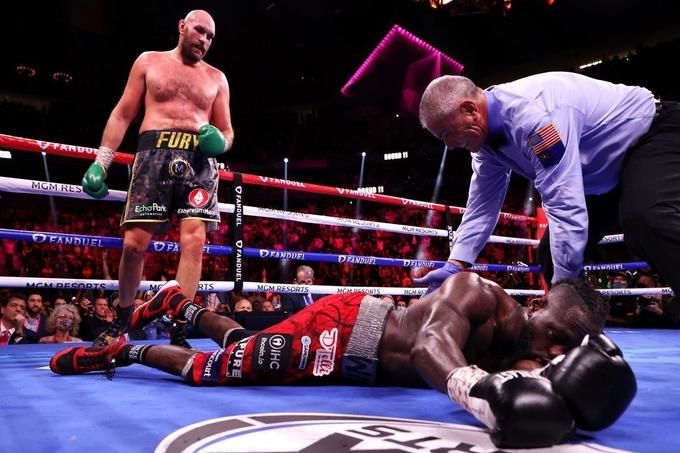 Fury is ready for a fourth fight with Wilder if it takes place in Great Britain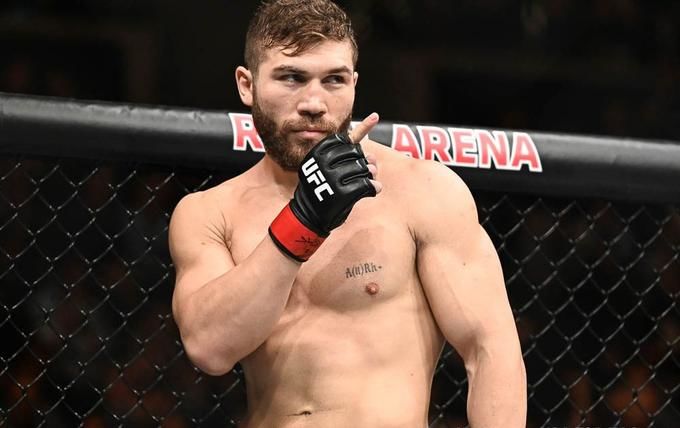 Two Moldovan fighters will fight in the main card for the first time in UFC history