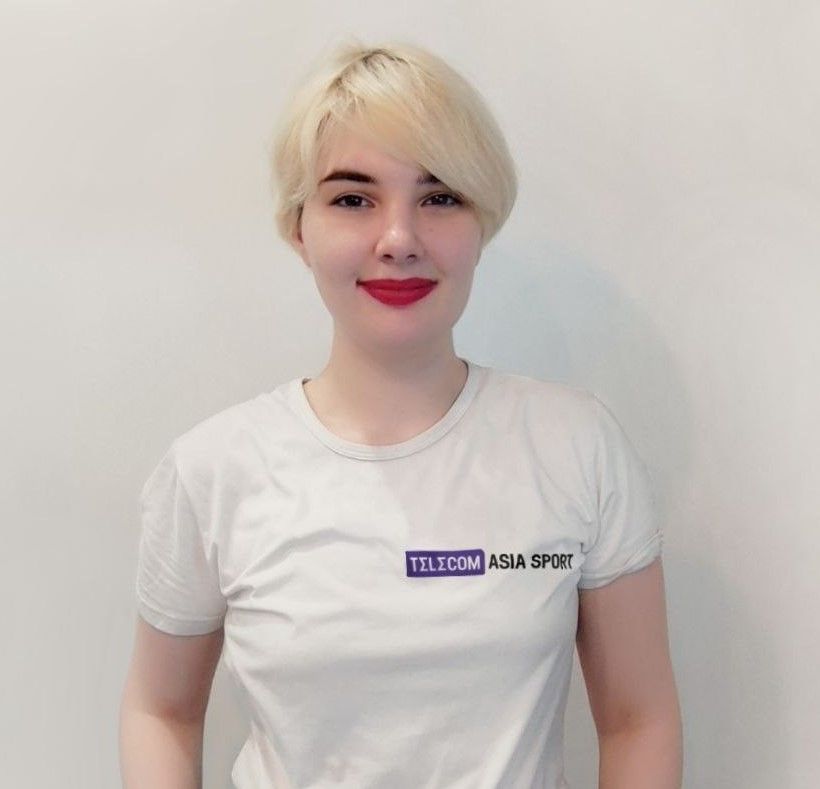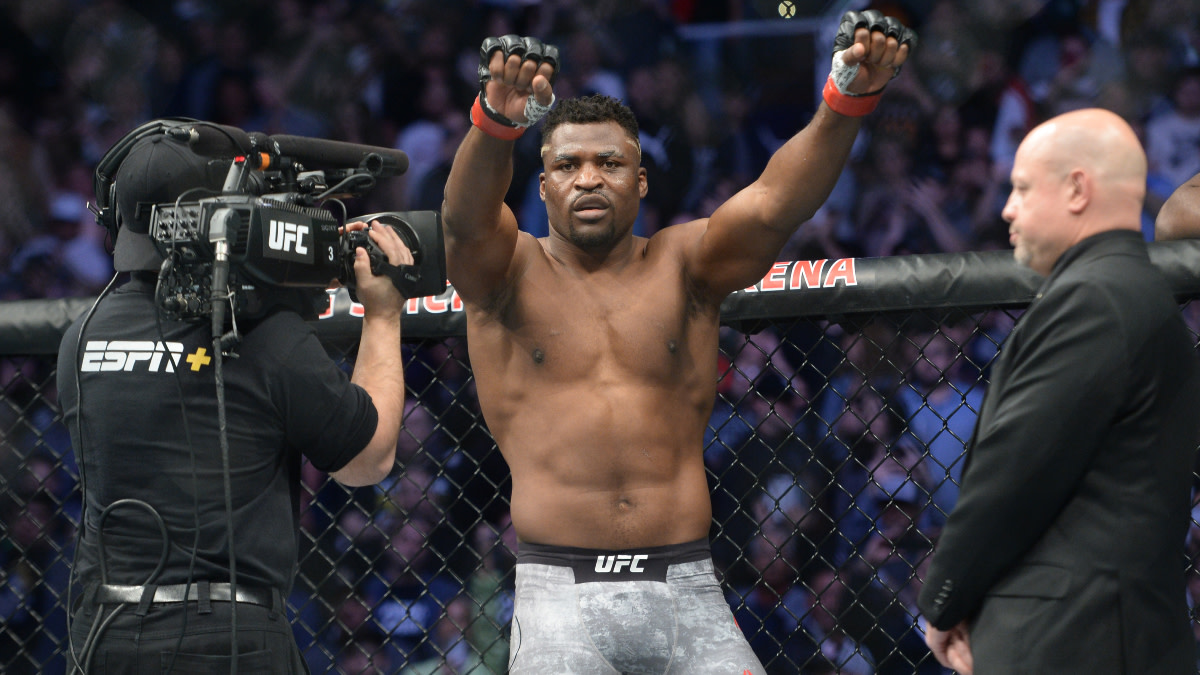 Former UFC heavyweight champion Francis Ngannou commented on the announcement of the fight for the title of an undisputed champion in the heavyweight division between Tyson Fury and Oleksandr Usyk, which may take place in December this year.
Recall that on October 28 a boxing match between Ngannou and Fury is scheduled to take place in Riyadh (Saudi Arabia).
Ngannou wrote on his social media:
I don't know what's the minimum medical suspension in boxing but I really don't understand how Tyson can fight in December after what's going to happen on 10/28.
Fury's last fight was against Derek Chisora in December 2022. In this confrontation, Tyson won by technical knockout in the tenth round. He has 33 wins (24 by knockout), one draw and no losses.
Usyk last entered the ring against Daniel Dubois in August this year. This fight Oleksandr won by knockout in the ninth round. He has 21 wins (14 by knockout) and no defeats.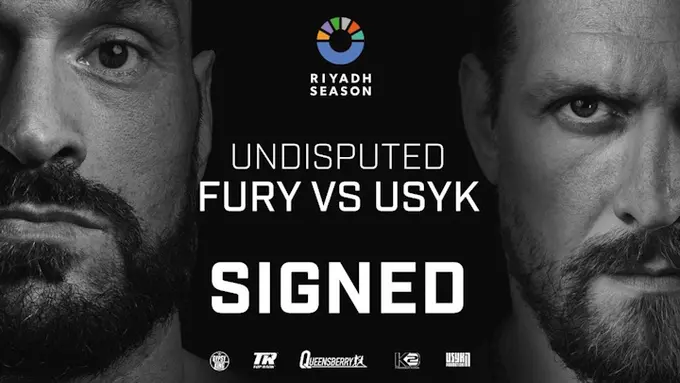 Usyk And Fury Sign Contract To Fight In Saudi Arabia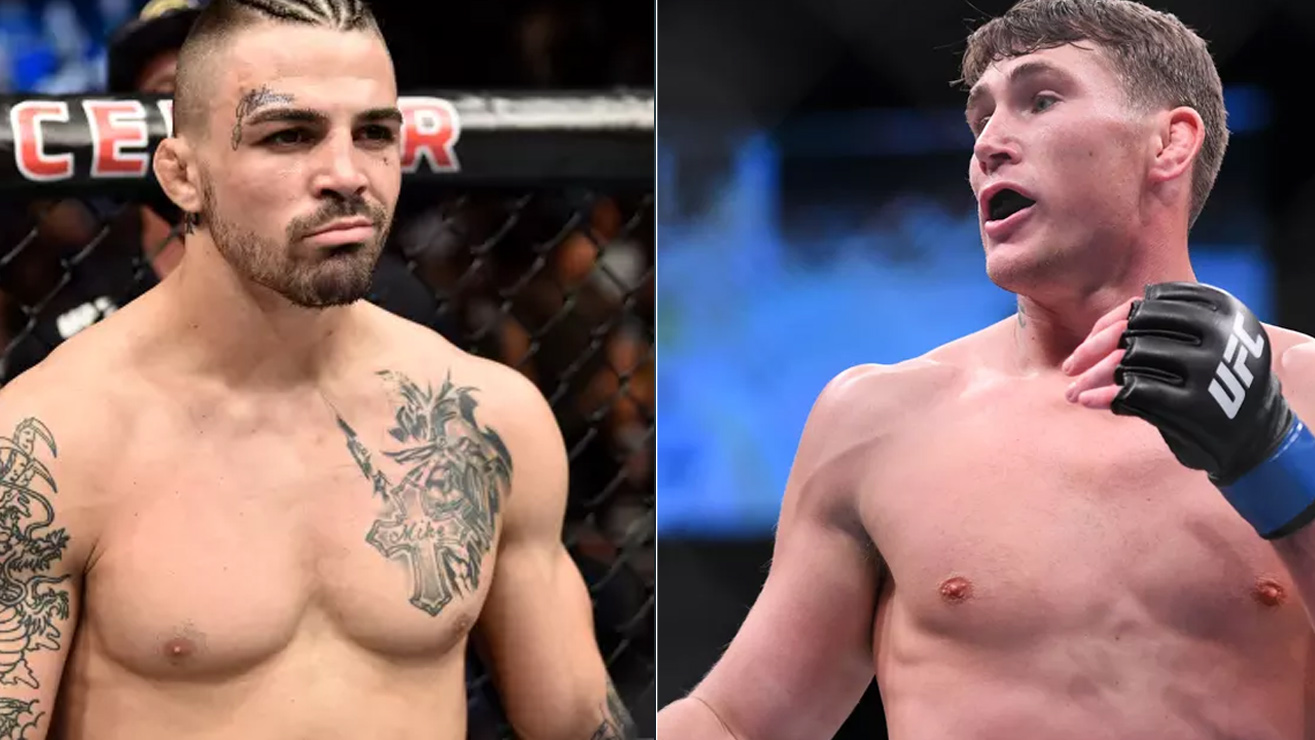 Till To Make Boxing Debut Against Perry On October 14 At Misfits Boxing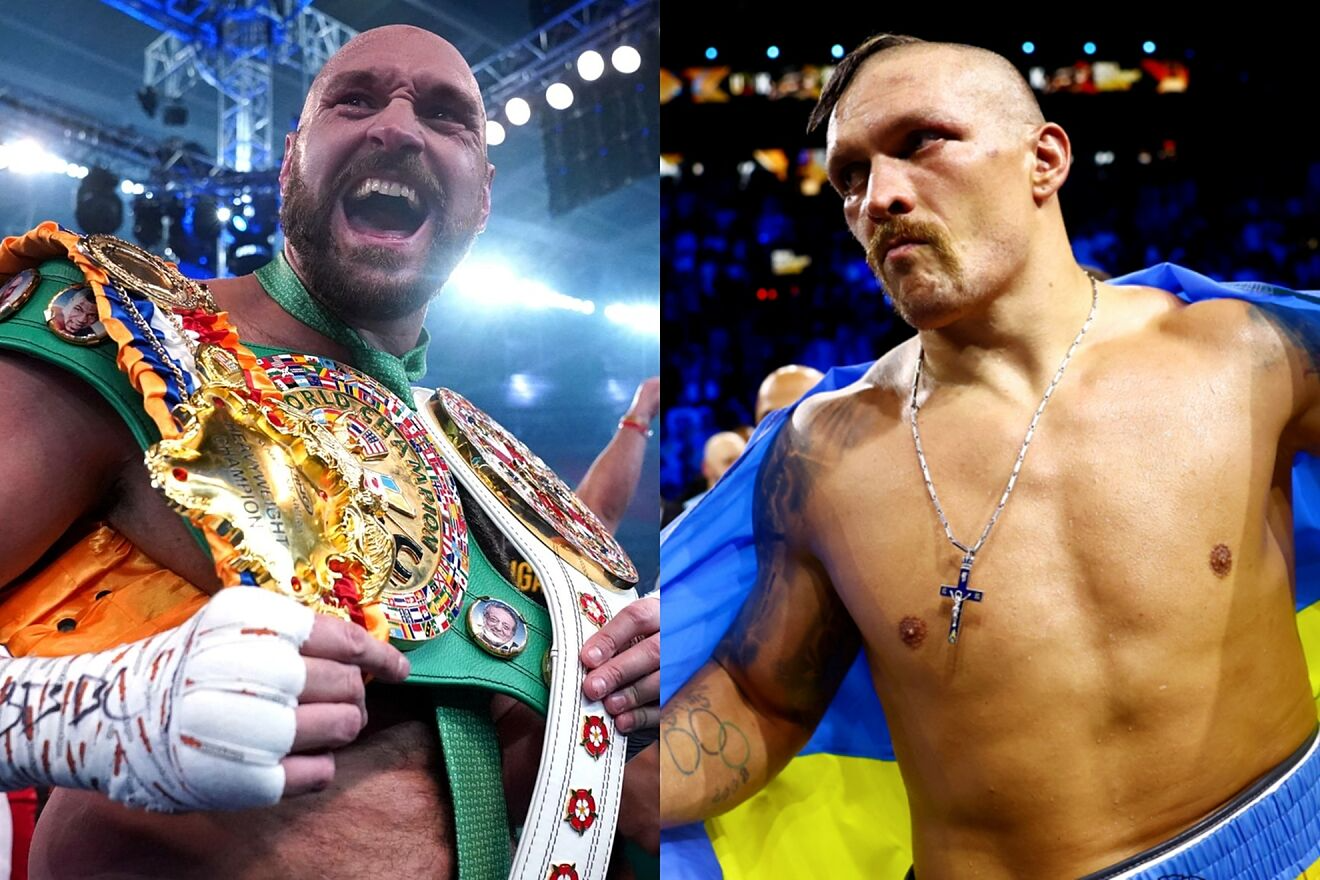 Fury Names One Condition For Fight With Usyk