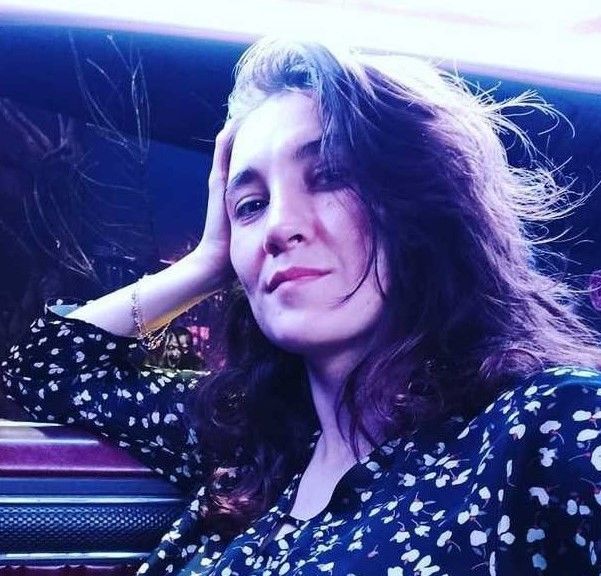 Nikita Daxak Kuzmin and Akbar SoNNeikO Butaev gather a new Dota 2 team together.
According to Cybersport.Metaratings.ru, current HellRaisers players Maxim re1bl Afanasiev, Evgeny Noticed Ignatenko and Georgy Gilgir Svistunov might be in that mix.
Possible Daxak and SoNNeikO Dota 2 squad:
Nikita Daxak Kuzmin;
Maxim re1bl Afanasyev;
Evgeny Noticed Ignatenko;
Georgy Gilgir Svistunov;
Akbar SoNNeikO Butaev.
We'll remind you, that earlier Bakyt Zayac Emilzhanov left HellRaisers squad, and Pavel 9pasha Khvastunov announced the search of a new team.
Daxak hasn't played on the pro scene since June. His last team was Prosti Esli. SoNNeikO began last season's DPC season with AS Monaco Gambit and was selected with the team to the majors. But, he left the team to join Natus Vincere. Butayev left the team after an unsuccessful attempt to qualify for TI 10 with "Born to Win" team.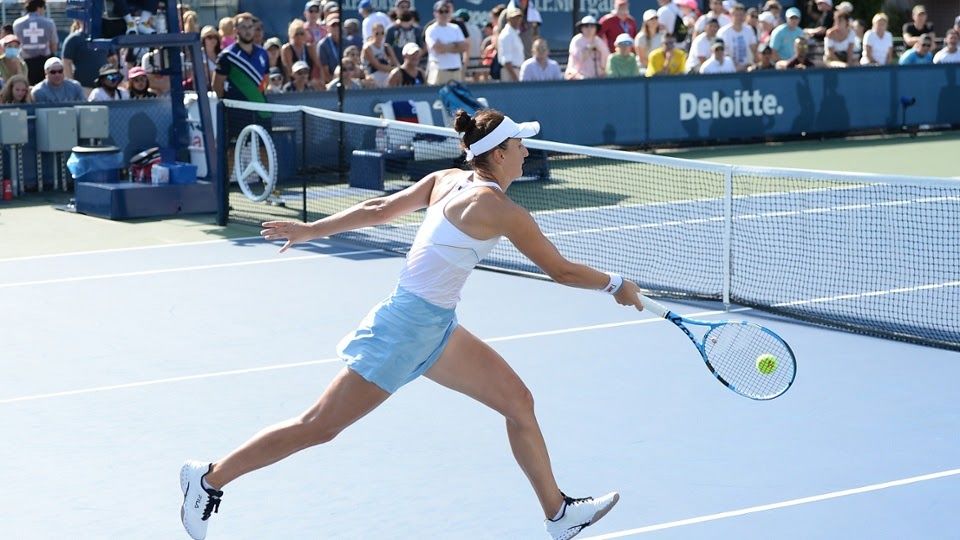 Transylvania Open Schedule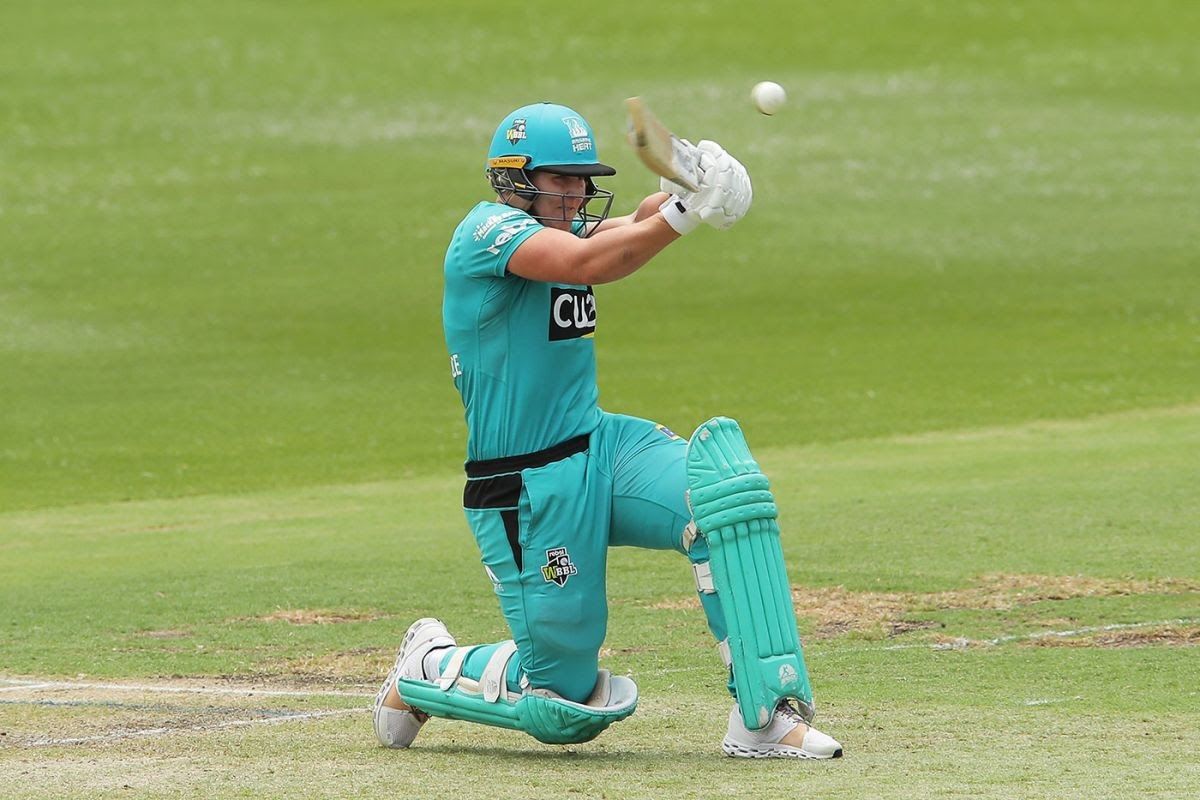 WBBL: Hurricanes and Heat to meet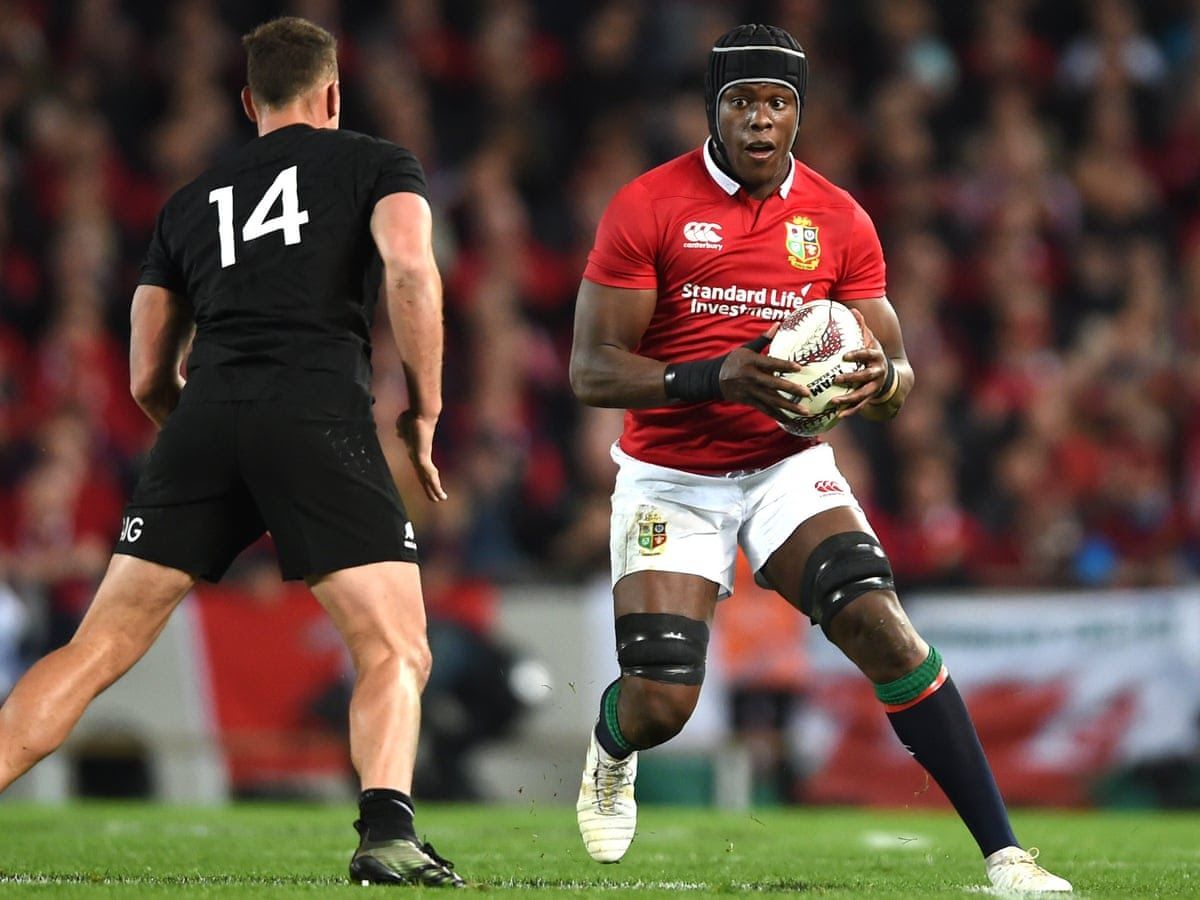 Everyone's a winner when the game is more diverse: Maro Itoje