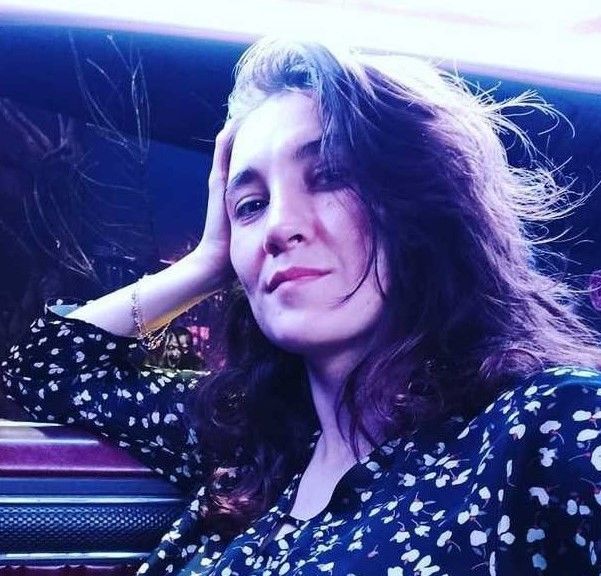 1WIN star Denis deko Zhukov picked the top five players of 2021. In his opinion, first place will go to Alexander s1mple Kostylev, second to Dmitry sh1ro Sokolov, third to Mathieu ZywOo Erbo, fourth to Nikola NiKo Kovac and fifth to Abay Hobbit Khasenov. Deko told Cybersport.Metaratings.ru about it.
S1mple, sh1ro, ZywOo, NiKo and Hobbit, I think they will be in the top five.

Denis deko Zhukov
Previously, deko told Cybersport.Metaratings.ru that he could move to ENCE in May 2021. At the time, the team searched for a sniper to replace Alexi allu Yalli. In the end, the organization opted for Olek hades Miskiewicz.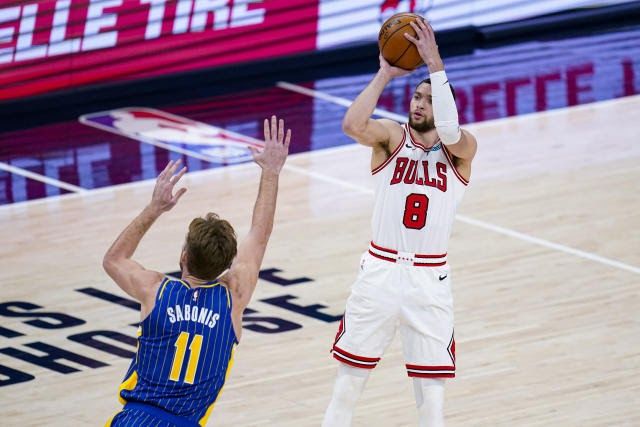 NBA Betting News: Indiana Pacers vs Chicago Bulls is full of isolation scoring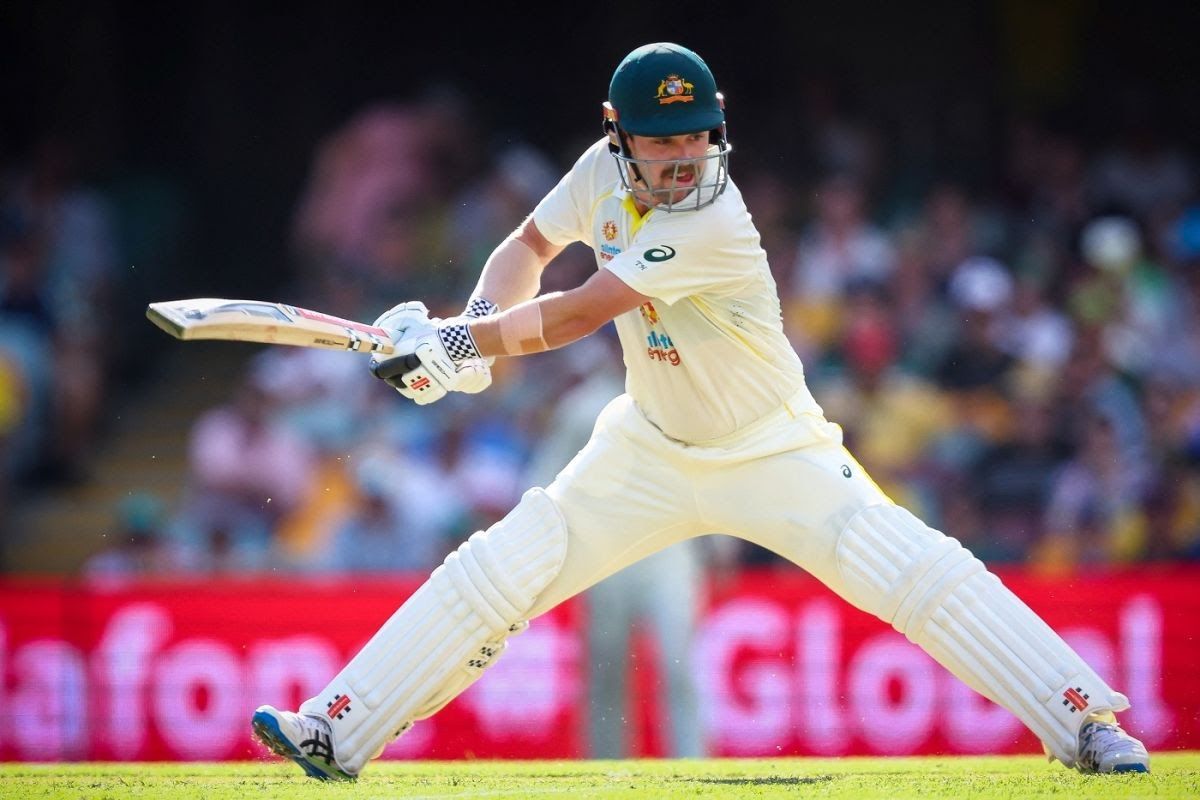 The Ashes: Travis Head to miss the Fourth Test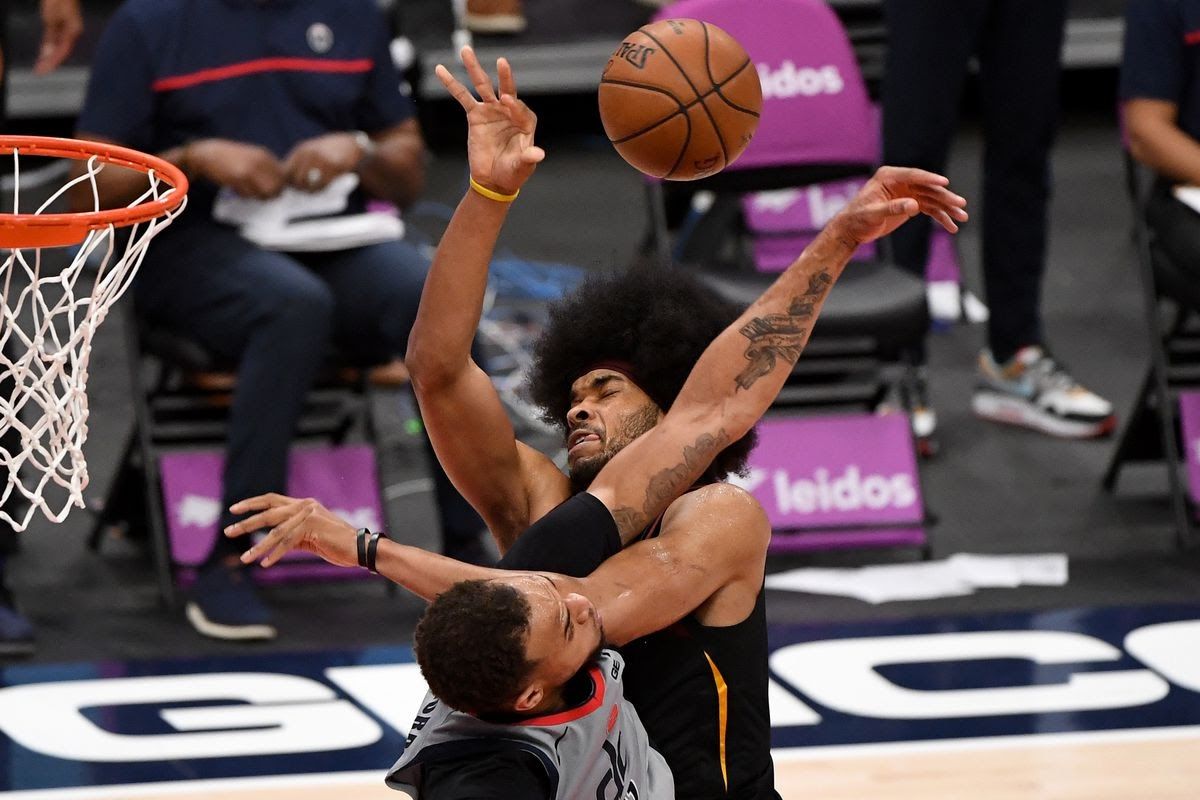 NBA Betting News: Some reflections regarding current NBA betting scenario