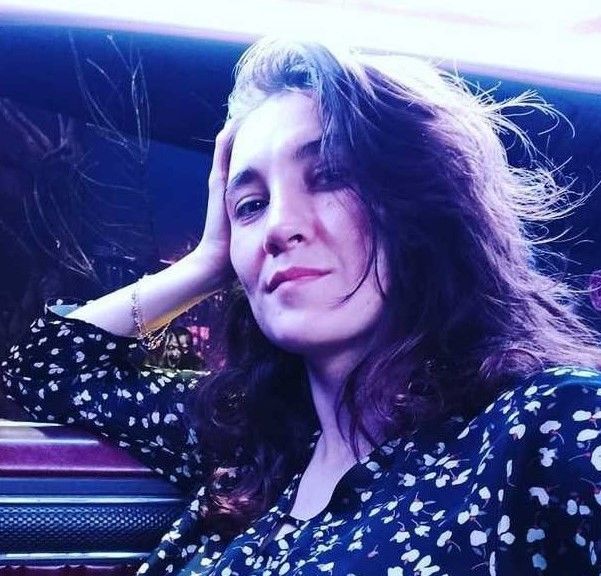 A sniper from Kazakhstan Rustem mou Telepov evaluated the performance of his team in the show and match Gambit 2017 vs BEBRA. He told about this in an interview with Cybersport.Metaratings.ru.
There were problems on the first map. That was unusual. We worried a little, but you know, as if it was four months, not four years. We just pulled the socks up together and did our thing.

Rustem mou Telepov
Also, mou shared his plans for the future. He wants to return to the professional scene and assemble a team together with Michael Dosia Stolyarov.
- Yes, Dosia's statement is not a joke. We're really going to come back!

Rustem mou Telepov
Gambit 2017 beat Vyacheslav Buster Leontyev's team called BEBRA in a CS:GO show and match. The match ended with a score of 3:1 (14:16 on Inferno, 16:13 on Ancient, 16:13 on Nuke, 16:8 on Dust2).
K23 was the last mou's team. He earned gold at the European Development Championship Season 1, the European Development Championship Season 5 and fourth place at StarLadder CIS RMR 2021. After finishing on a sixth place at Intel Extreme Masters XVI - Fall: CIS and failing to qualify for the PGL Major Stockholm 2021, mou and Dauren AdreN Kystaubaev left the team in October 2021.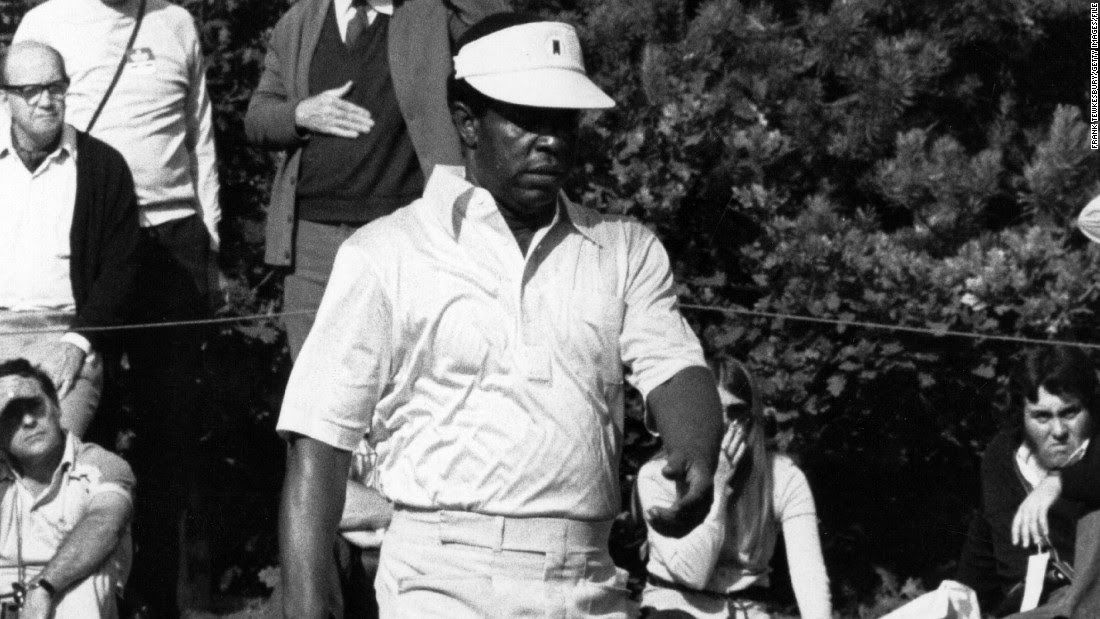 Golf: Master's tournament first-ever black player Lee Elder passes away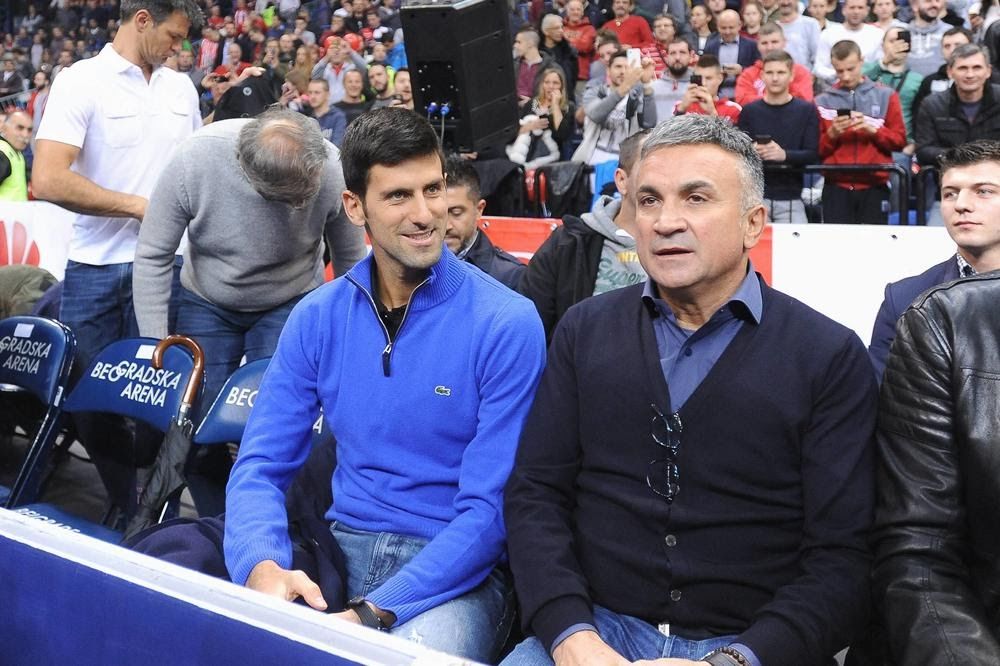 Djokovic's father says his son may not end up playing in the Australian Open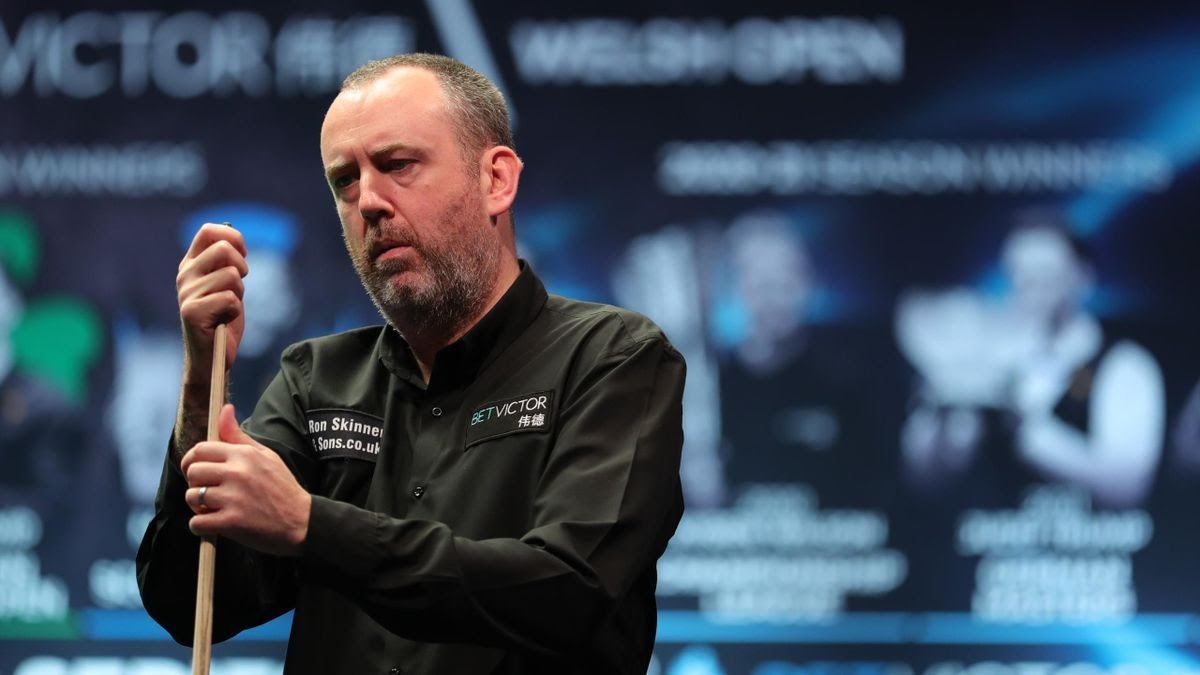 Snooker: Mark Williams falls asleep in chair during Anthony Hamilton defeat