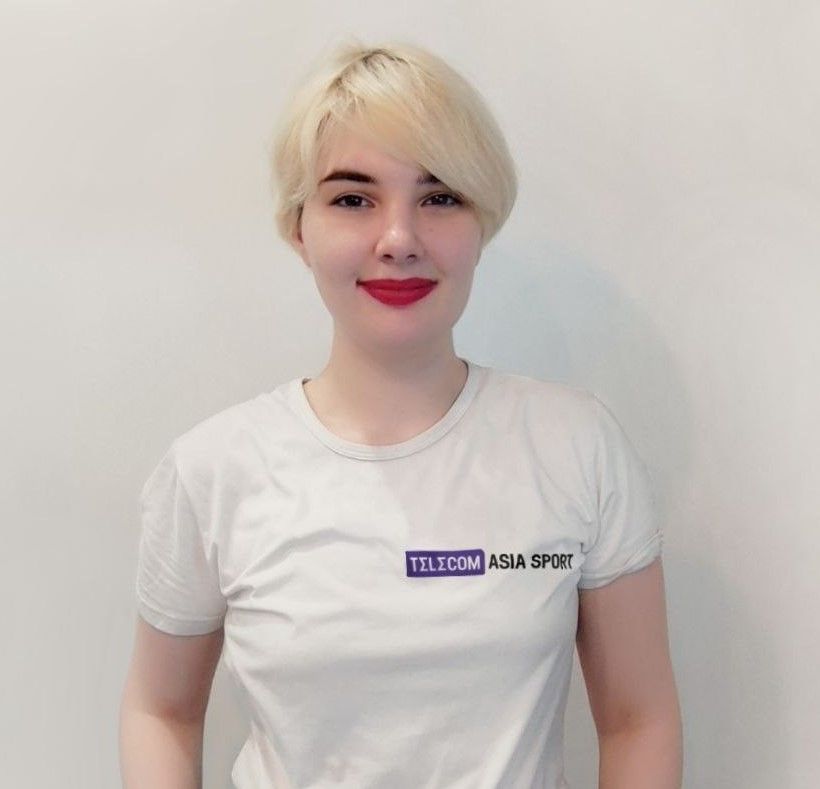 The British channel Sky Sports has published an edited poster for the U.S. Grand Prix of Formula 1. The head of the Dane Kevin Magnussen was overlaid on the body of the ex-racer of Haas Nikita Mazepin.
I had a hearty laugh. Notice the logos on the Haas team uniform. On the one hand, I feel hurt to lose my head. On the other hand, I am glad that in body and soul I am still in Formula 1.
On March 5, Haas terminated the contract with the Russian racer Nikita Mazepin. Also the contract was terminated with Uralkali, which was the official sponsor.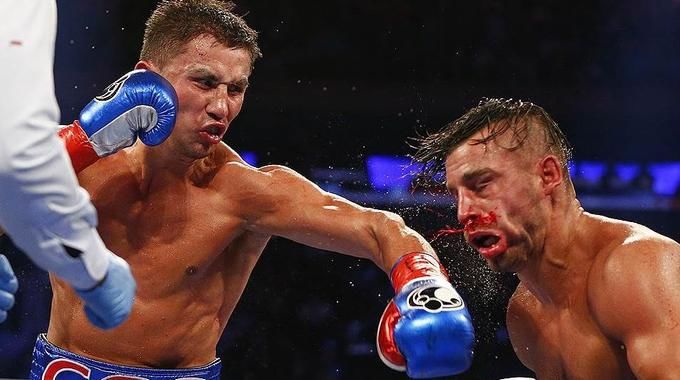 Boxing: Golovkin will fight Falcao, Lara will face the winner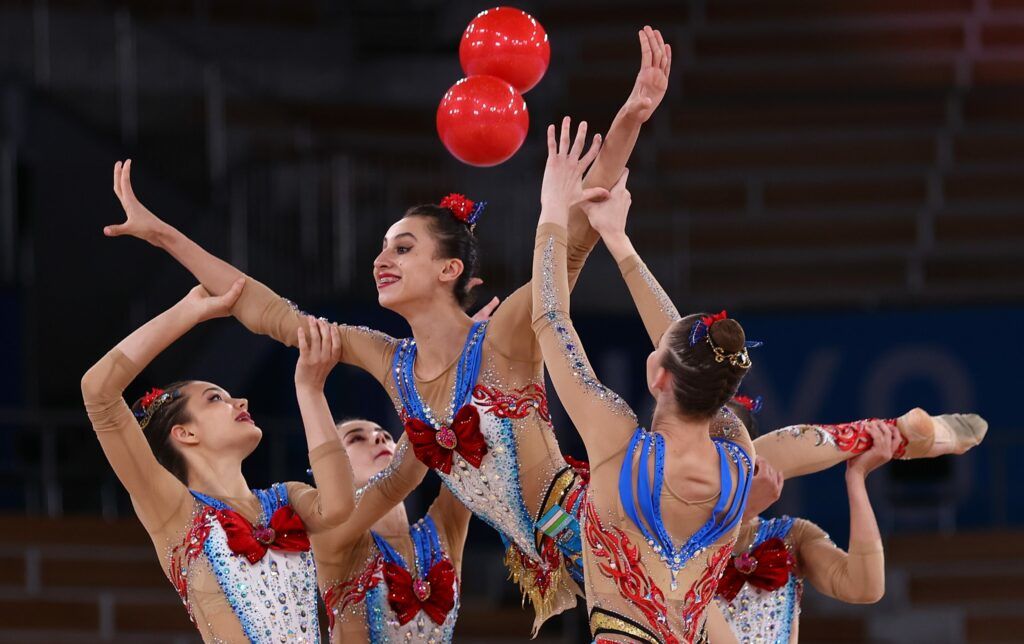 The Netherlands boycotts FIG congress because of Russian participation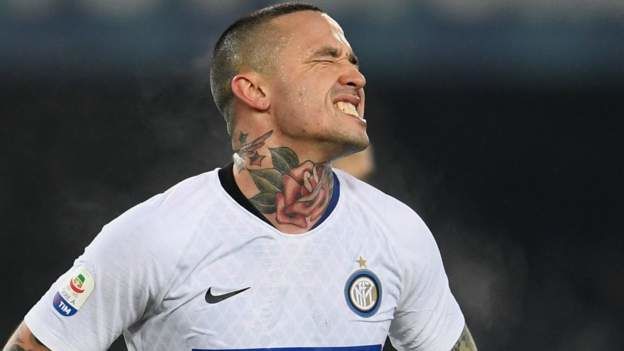 Antwerp suspended Nainggolan for smoking on the bench before the match