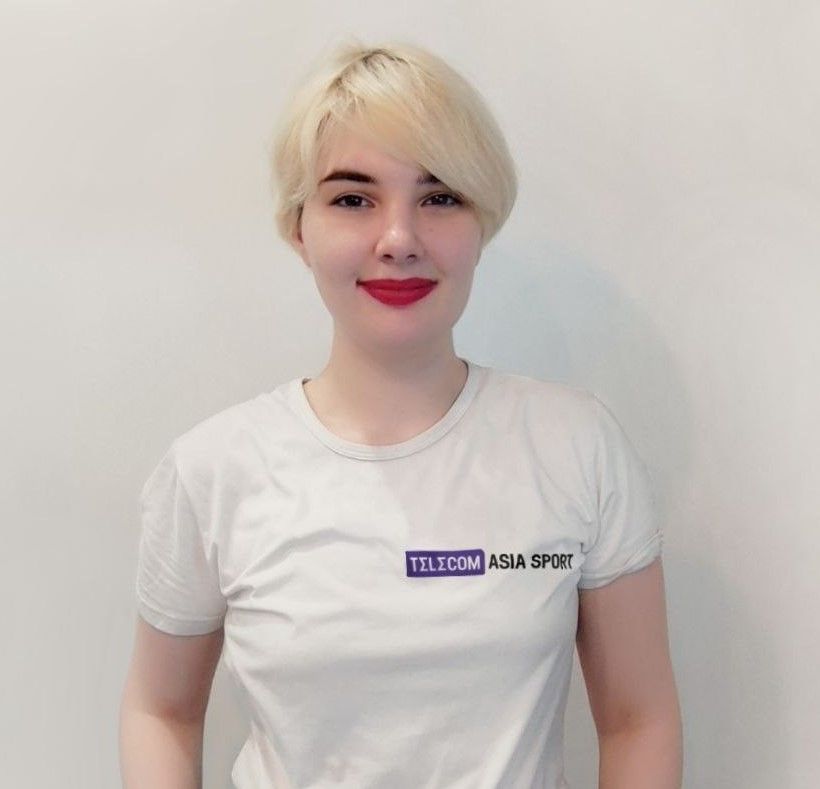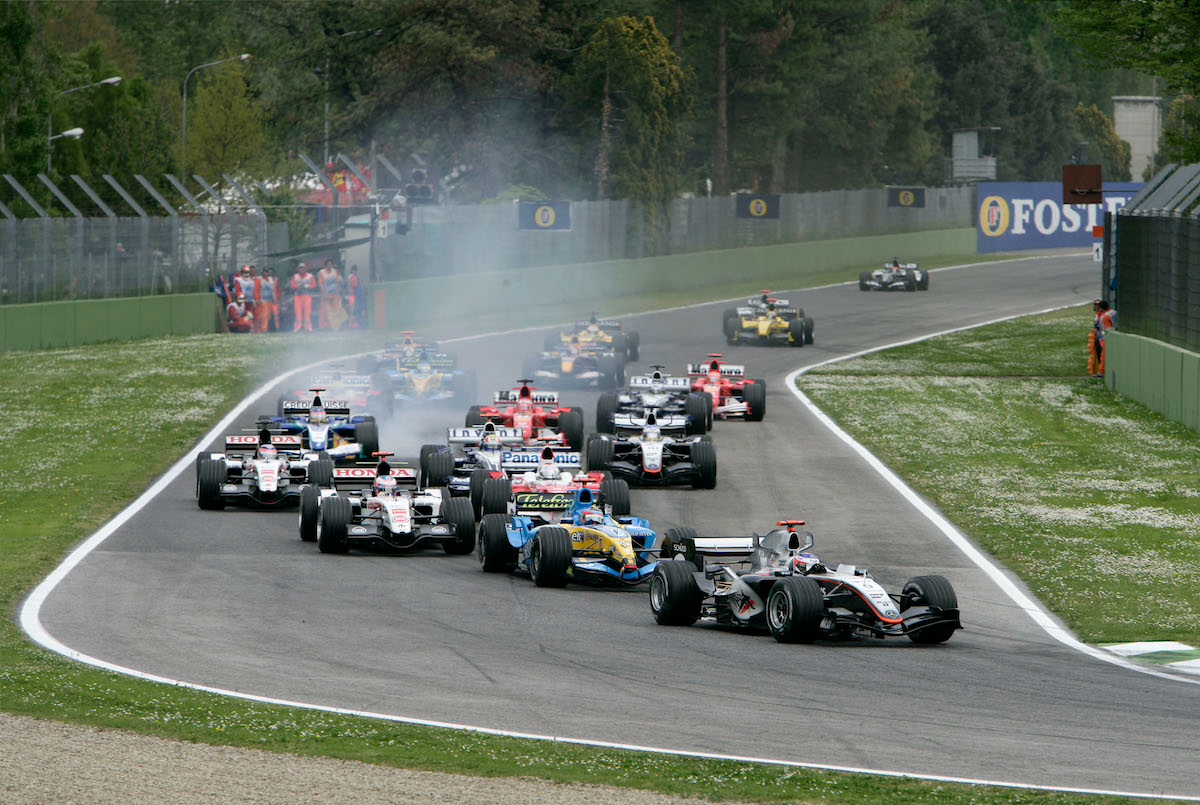 The sixth round of the Formula One World Championship, which was to be held in Imola, Italy, has been canceled due to the flood, according to the press service of the competition.
Emilia Romagna Grand Prix was scheduled for May 19-21.
The decision has been taken because it is not possible to safely hold the event for our fans, the teams and our personnel and it is the right and responsible thing to do given the situation faced by the towns and cities in the region. It would not be right to put further pressure on the local authorities and emergency services at this difficult time.
After five rounds this season Dutch racer Max Verstappen of Red Bull, who has 119 points, takes first place in the individual rankings. His partner, Mexican Sergio Perez is on the second line with 105 points. Fernando Alonso from Aston Martin closes the first three with 75 points.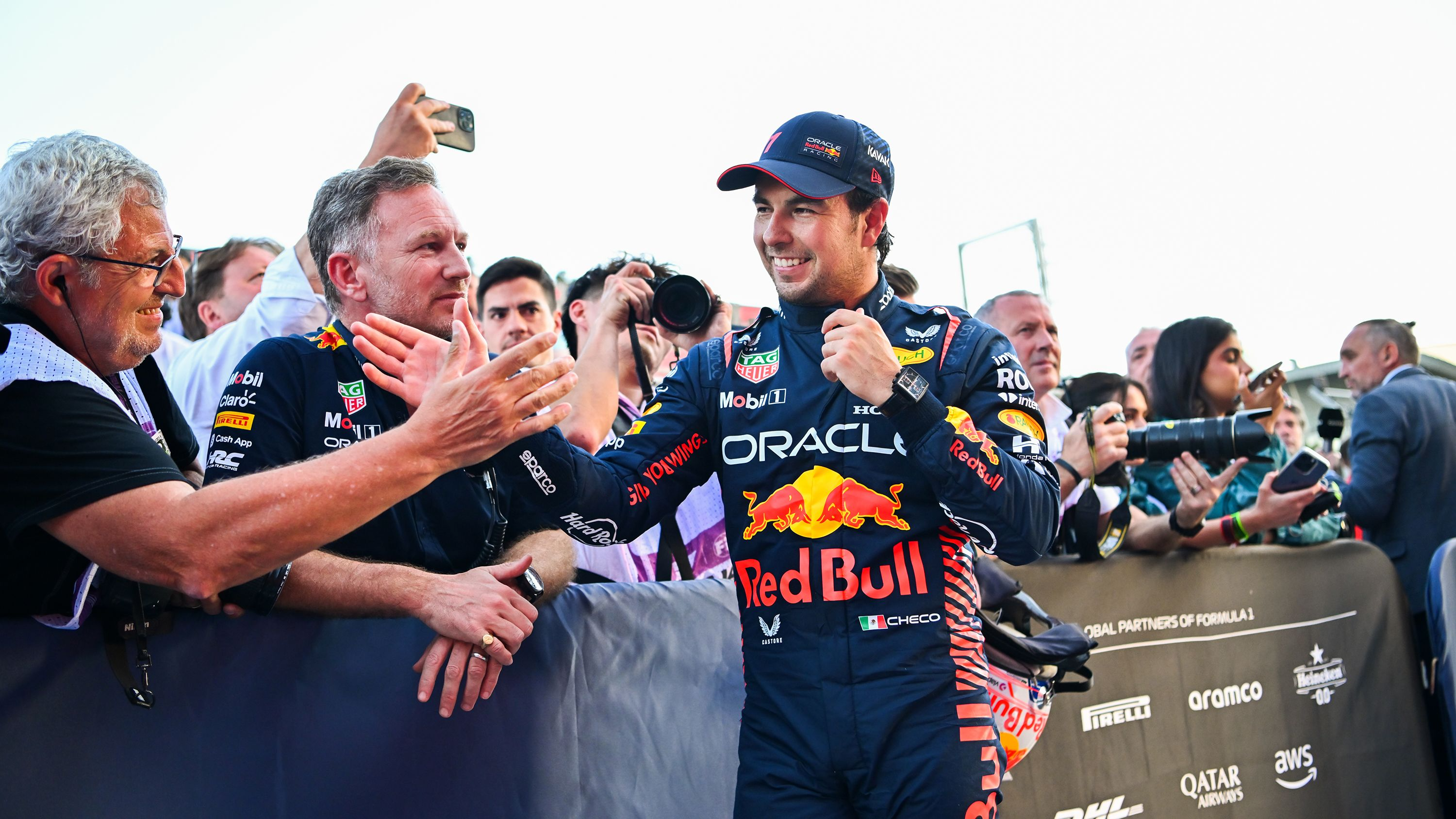 Perez wins Formula One Azerbaijan Grand Prix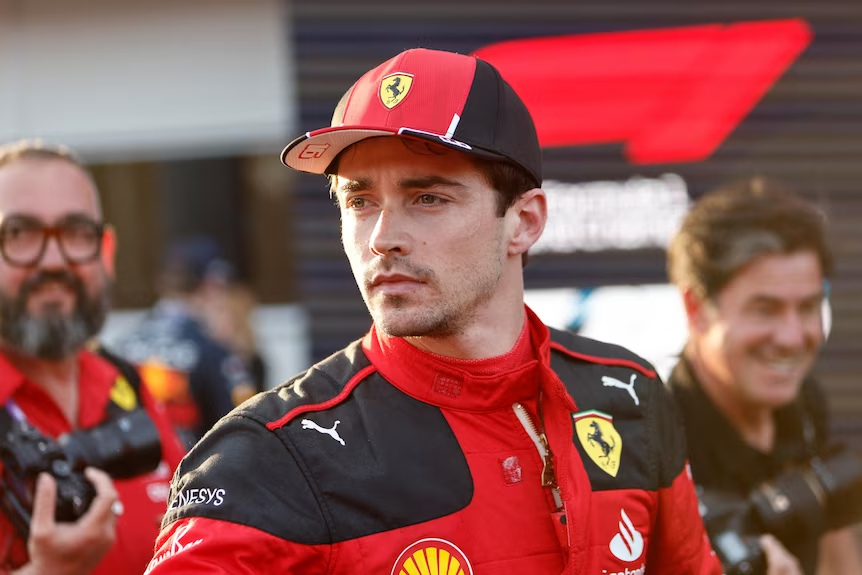 Leclerc fastest in F1 Azerbaijan GP sprint qualifying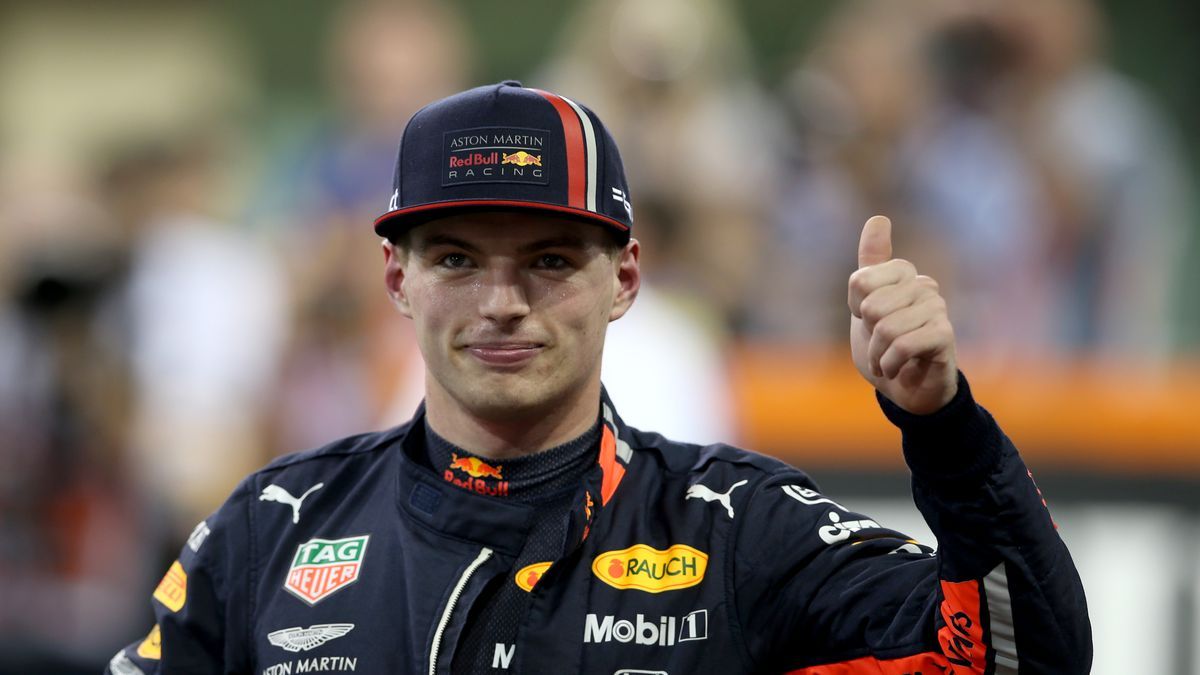 Verstappen wins Formula 1 Australian Grand Prix